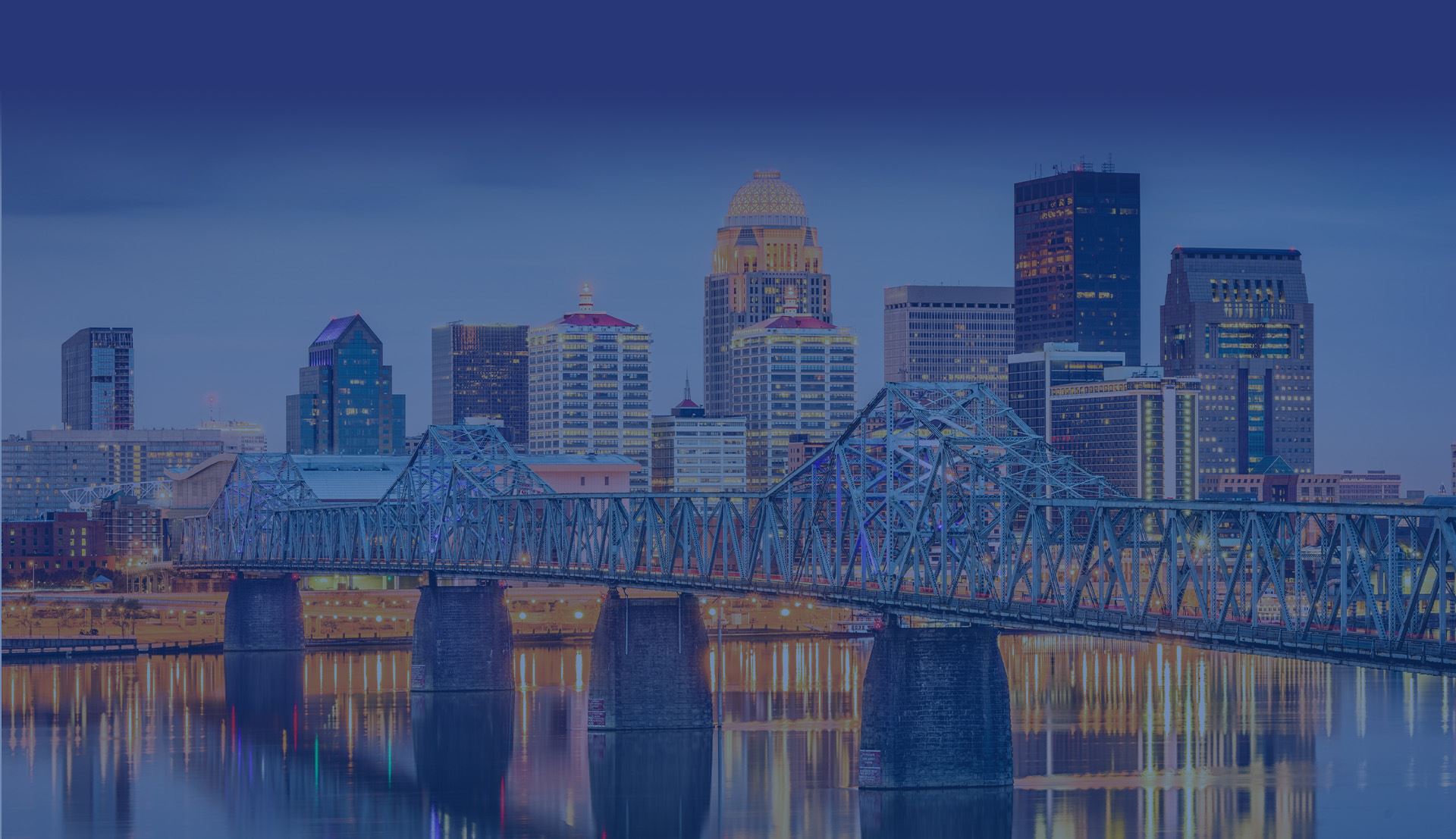 William M. Butler, Jr., Attorney at Law You Deserve the Best Defense Fighting for Your Rights for Over 35 Years
Call our experienced Federal and State Criminal Defense attorney today at (502) 237-0871. Attorney William Butler has been fighting for clients like you for over three decades. Serving clients in Kentucky and Nationwide.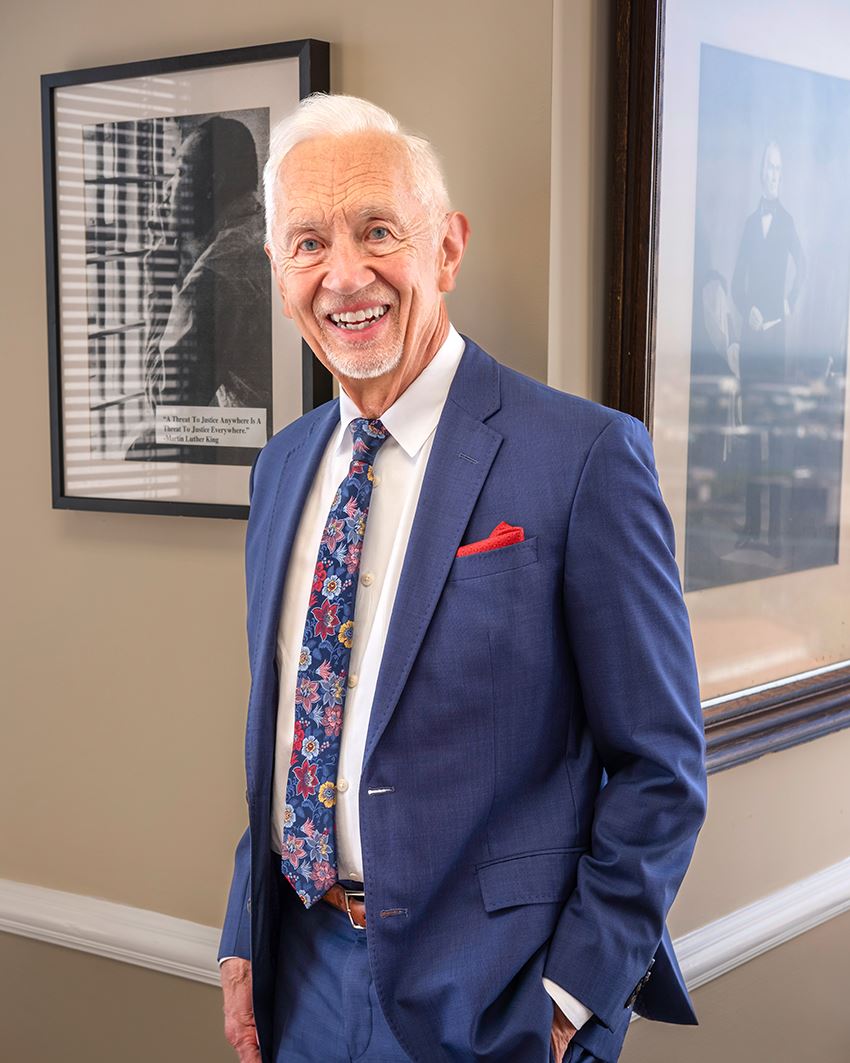 Kentucky Federal and State Criminal Defense Lawyers
Serving clients nationwide including Louisville, Lexington & all Counties in Kentucky like Jefferson, Fayette, Franklin and Daviess
Facing criminal charges, whether at the state or federal level, is an alarming and serious situation. It involves not only potential fines or jail time but also your reputation, career, family, and future. A single conviction can impact your life in profound and lasting ways.
When facing criminal charges, you need a firm that fights for you. You need experienced trial lawyers who understand the intricacies of your what your case requires. At Butler & Associates, we bring 35+ years of practical experience in the state and federal courts. Our experience and track record have resulted in national recognition by the National Trial Lawyers for founding attorney William M. Butler as a Top 100 Trial Lawyer. We focus solely on criminal defense and are committed to continuing legal education; we stay updated on evolving laws and legal strategies to help you fight the consequences of criminal arrests and charges throughout Kentucky.
Contact Butler & Associates at (502) 237-0871 for a confidential consultation with a Louisville criminal defense attorney. We offer Facetime and Zoom meetings by appointment.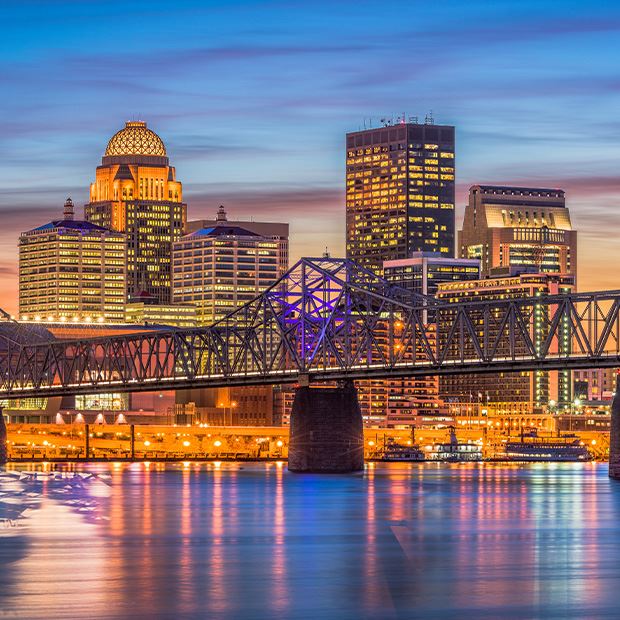 Our Services
See How We Can Help You

Your Criminal Defense Lawyer
With over 35 years of experience defending clients
Who is confident and proficient in trial
Who speaks your language and the language of prosecutors
Why Choose Butler & Associates?
Meet our dedicated team committed to defending you, and read about what sets our firm apart.
Founding Attorney William M. Butler & Associates
Our team includes founding attorney William M. Butler, who has been in practice since 1986 and is licensed to defend clients in Kentucky courts and defendants nationwide in federal cases. The staff also includes paralegal Karen Bell, who has worked with the firm for over three decades.
Mr. Butler is also a lifetime member of the prestigious National Association of Criminal Defense Lawyers, an organization that fights for equality in justice, and Avvo, one of the nation's top lawyer directories.
Our firm defends clients in charges ranging from cybercrimes to theft, sex crimes, drug crimes, and white-collar crimes of all types and complexity.
FAQs
Have Questions? We are HEre to Help.
Still have questions or can't find the answer you need? Give us a call at (502) 237-0871 today.
Do I need a lawyer's help if I am accused of a crime?

It is in your best interest to consult a criminal defense lawyer as early as possible if you suspect you will be facing the criminal justice system. Whether or not you believe you have been wrongfully accused, an attorney will fight for your legal and constitutional rights, and monitor the proceedings for legality and fairness. If you cannot afford an attorney, you may be eligible for free legal counsel.

What is the difference between a felony and a misdemeanor?

Exact definitions may vary by jurisdiction, but the traditional definition of a felony is a crime that is punishable by a year or more in jail. A misdemeanor is a crime that is punishable by imprisonment of less than one year. Felonies are more serious crimes than misdemeanors.

What should I do if I am arrested?

If the police arrest you, immediately ask to call an attorney. Do not say anything to the police because you could incriminate yourself. Even if you are innocent and were in no way involved in the crime for which you have been arrested, ask for a lawyer and do not speak to the police without your criminal defense attorney present.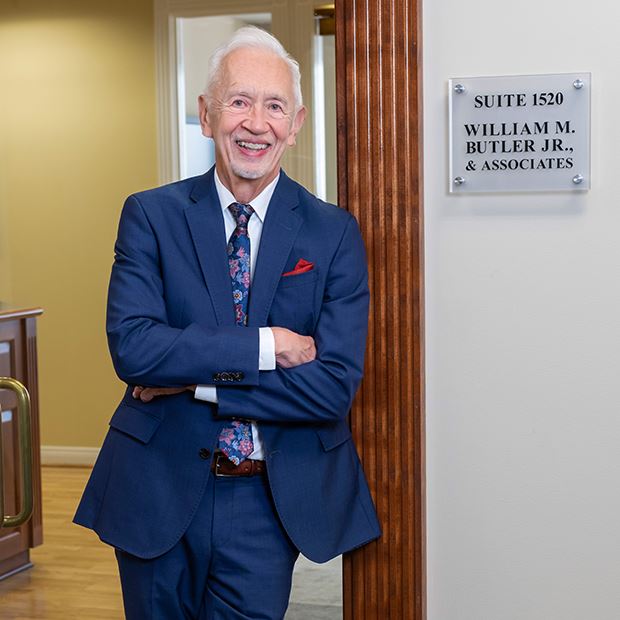 Why Choose Butler & Associates?
Meet our dedicated team committed to defending you, and read about what sets our firm apart.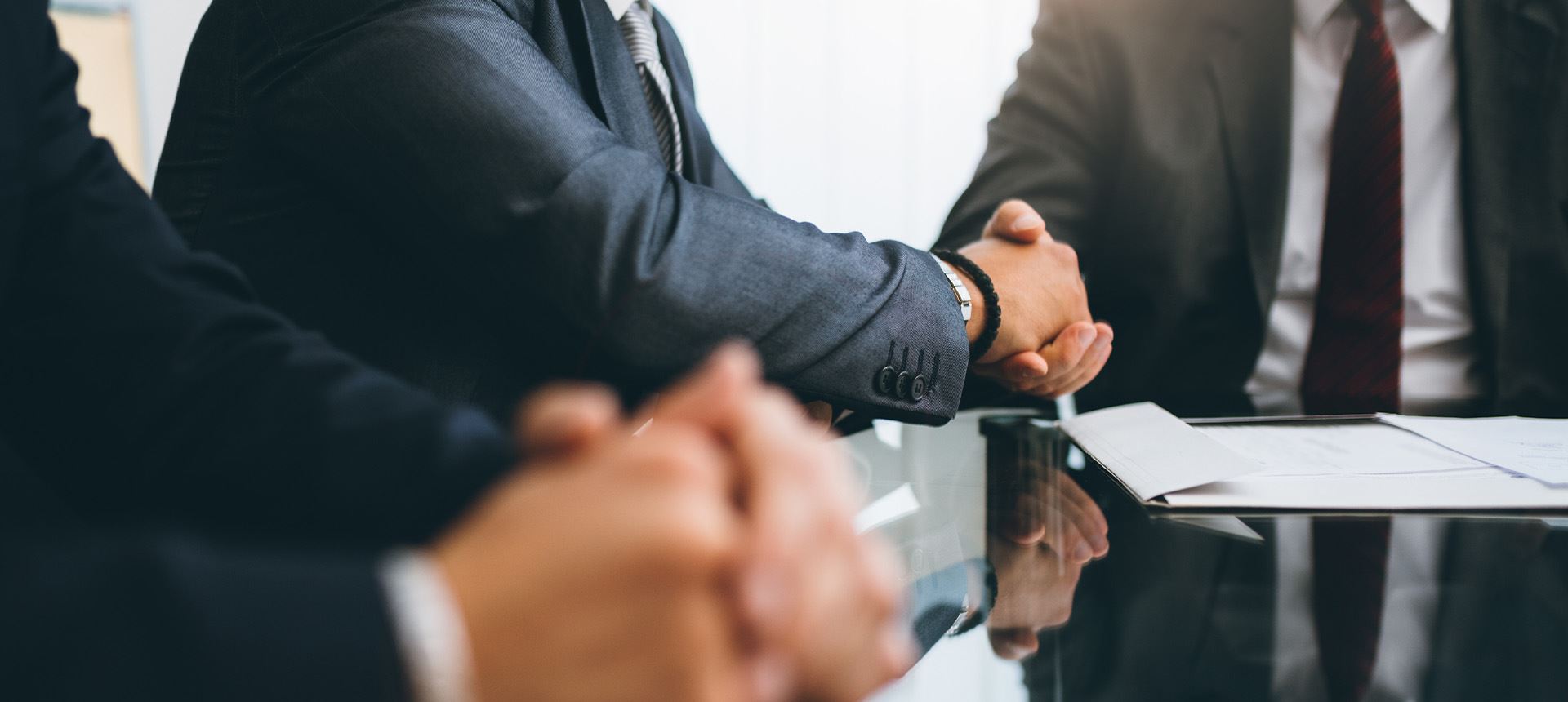 "HIGHLY Recommend!"

My daughter was facing several felony charges... she would have faced jail time had he not taken her case. He is a very kind and knowledgeable man.

- Liz Y.

"The Best Referral I've Ever Gotten"

A police officer gave me Bill's number and said if he ever got into trouble this is who he would use. The best referral that I have ever gotten. Don't risk your life on a cheap lawyer, you get what you pay for.

- Former Client

"He Works Tirelessly to Help"

Our case that took several court appearances. He was there each and every date, and never gave up. The case was eventually dismissed due to his tireless efforts.

- Julian S.

"Would Use Him for Any Case!"

William Butler is definitely a great lawyer. He actually cares about his clients. I'm a very happy client.

- Keisha B.

"He's Never Let Me Down"

I would recommend Bill Butler to anyone needing help. He has been my lawyer for over 15 years and has never let me down once. He is an amazing lawyer!!!!

- Jenifer R.

"He'll Do Anything For You"

Excellent lawyer; got my money's worth. Very cooperative, kind, and polite. Knew exactly what I wanted and knew how to handle it. Will do absolutely anything he can on his part to help you.

- Ally J.

"Above and Beyond"

Great lawyer, he went above and beyond for my case, always kept the positive in perspective, and got me a favorable result. I would recommend him to anybody.

- Darius O.

"A Great Human Being"

William Butler Jr. is awesome. He always answered my questions and never promised or said something if he wasn't sure that it was going to happen.

- Lorena H.