Finding A Job After Criminal Conviction You Deserve the Best Defense
Finding A Job After Criminal Conviction in Louisville
You may wonder if you will be able to find a job after a criminal conviction, especially a felony conviction. Employers are becoming increasingly concerned about knowing whether applicants have criminal records. Part of this fear stems from large jury verdicts that have been rendered against employers for negligently hiring people with criminal histories, who subsequently caused harm to others, while on the job. Another worry for employers relates to whether they will have to disclose employees' criminal convictions to others. For example, if a company is trying to raise capital, it may need to make certain disclosures to a bank. Will the company have to disclose that an employee has a criminal conviction for embezzlement or money laundering?
The laws about which criminal records an employer must or may access, what an employer may ask a potential employee about his or her criminal record and what the job applicant must reveal, vary widely from state to state. If you have a criminal conviction on your record and seek a job, an attorney knowledgeable about criminal law and employment law can help ensure that you go into the job search fully informed of your rights.
Be proactive, call William M. Butler, Jr at (502) 237-0871 today, or contact him via email or text to schedule your initial confidential consultation. For over 35 years, he has skillfully helped thousands of clients, compiling an impressive record of positive results, and he can help you too.
Conflicting Public Policies
On the one hand, the public wants people with criminal histories to reintegrate into society, to be rehabilitated and gainfully employed. A routine schedule and regular income lessen the likelihood that a person will commit another crime in the future, but a person with a criminal record may face prejudice in the hiring process. On the other hand, it is important to protect the public from prior offenders who may have propensities to commit crimes in the future. For example, convicted sex offenders should not be hired for jobs in which they will be in contact with children or vulnerable adults.
Tips For Workplace Re-entry
Be honest. Employers are interested in employees they can trust, and almost all information on job applications can be checked and verified. Even if it may close the door to certain positions, telling the truth is the best way to get a job that the applicant can keep over the long haul. Remember, in some states, not all convictions must be revealed nor can potential employers ask for certain information.
Seek employment with someone you already know. Start the job search with family, friends, and acquaintances that may be more likely to take a chance on hiring someone they know, despite a criminal record.
Secure Legal Counsel
Completing a prison term or paying a fine can be just part of the price of a criminal conviction. The conviction can also affect post-conviction employment opportunities, but some employers are willing to give those with criminal records chances in appropriate circumstances. One job — any job — can be the first step toward rebuilding a career and a life. A lawyer can talk to you about various options and offer advice on planning for your future.
Call William M. Butler, Jr at (502) 237-0871 today, or contact him via email or text to schedule your initial confidential consultation. For more information, please see his Case Results and Testimonials.
DISCLAIMER: This site and any information contained herein are intended for informational purposes only and should not be construed as legal advice. Seek competent legal counsel for advice on any legal matter.
"Deserves More than 5 Stars!"

I would highly recommend William Butler over any lawyer I've known or dealt with. His and Karen's dedication and results deserve more than these 5 stars! He got my charge dismissed and my worries were over!

- John D.

"A Brilliant Lawyer"

He is amazing; the best attorney I ever met. He is a brilliant Criminal Defense Lawyer...In person, he is so kind but in court, he is a shark!

- Dayany W.

"He Keeps His Promises"

Mr. Butler is honest, responsive and will not make promises he cannot keep. He provided excellent legal representation for my family member.

- Former Client

"Kind and Knowledgable"

Mr. Butler was very kind and knowledgeable. He also went above and beyond what I expected him to do. I do recommend his services to anyone who would need them.

- Nancy B.

"A Man of His Word"

Mr. Butler is a man of his word. I can call him and within 24 hours Bill will call me back. I will never be in trouble again, but if I was, the first person I would call would be Mr. Butler. 

- David C.

"My Lifesaver!!"

Mr. Butler is my lifesaver! He really saved my life by resolving my case for me. He is a true professional and really experienced... Mr. Butler is the real deal.

- Szuching W.

"HIGHLY Recommend!"

My daughter was facing several felony charges... she would have faced jail time had he not taken her case. He is a very kind and knowledgeable man.

- Liz Y.

"The Best Referral I've Ever Gotten"

A police officer gave me Bill's number and said if he ever got into trouble this is who he would use. The best referral that I have ever gotten. Don't risk your life on a cheap lawyer, you get what you pay for.

- Former Client
YOUR CRIMINAL DEFENSE LAWYER
With over 35 years of experience defending clients
Who is confident and proficient in trial
Who speaks your language and the language of prosecutors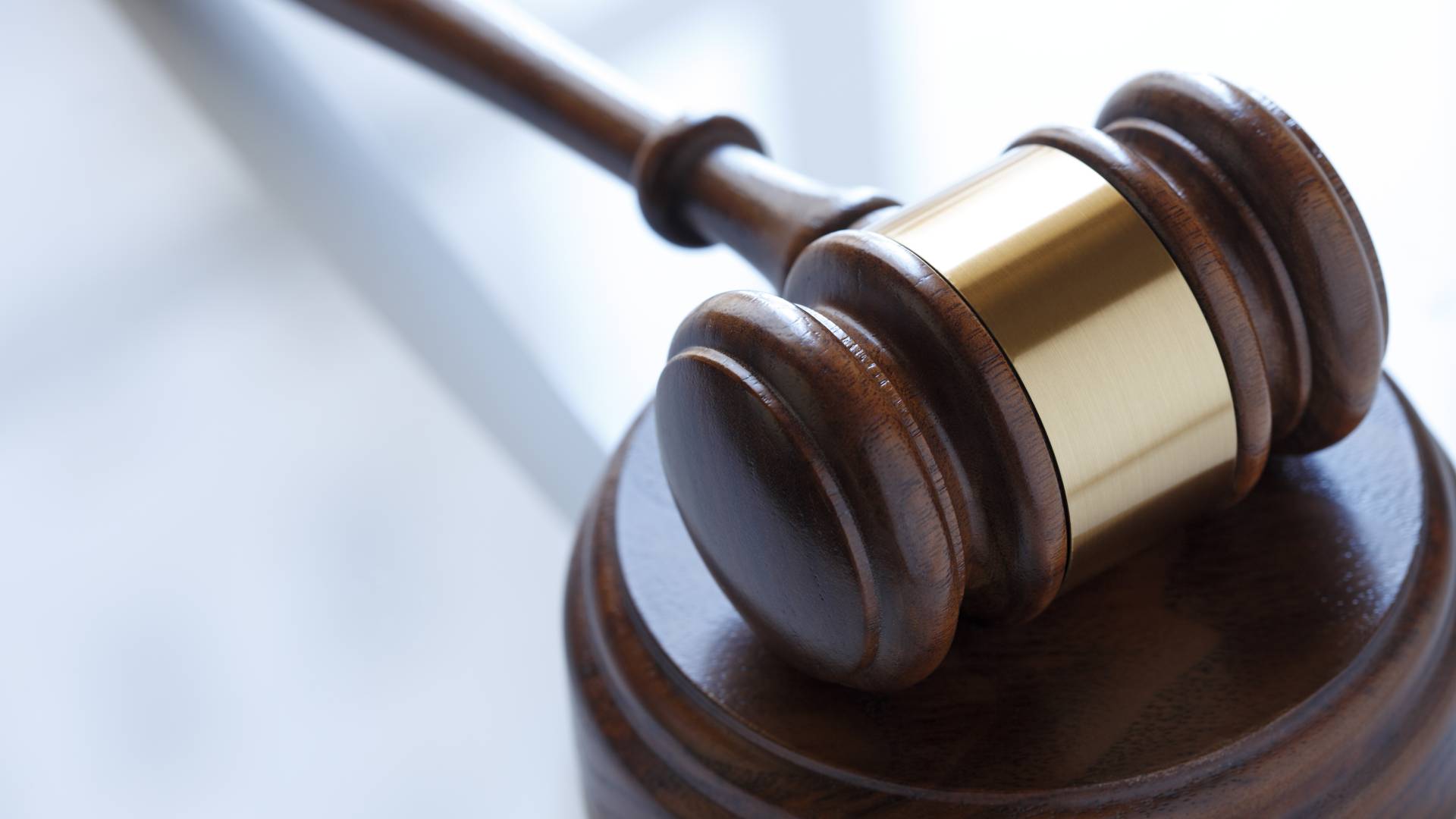 Hear From Our Happy Clients
"Skilled and Ethical"

Mr. Butler has done excellent work for me & I recommend him to anyone who will listen! He is, dare I say, ethical, and that is an important quality to me!

- Craig M.