Penalties For White Collar Crime You Deserve the Best Defense
Penalties for White-Collar Crime in Kentucky
The most frightening part of being a defendant in a white collar criminal case — or any criminal case — is the potential penalty if convicted. Most white-collar defendants have no prior experience with the criminal justice system, and the uncertainty of their future looms large. In addition to criminal penalties, many white collar offenses may give rise to civil lawsuits, brought either by the federal or state government, or by the victims of the offense. Any civil liability imposed as a result of these suits is in addition to, and not a substitute for, the penalties imposed in the criminal case. With over 35 years experience, white-collar defense attorney, William Butler can give you specific information on the possible penalties in your particular case.
For immediate assistance, call William M. Butler, Jr. at (502) 237-0871 white collar criminal defense attorney today, or contact him via email or text, to schedule a free initial confidential consultation. For more information, please see his Case Results and Testimonials.
Criminal Penalties
The criminal penalties for white collar crimes vary. Most of the laws authorize a monetary fine, a prison sentence or a combination of the two. The criminal laws authorize maximum penalties, which are often quite severe. Most defendants, however, receive less than the maximum sentence. Courts often follow sentencing guidelines, which may vary depending on the jurisdiction. These guidelines are meant to ensure that criminal sentences are uniform, so the sentencing judge is often given very little discretion on the sentence imposed. The guidelines take into account the crime for which the defendant has been convicted, and any prior criminal record of the defendant. In some cases, the court may consider factors that will allow it to depart, or impose a sentence different from the sentence required by the guidelines.
Defendants without a significant criminal record may be sentenced to probation, a suspended jail sentence, or a jail sentence far shorter than the maximum. They may have fines levied against them and may be required to forfeit any profits or pay restitution to their victims.
Get started with our experienced team today. Contact us online or call (502) 237-0871 for your consultation.
The "Easy Time" Myth
There is a common belief among many members of the public that defendants convicted of white-collar crime get to do "easy time" in comfortable, minimum-security institutions. This is a myth.
While many sentences for white-collar crimes are served in minimum-security institutions, there is no guarantee that this will happen. The decision on where a person convicted of a crime serves his or her sentence is usually a matter left to the discretion of the correctional authorities (in the federal system, this is the Federal Bureau of Prisons). While efforts are made to place prisoners in an appropriate facility, there is no certainty that a white-collar defendant will always be in a minimum-security prison.
Civil Liability
A civil case that arises out of a white-collar criminal prosecution could be brought by the government, by the victims of the crime, or by both.
A civil action brought by the government might seek disgorgement, or turning over to the government, any profits obtained because of the crime, restitution or repayment, to the victims of the offense or other damages that may be provided by law. In some cases, the government may be able to seek asset forfeiture, which means that anything purchased with the proceeds of the offense would be seized by the government.
Victims of white-collar crimes may choose to bring their own civil actions. These actions would seek to recover for any financial losses suffered because of the offense.
"Above and Beyond"

Great lawyer, he went above and beyond for my case, always kept the positive in perspective, and got me a favorable result. I would recommend him to anybody.

- Darius O.

"Outstanding and Caring"

Mr. Butler is an outstanding and caring attorney. I know he has my best interest at heart I would not have another attorney defend me.

- Sara L.

"Would Use Him for Any Case!"

William Butler is definitely a great lawyer. He actually cares about his clients. I'm a very happy client.

- Keisha B.

"The Best Referral I've Ever Gotten"

A police officer gave me Bill's number and said if he ever got into trouble this is who he would use. The best referral that I have ever gotten. Don't risk your life on a cheap lawyer, you get what you pay for.

- Former Client

"HIGHLY Recommend!"

My daughter was facing several felony charges... she would have faced jail time had he not taken her case. He is a very kind and knowledgeable man.

- Liz Y.

"My Lifesaver!!"

Mr. Butler is my lifesaver! He really saved my life by resolving my case for me. He is a true professional and really experienced... Mr. Butler is the real deal.

- Szuching W.

"A Brilliant Lawyer"

He is amazing; the best attorney I ever met. He is a brilliant Criminal Defense Lawyer...In person, he is so kind but in court, he is a shark!

- Dayany W.

"A Great Human Being"

William Butler Jr. is awesome. He always answered my questions and never promised or said something if he wasn't sure that it was going to happen.

- Lorena H.
Employment And Social Consequences
In addition to criminal and civil penalties, a person who is convicted of a white-collar crime may have difficulty finding employment and face social stigma. Because so many white-collar crimes involve deceit or dishonesty, employers may be reluctant to hire an individual who has been convicted of such a crime. In addition, a criminal conviction may prevent a person from obtaining a professional license or be the cause for losing such a license.
Further, if a non-United States citizen is convicted of a crime, he or she may face removal and other immigration issues. For example, if a lawful permanent resident, who is lawfully living and working in the United States on a work visa, is convicted of a white-collar crime, he or she may be removed. In addition to removal, a conviction may adversely affect a lawful permanent resident's ability to become a United States citizen.
Secure Legal Counsel
The potential for civil liability in addition to criminal liability is an added, troublesome factor to consider when preparing to defend a white collar criminal prosecution. It is important to consult with William Butler, an aggressive attorney, who has experience with criminal and civil white collar actions, to learn more about potential liability.
For immediate assistance, call white collar criminal defense attorney William M. Butler, Jr. at (502) 237-0871 today, or contact him via email to schedule a free initial confidential consultation. He has skillfully defended thousands of clients, for over 35 years, compiling an impressive record of positive results, please see his Case Results and Testimonials.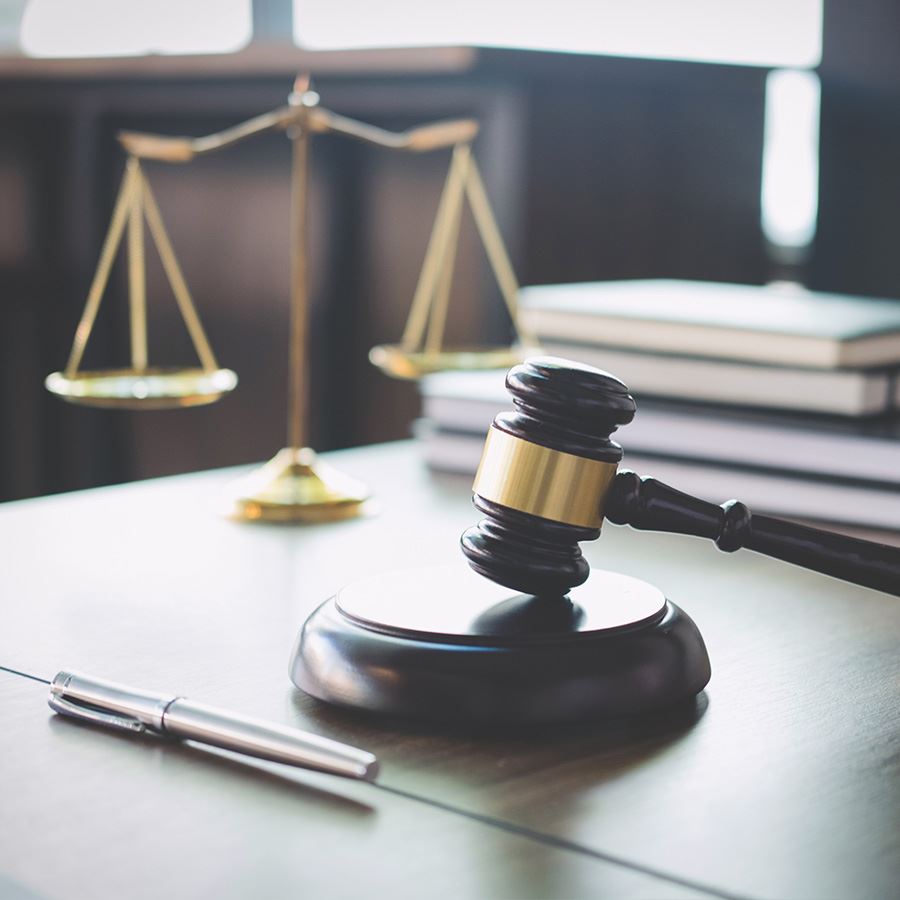 YOUR CRIMINAL DEFENSE LAWYER
With over 35 years of experience defending clients
Who is confident and proficient in trial
Who speaks your language and the language of prosecutors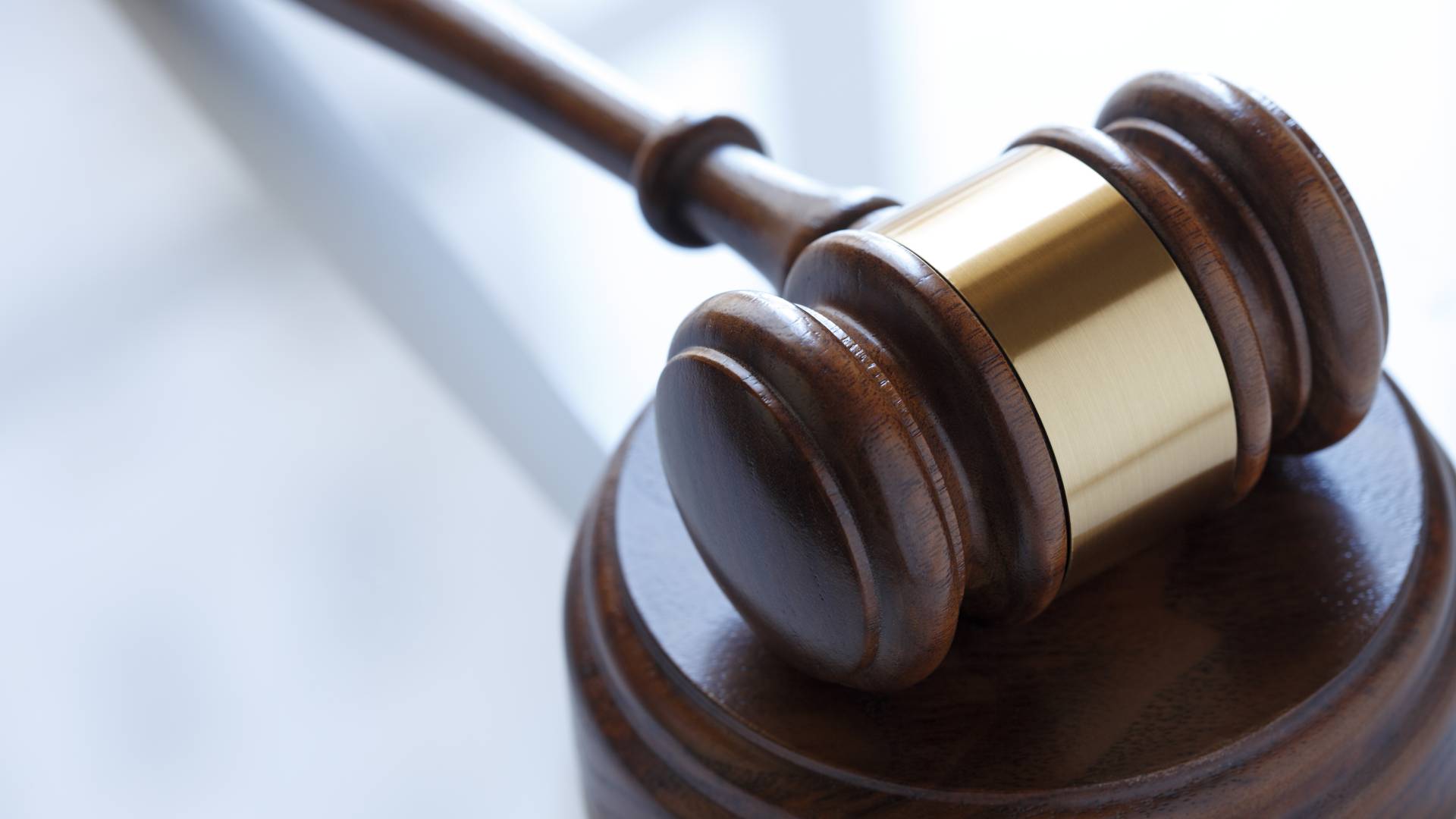 Hear From Our Happy Clients
"He Works Tirelessly to Help"

Our case that took several court appearances. He was there each and every date, and never gave up. The case was eventually dismissed due to his tireless efforts.

- Julian S.