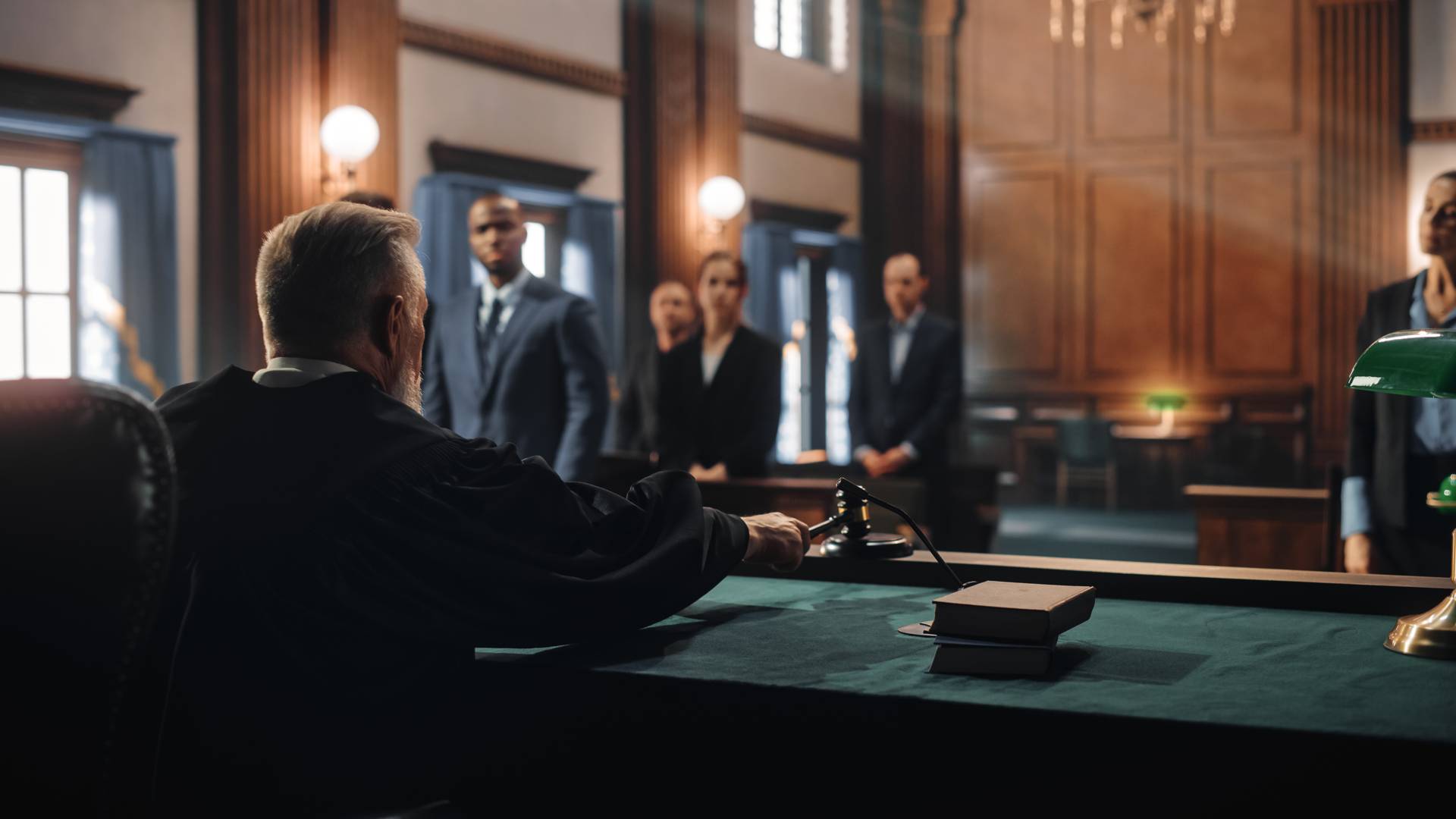 Medicare Fraud You Deserve the Best Defense
Medicare Fraud Charges Defense in Kentucky
Federal and state governments are aggressive in seeking out and prosecuting cases of Medicare fraud. As the cost of healthcare has become an increasing concern nationally, this kind of scrutiny and the frequency of criminal charges, has increased as well. Health care professionals accused of fraud need a seasoned and knowledgeable defense lawyer to avoid losing their business.
If you or your company is under investigation for Medicare fraud, or any other type of health care crime, Louisville defense lawyer William M. Butler, Jr. can help. He has over 35 years of defense experience handling these cases in state and federal court and is ready to use his skills and knowledge to protect your freedom, your reputation, and your practice. He has successfully defended thousands of clients, and has compiled an impressive record of positive results.
To arrange your initial consultation to discuss your specific Kentucky health care crimes charges, call (502) 237-0871 or contact William Butler via email or text, to schedule a free initial confidential consultation. Please see his Case Results and Testimonials.
Handling the Full Range of Medicare Fraud Charges
Attorney William Butler represents clients in Louisville, Lexington, throughout Kentucky and nationwide whose Medicare fraud charges stem from accusations such as:
Overbilling
Falsified billing
Unlawful receipt of benefits
Billing multiple times for the same procedure
Kickbacks and self-referrals
Billing for unnecessary services or procedures
Representing all types of Health Care Professionals in Kentucky and the Nation
From his law office in Louisville, William Butler defends clients in all counties around Kentucky and in all federal courts around the country. Please see his Case Results. His clients include:
Doctors and Nurses
Dentists and Dental Hygienists
Hospitals and Medical Clinics
Home Health Care Companies as well as their Nurses and Attendants
Secure Legal Counsel
The government thoroughly researches and investigates these cases before filing any charges. If you are being investigated or are under indictment, for immediate assistance call William Butler at (502) 237-0871, or contact him via email or text to schedule your initial confidential consultation. For over 35 years, he has skillfully defended thousands of clients, compiling an impressive record of positive results, and he can defend you too.
YOUR CRIMINAL DEFENSE LAWYER
With over 35 years of experience defending clients
Who is confident and proficient in trial
Who speaks your language and the language of prosecutors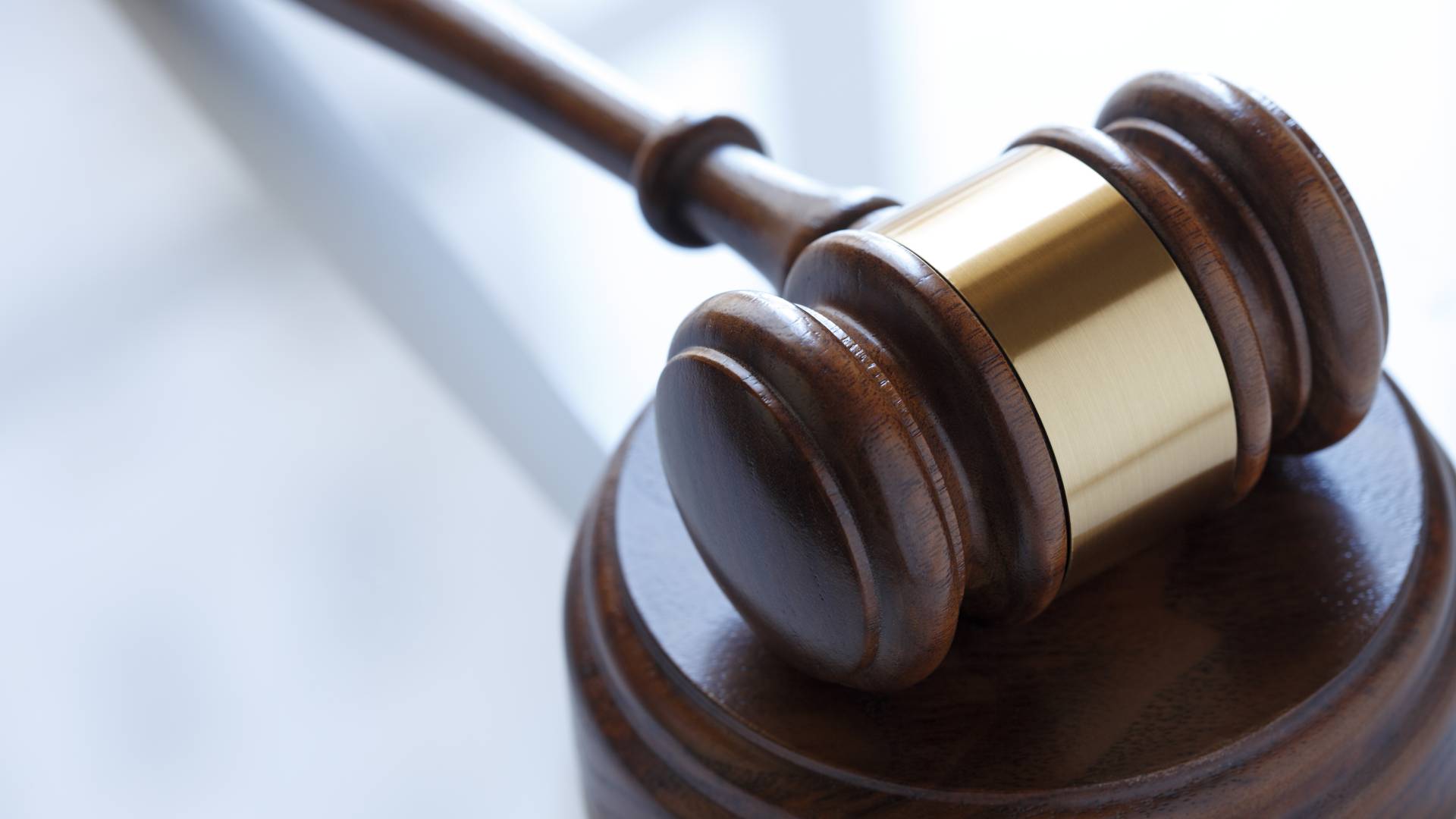 Hear From Our Happy Clients
"He's Never Let Me Down"

I would recommend Bill Butler to anyone needing help. He has been my lawyer for over 15 years and has never let me down once. He is an amazing lawyer!!!!

- Jenifer R.