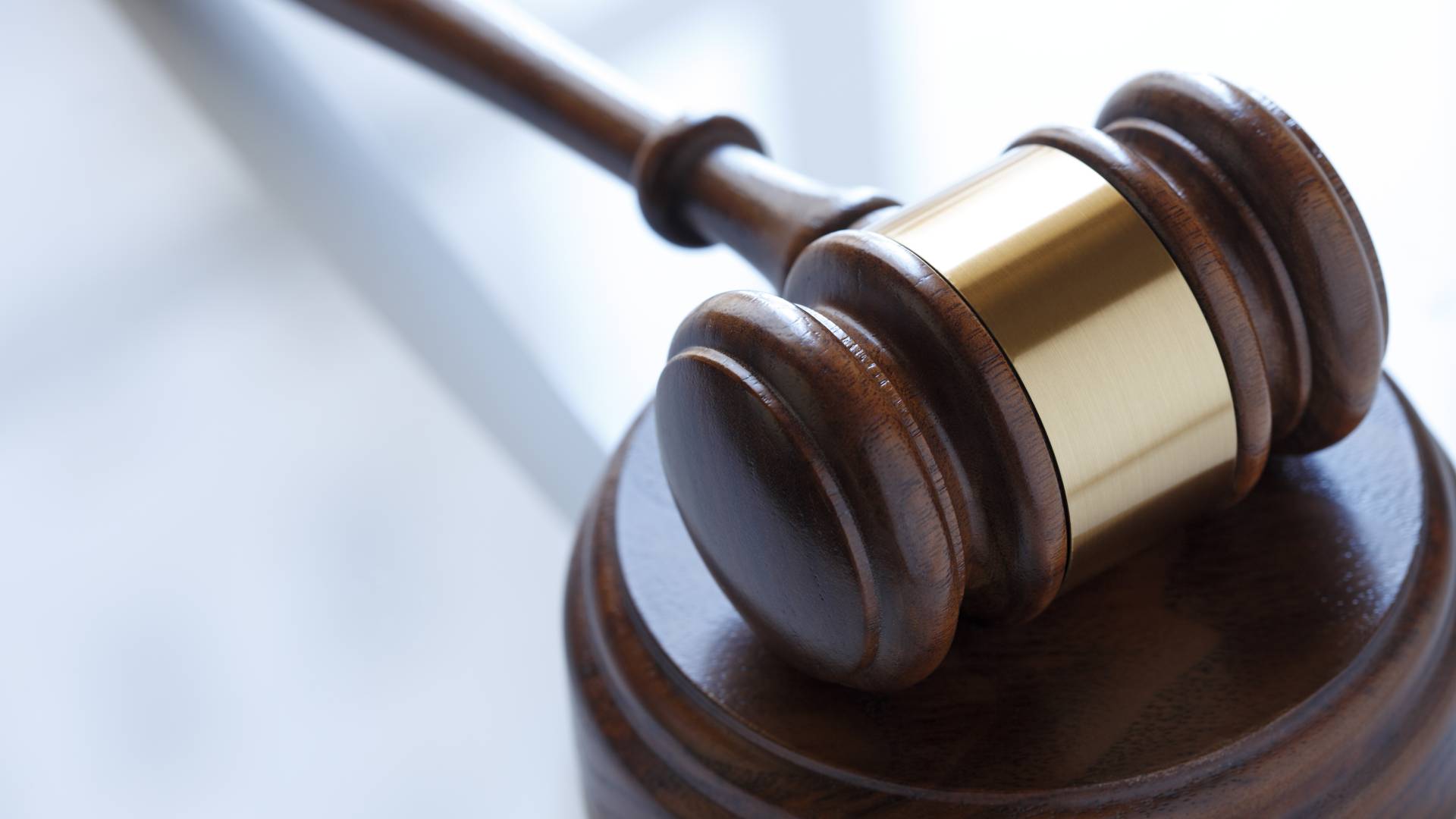 Recent Legal News You Deserve the Best Defense
Recent Legal News
NPR
Fentanyl mixed with cocaine or meth is driving the '4th wave' of the overdose crisis
The mixture of stimulants like cocaine and meth with highly potent synthetic opioids is a fast-growing driver of fatal overdoses in the U.S.
Since 2010, overdoses involving both stimulants and fentanyl have increased 50-fold, and now account for 32% of U.S. overdoses in 2021 and nearly 35,000 deaths, according to a study published Thursday in the scientific journal Addiction.
WDRB
FBI raids several locations in Indianapolis, uncovering drugs, guns and dog fighting

LOUISVILLE, Ky. (WDRB) — A raid in Indiana ended with authorities seizing dozens of dogs, drugs and guns.
Federal, state and local authorities conducted raids across Indianapolis on Thursday in an effort to target drugs and dog fighting in the area, according to FOX59 in Indianapolis. More than 20 SWAT teams from federal and local agencies were involved.
Axios
Medicare moves to crackdown on Hospice Fraud
After a year of scrutinizing fraud in the hospice industry, Medicare dropped the hammer this week: The agency warned nearly 400 hospices are at risk of being bounced from the program if they can't prove they're a legitimate enterprise.
Why it matters: The move to root out fraudulent hospices, following years of reports about shady practices in the industry, signals that federal officials are aiming to crack down on unscrupulous actors cashing in on Medicare's $22 billion per year end-of-life care program.
Dallas Morning News
Texas woman charged for threats against congresswoman, judge in Jan. 6 case, feds say
A 43-year-old Texas woman is accused of making threats to a congresswoman and the federal judge overseeing former President Donald Trump's trial in the Jan. 6 case.
A little before 8 p.m. Aug. 5, federal authorities said Abigail Jo Shry called the federal courthouse in Washington D.C. and used a racial slur directed toward U.S. District Judge Tanya Chutkan, who is Black.
Authorities wrote in a criminal complaint that Shry issued threats in the call to anyone "who went after former President Trump" and made threats to U.S. Rep. Sheila Jackson Lee, D-Houston; all Democrats in Washington D.C.; and the LGBTQ community. Shry said, "you are in our sights" and made threats to harm people "if Trump doesn't get elected in 2024," the complaint read.
New York Times
Hackers Stole $6 Million from Public School System in Connecticut
Hackers stole more than $6 million from the New Haven, Conn., public school system, Justin Elicker, the city's mayor, said on Thursday.
A little more than half of that money, $3.6 million, has since been recovered, and an investigation into who was responsible for the theft is underway. For now, the city has stopped its use of electronic money transfers, except for employee payroll, and will instead use checks to make payments.
New York Times
How to Catch Pandemic Fraud
Federal prosecutors are scrambling to recoup billions of dollars in pandemic aid from people who falsely obtained funds from government programs that were intended to keep the economy afloat during the Covid shutdowns.
In some districts, prosecutors are screening those suspected of a violent crime for potential involvement in pandemic fraud schemes. Other investigators are putting together "strike force teams" to unravel the most sophisticated enterprises or leaning on local officials to steer them toward potential fraudsters in their areas.
Reuters
US asks Supreme Court to delay Purdue Pharma bankruptcy settlement
NEW YORK, July 28 (Reuters) – The U.S. Department of Justice on Friday asked the U.S. Supreme Court to stop Purdue Pharma from proceeding with a bankruptcy settlement that protects its Sackler family owners from lawsuits.
An appeals court rejected a proposed delay earlier this week, ruling that Purdue may proceed with a bankruptcy plan that was approved in May. Purdue's bankruptcy plan would shield its owners from opioid lawsuits in exchange for a $6 billion contribution to the company's broader bankruptcy settlement.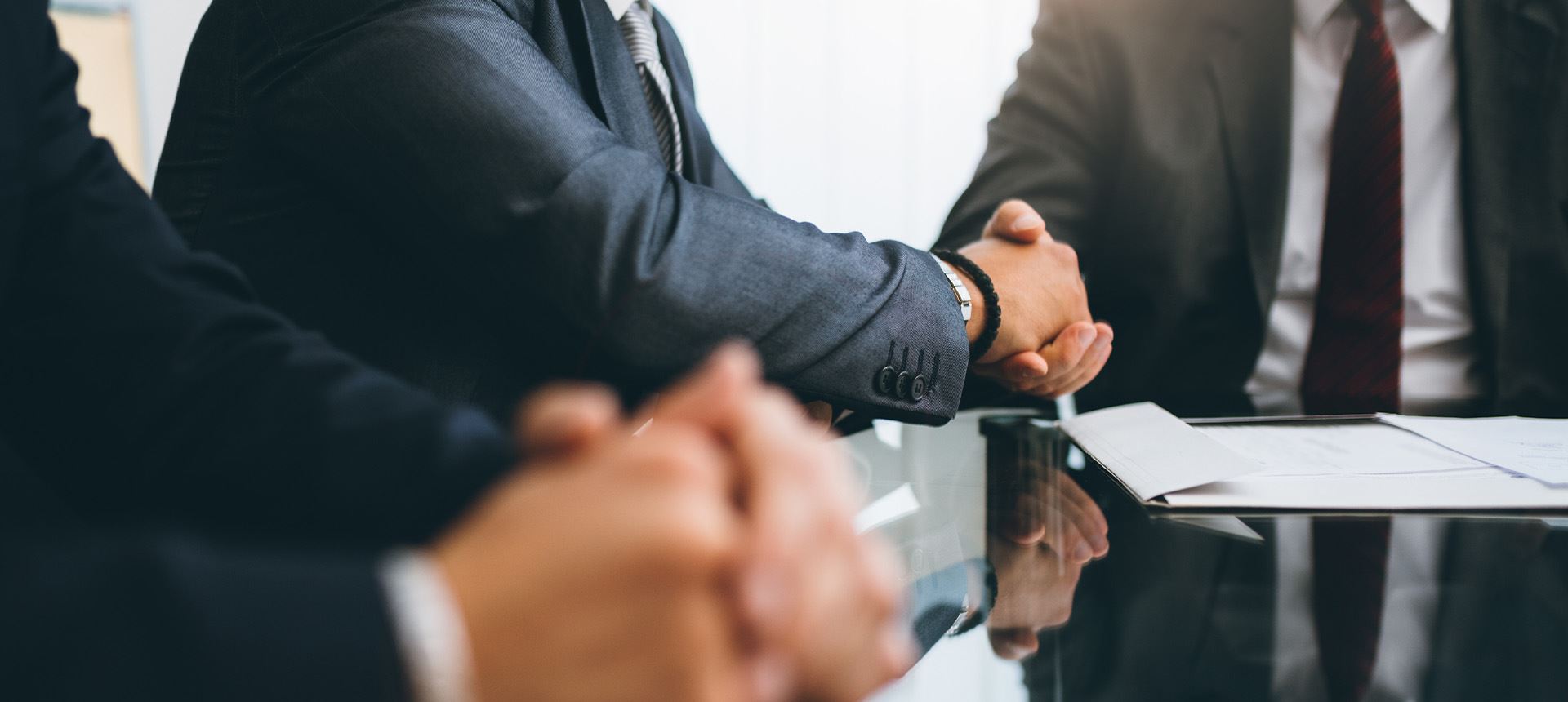 Serving Louisville, KY Since 1986
"A Man of His Word"

Mr. Butler is a man of his word. I can call him and within 24 hours Bill will call me back. I will never be in trouble again, but if I was, the first person I would call would be Mr. Butler. 

- David C.

"My Lifesaver!!"

Mr. Butler is my lifesaver! He really saved my life by resolving my case for me. He is a true professional and really experienced... Mr. Butler is the real deal.

- Szuching W.

"HIGHLY Recommend!"

My daughter was facing several felony charges... she would have faced jail time had he not taken her case. He is a very kind and knowledgeable man.

- Liz Y.

"He'll Do Anything For You"

Excellent lawyer; got my money's worth. Very cooperative, kind, and polite. Knew exactly what I wanted and knew how to handle it. Will do absolutely anything he can on his part to help you.

- Ally J.

"EXCEPTIONAL Lawyer"

Bill Butler was referred by a trusted family member. He was all they claimed and then some. EXCEPTIONAL lawyer!!

- Stacey M.

"He Keeps You Calm"

Mr. Butler faced my charge with pure confidence...he keeps you very calm about proceedings as they can be nerve-racking. It was almost like I didn't even go to court half the time!!

- Former Client

"He's Never Let Me Down"

I would recommend Bill Butler to anyone needing help. He has been my lawyer for over 15 years and has never let me down once. He is an amazing lawyer!!!!

- Jenifer R.

"Easy to Work With"

Superior service - if I could rate 10 stars I would. Down to earth and easy to work with and will fight tooth and nail to do what it takes to achieve the goal.

- Russ R.