Child Pornography You Deserve the Best Defense
Child Pornography Defense Attorney in Kentucky
The Definition of Child Pornography
U.S. federal law defines child pornography as "any visual depiction" that "involves the use of a minor engaging in sexually explicit conduct." A minor is anyone under the age of 18 (even if the state's age of consent for sexual activity is lower). Sexually explicit conduct includes "graphic or simulated lascivious exhibition of the genitals or pubic area of any person." A visual depiction is what it sounds like — film, video or a photograph — but it is also information that can be converted into an image, such as undeveloped film or data stored on a computer.
Be proactive. If you, or someone you know, is being investigated for Child Pornography, call or contactWilliam Butler at (502) 237-0871 for immediate assistance. For more information, please see his Case Results and Testimonials.
Laws on Child Pornography
Unlike other forms of sexually explicit material, child pornography is banned whether or not it meets the legal definition of obscenity. There is no constitutional right to possess, distribute or produce child pornography. Child pornography is simply not tolerated.
Federal law applies any time that the transmission, sale, production, distribution or possession of child pornography affects interstate or foreign commerce. This typically applies to images that are transported across state lines. It also applies when materials that have crossed state lines are used to produce child pornography.
In almost every case, federal law will apply to the situation. If a pornographic image is sent over the Internet to someone in another state, federal law will apply. If the image is sent to someone in the same state, but the Internet server is in another state, federal law will apply. In the rare case that federal law does not apply, state law will step in. Sometimes, prosecutors will file charges for violation of both state and federal law.
The prison sentences for selling, distribution, production, and possession of child pornography can be quite severe. In addition, property that relates to child pornography may be seized. This may include photographic equipment and computers. Convicted defendants may be required to register as sex offenders.
Defenses to Child Pornography Charges
Defenses to charges surrounding child pornography are available, depending on the facts and the applicable law. In some cases, the defendant may not have known what the image contained or may not have voluntarily accessed it. In other cases, the image may be a virtual image — that is, not involving a real person — or an image of someone 18 years old or older.
Secure Legal Counsel
Child pornography is a crime that law enforcement, as well as the community at large, take very seriously. Considerable time and resources are devoted to the investigation and prosecution of child pornography possessors and distributors. If you or someone you know is being investigated in connection with child pornography, it is important to obtain legal assistance immediately.
Speak with William M. Butler, Jr. at (502) 237-0871, an experienced attorney to learn about your legal rights, or contact him via email to schedule your initial confidential consultation. For over 35 years, William Butler has skillfully defended thousands of clients, compiling an impressive record of positive results, and he can defend you too.
"Worth Every Penny!"

If you need a dependable, professional defense attorney with successful results, you need Mr Butler! He is worth every penny! 

- Former Client

"The Best Referral I've Ever Gotten"

A police officer gave me Bill's number and said if he ever got into trouble this is who he would use. The best referral that I have ever gotten. Don't risk your life on a cheap lawyer, you get what you pay for.

- Former Client

"Skilled and Ethical"

Mr. Butler has done excellent work for me & I recommend him to anyone who will listen! He is, dare I say, ethical, and that is an important quality to me!

- Craig M.

"Awesome Job"

I would highly recommend Bill Butler! Anytime I needed him, he always came through and did a wonderful job!

- Former Client

"Deserves More than 5 Stars!"

I would highly recommend William Butler over any lawyer I've known or dealt with. His and Karen's dedication and results deserve more than these 5 stars! He got my charge dismissed and my worries were over!

- John D.

"Above and Beyond"

Great lawyer, he went above and beyond for my case, always kept the positive in perspective, and got me a favorable result. I would recommend him to anybody.

- Darius O.

"A Man of His Word"

Mr. Butler is a man of his word. I can call him and within 24 hours Bill will call me back. I will never be in trouble again, but if I was, the first person I would call would be Mr. Butler. 

- David C.

"He Never Refused a Phone Call"

When the case could not be resolved without a jail sentence, he went to trial. I was not convicted. As a result, I did not miss the first 10 years of my infant daughter's life.

- Former Client
YOUR CRIMINAL DEFENSE LAWYER
With over 35 years of experience defending clients
Who is confident and proficient in trial
Who speaks your language and the language of prosecutors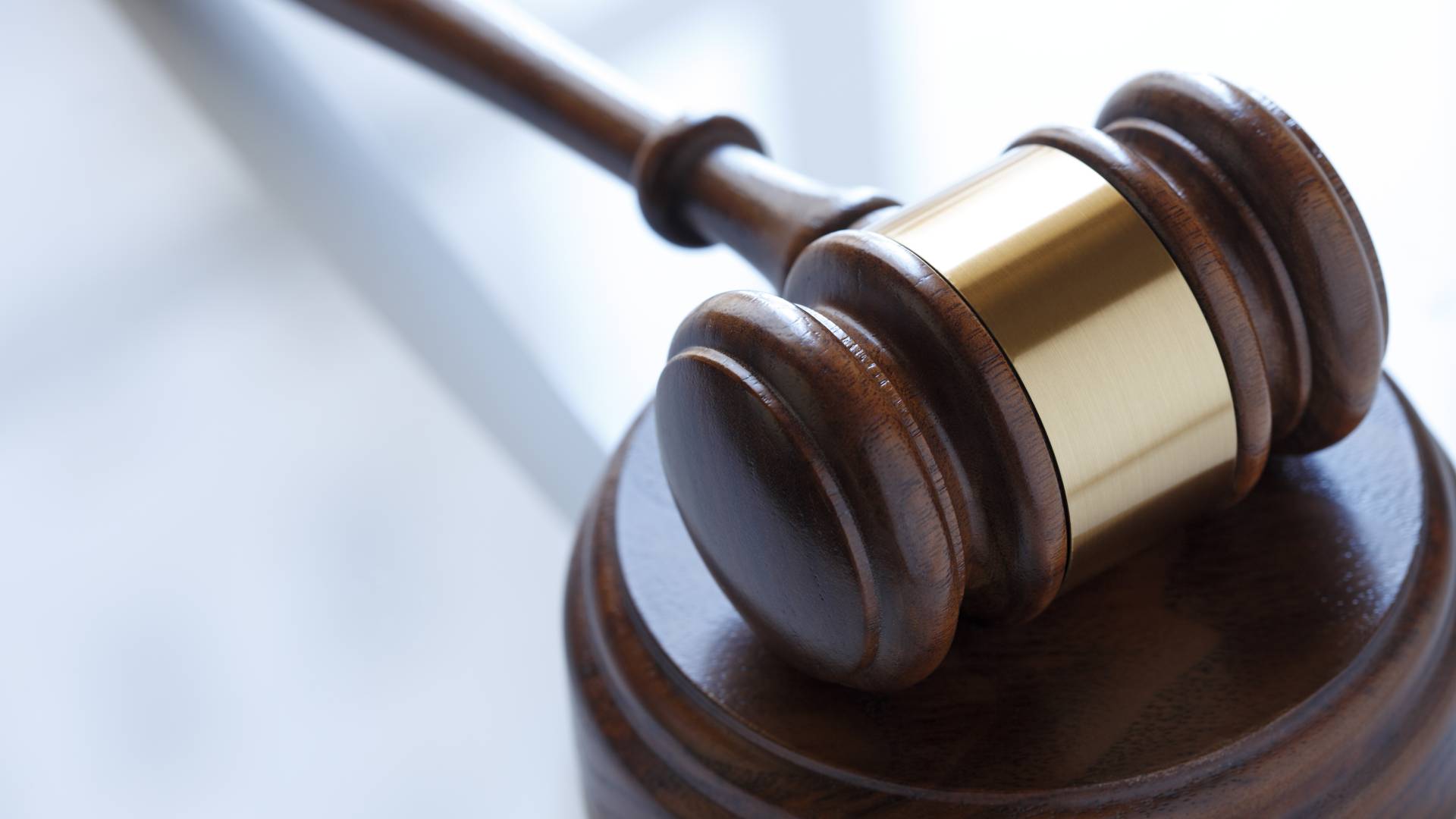 Hear From Our Happy Clients
"He's Never Let Me Down"

I would recommend Bill Butler to anyone needing help. He has been my lawyer for over 15 years and has never let me down once. He is an amazing lawyer!!!!

- Jenifer R.