White Collar Crimes Resource Links You Deserve the Best Defense
White-Collar Crime Resource Links
National White Collar Crime Center (NW3C)
The non-profit National White Collar Crime Center (NW3C) provides information on white collar crime issues and provides a newsletter, "The Informant."
Types and schemes of white-collar crime
This page from the National Check Fraud Center defines dozens of individual types of white collar crime, from bank fraud to Ponzi schemes.
White collar crime: an overview
Contains general information about white collar crime, provided by the Legal Information Institute (LII).
White collar crime and fraud
The Federal Bureau of Investigation (FBI) website contains information about FBI programs, white collar crime, fraud, and links to news and interesting cases.
Financial Crimes Enforcement Network (FinCEN)
This network, organized under the federal Department of the Treasury, provides information about financial crimes, including links to laws, enforcement information, and regulatory activity.
Cybercrime resources
Online resources relevant to white collar crimes including Internet fraud, identity theft, cyber crime, and other similar types of computer-facilitated crimes, provided by the National District Attorneys Association (NDAA).
Insider trading
This U.S. Securities and Exchange Commission (SEC) page discusses insider trading and provides links to relevant resources and examples of case types.
Federal criminal laws
Federal statutes pertaining to crimes and criminal procedure, as codified in Title 18 of the United States Code.
Code of Federal Regulations (CFR)
Federal regulations pertaining to judicial administration in the Department of Justice, as codified in Title 28, Chapter I of the Code of Federal Regulations.
Secure Legal Counsel
For immediate assistance, call the law office of William Butler at (502) 237-0871, or contact him, via email or text, for a free initial confidential consultation. For over 35 years, he has successfully defended thousands of clients, compiling an impressive record of positive results, he can help you too. For more information, please see his Case Results and Testimonials.
YOUR CRIMINAL DEFENSE LAWYER
With over 35 years of experience defending clients
Who is confident and proficient in trial
Who speaks your language and the language of prosecutors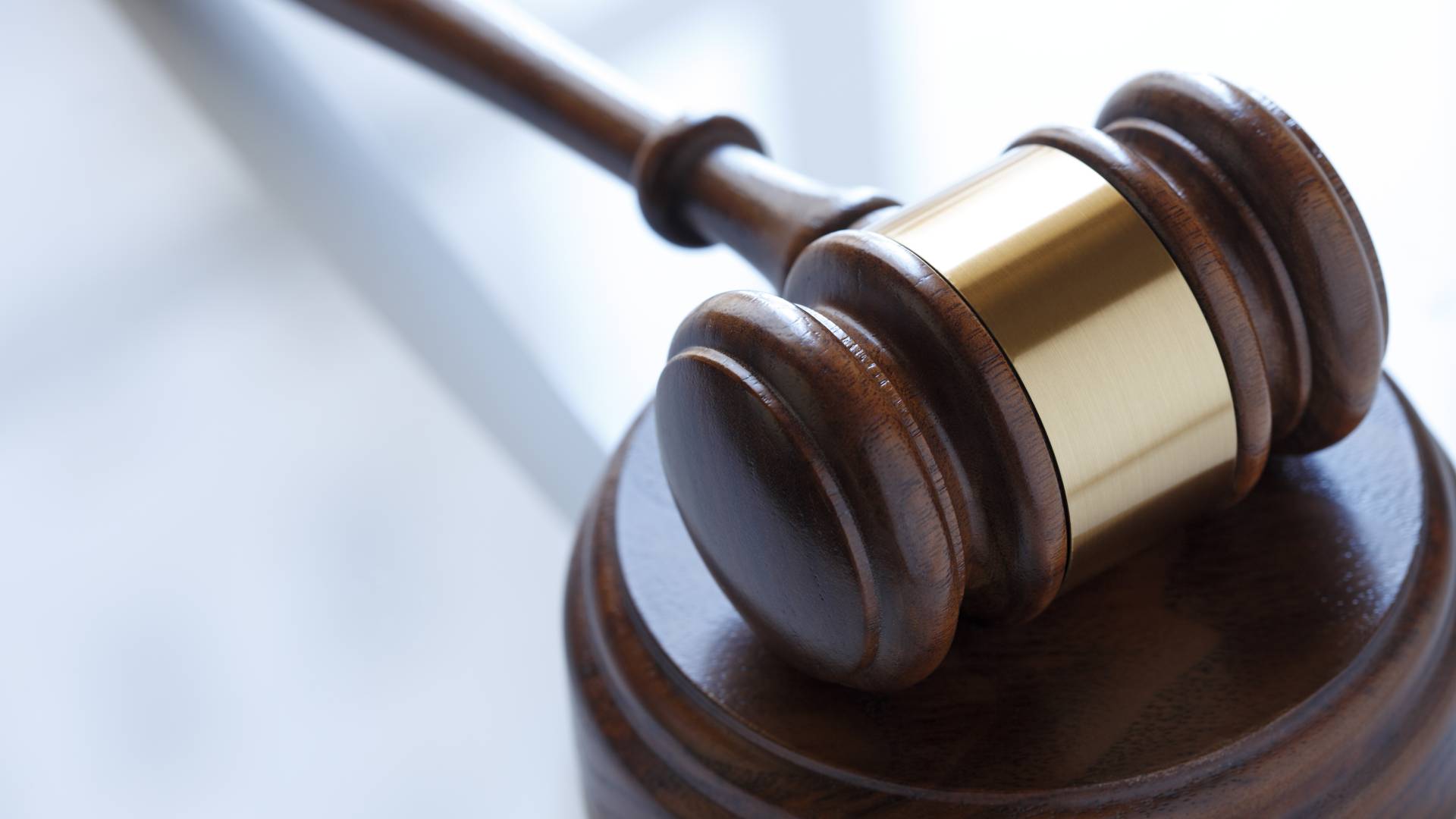 Hear From Our Happy Clients
"Top-Notch Negotiator"

His negotiation skills are top notch and he is kind and understanding. I couldn't have asked for a better outcome to my case.

- Heather D.