Solicitation Of A Minor You Deserve the Best Defense
Solicitation of a Minor on the Internet Charges Defense in Kentucky
Solicitation of minors for sexual purposes on the Internet is an issue that has grown immensely in the past decade. It is a crime that has garnered a great deal of attention; newsmagazine shows highlight "stings" of alleged sexual predators, and the government and advocacy groups widely distribute information to help parents protect their kids. The consequences of a conviction for soliciting a minor on the Internet can be very serious. If you have been involved in or are accused of soliciting a minor, for immediate assistance call William M. Butler, Jr. at (502) 237-0871, or contact him via email to schedule your initial confidential consultation. He is an attorney who will explain your rights and options. For over 35 years, he has skillfully defended thousands of clients, compiling an impressive record of positive results, and he can help you too.
For more information, please see his Case Results and Testimonials.
What Is Solicitation of a Minor?
Solicitation of a minor for sexual purposes occurs when an adult contacts a victim, who is under the age of 18, with the intent of engaging in sexual activity with the victim. If the adult does engage in a sexual act with a minor, that is a separate offense.
The details of the law vary by state, and federal law often applies. William Butler can advise you of Federal and Kentucky State law. Call him now at (502) 237-0871 for an initial consultation.
How Parents Can Help Protect Their Children
Even though plenty of laws and initiatives are aimed at protecting children while they are online, parents play a major role, too. Children can access instant messaging, chat rooms, bulletin boards and email from home, the library and their friends' homes. While it helps to install protective software on the home computer, parents should also speak with their children about online safety.
It is important to explain to children that online strangers are just like real-life strangers; it is not appropriate to give them personal information. Parents should ask their kids to show them which websites they visit. Finally, children must understand that they should never arrange a meeting with someone they met online.
If You Have Been Charged with Solicitation of a Minor
When a law enforcement official poses as a minor on the Internet and the person who communicated with the official is subsequently charged with solicitation of a minor for sexual purposes, it is not a defense that the official was not actually a minor. If the defendant reasonably believed that the official was a minor, that is enough. Which defenses you and William Butler ultimately choose to use will depend on the facts of the case and the state in which the events allegedly took place. It is essential to take a proactive stance to assert your best defense as soon as possible.
YOUR CRIMINAL DEFENSE LAWYER
With over 35 years of experience defending clients
Who is confident and proficient in trial
Who speaks your language and the language of prosecutors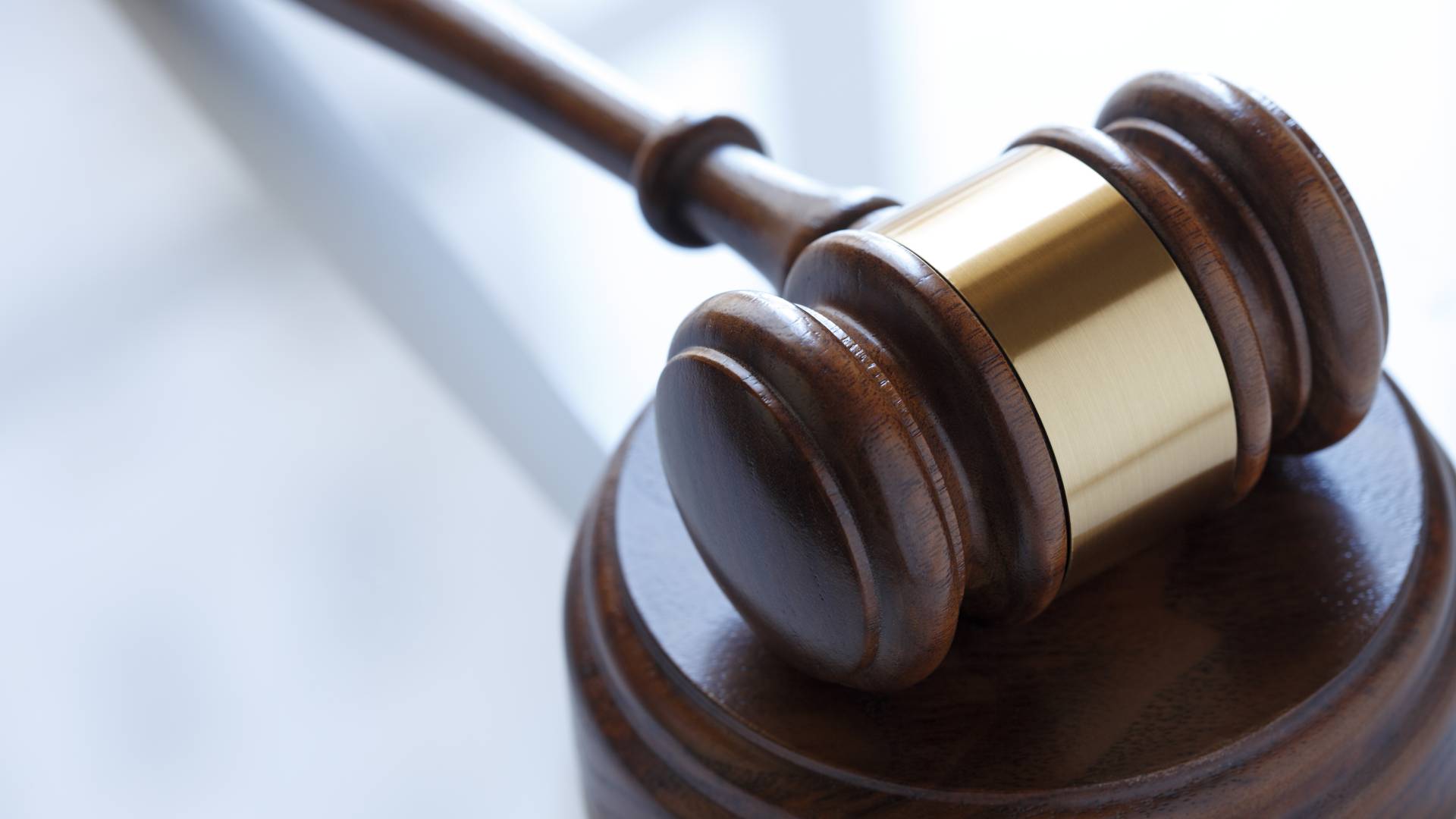 Hear From Our Happy Clients
"Awesome Job"

I would highly recommend Bill Butler! Anytime I needed him, he always came through and did a wonderful job!

- Former Client