White Collar Crime Charge Defense You Deserve the Best Defense
Kentucky White Collar Crime Lawyers
White-collar crime refers to non-violent criminal offenses typically committed by individuals or organizations in business settings. "White collar" comes from the white-collared shirts that professionals traditionally wear.
These crimes are generally characterized by deceit, concealment, or violation of trust; they are not typically dependent on the use or threatened use of physical force or violence. Individuals who commonly commit these types of crimes are often in positions of power or influence, and they can exploit these positions for personal gain.
If you are under investigation or have been arrested for a white-collar crime, the sooner you retain the services of a criminal defense lawyer, the better your chances may be of avoiding or minimizing consequences. These crimes often require meticulous investigation involving forensic accountants or financial analysts specializing in cybercrime.
At Butler & Associates, we have the skills and resources to combat such charges at the state and federal levels. We serve clients in Louisville, Lexington, Jefferson County, Fayette County, Franklin County, Daviess County, and across Kentucky. We also defend clients nationwide in federal white-collar crime charges.
Our firm brings 35+ years of professional experience to your defense. We have handled high-stakes financial crimes of all types and complexity.
Make an appointment for a confidential consultation with a Louisville white-collar crime attorney at our firm today. Call (502) 237-0871 or email us to get started.
Overview of White Collar Crime Cases in Kentucky
White-collar crimes have been defined as crimes committed by people of respectability and high social status while in their occupation. Today, white-collar crime refers to illegal offenses generally committed in a business or professional setting to achieve financial gain. They are essentially "paper crimes" in which the perpetrator uses deceit to obtain money, property, or professional advantage.
Individuals who commit these crimes, whether alone or as a group, often include corporate executives, politicians, financial advisors, accountants, lawyers, doctors, and healthcare advisors.
White-Collar Criminal Investigations
The FBI commonly investigates federal white-collar crimes while, at the state level, they are often investigated by the Department of Criminal Investigations branch of the Kentucky Attorney General's Office. These investigations can be long and involved processes that may go on for months or years.
You may be unaware that you are the target of a white-collar criminal investigation until formal charges are filed. You should seek legal advice when you suspect you are under investigation, even as a witness. The highly complex nature of a white-collar prosecution means that your potential exposure may not be apparent in the early stages of the investigation. Be aware that the authorities seek evidence against you, not for you.
"Easy to Work With"

Superior service - if I could rate 10 stars I would. Down to earth and easy to work with and will fight tooth and nail to do what it takes to achieve the goal.

- Russ R.

"He'll Do Anything For You"

Excellent lawyer; got my money's worth. Very cooperative, kind, and polite. Knew exactly what I wanted and knew how to handle it. Will do absolutely anything he can on his part to help you.

- Ally J.

"Patient and Professional"

Mr. Butler was very courteous and professional. He took care to explain each step of the court process, and was very patient with the myriad of questions I came to him with.

- Jason F.

"He Never Refused a Phone Call"

When the case could not be resolved without a jail sentence, he went to trial. I was not convicted. As a result, I did not miss the first 10 years of my infant daughter's life.

- Former Client

"Your Ace in the Hole!"

When you hire William Butler Jr., you can rest easy knowing he takes each case as if it were his family he's representing. His knowledge and expertise is astounding!

- Former Client

"Would Use Him for Any Case!"

William Butler is definitely a great lawyer. He actually cares about his clients. I'm a very happy client.

- Keisha B.

"A Man of His Word"

Mr. Butler is a man of his word. I can call him and within 24 hours Bill will call me back. I will never be in trouble again, but if I was, the first person I would call would be Mr. Butler. 

- David C.

"HIGHLY Recommend!"

My daughter was facing several felony charges... she would have faced jail time had he not taken her case. He is a very kind and knowledgeable man.

- Liz Y.
Grand Jury Investigations
Grand jury investigations are a critical part of prosecuting white-collar crimes. A grand jury is a group of citizens called to review evidence and determine whether sufficient cause exists to charge someone with a crime. Unlike a trial jury, which determines guilt or innocence, a grand jury only decides whether probable cause is sufficient to believe a crime has been committed. They can subpoena documents, compel individuals to testify, and examine other forms of evidence.
Grand jury proceedings are secret. This secrecy can protect witnesses from retaliation, encourage reluctant witnesses to come forward, and prevent those under investigation from tampering with the evidence or witnesses.
If a grand jury determines enough evidence suggests a crime, it will issue an indictment. This is a formal charge that initiates the criminal prosecution. An indictment from a grand jury carries significant weight for white-collar crimes, which can be difficult to prosecute due to their complexity.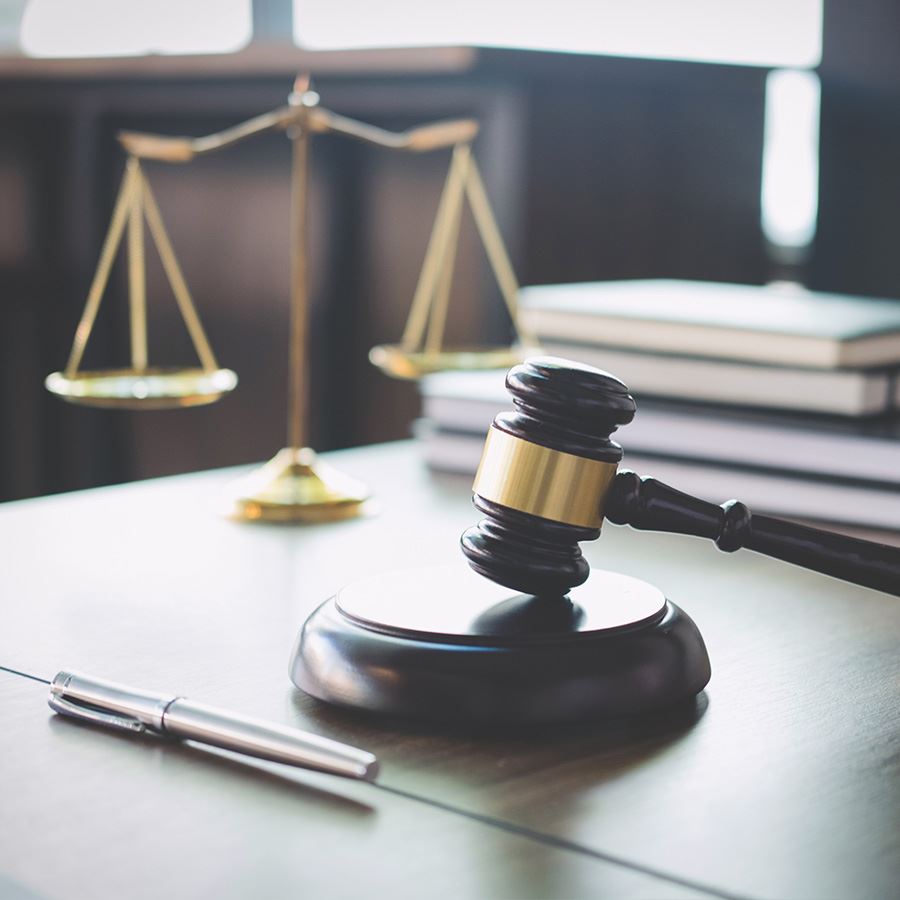 YOUR CRIMINAL DEFENSE LAWYER
With over 35 years of experience defending clients
Who is confident and proficient in trial
Who speaks your language and the language of prosecutors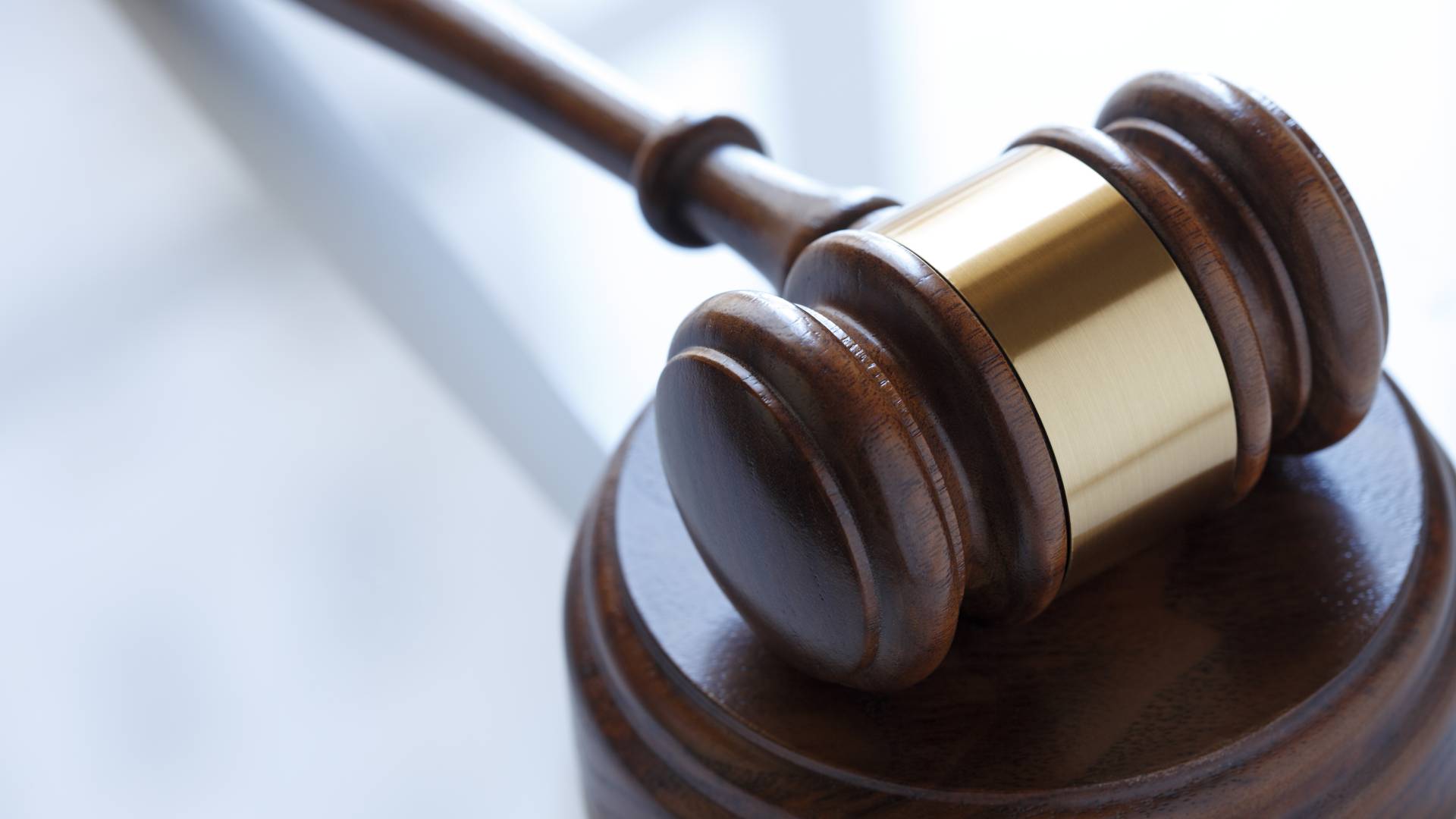 Hear From Our Happy Clients
"EXCEPTIONAL Lawyer"

Bill Butler was referred by a trusted family member. He was all they claimed and then some. EXCEPTIONAL lawyer!!

- Stacey M.