5th Amendment Rights You Deserve the Best Defense
Your Fifth Amendment Rights
Why You Should Have An Attorney Present for Questioning
Always have an attorney present when you speak to Law Enforcement, because you may unwittingly say something that can be used against you in a court of law. Law Enforcement are trained in the art of interrogation. They have been trained in how to get you to talk without reading you your Miranda rights. Law Enforcement are allowed to lie to you. They are allowed to say that the interview is off the record, when it is not. Further, they are allowed to lie about what other witnesses have told them. What is worse, they are able to bring up incriminating evidence in court, but are not required to present exculpatory evidence. In other words, law enforcement is not required to present evidence that proves your innocence. They will tell you that innocent people do not claim their 5th amendment rights. This is absolutely not true.
What you can do to protect yourself
Attorney William Butler recommends you have legal representation when being questioned. Claim your 5th amendment rights, and say this to all law enforcement:
"My lawyer told me not to talk to anyone about my case, and not to reply to any accusations. Call my lawyer if you want to ask me any questions. I do not agree to answer any questions without my lawyer present. I do not agree to waive any of my constitutional rights."
Watch a video given by Law Professor James Duane and a police officer about why you should never speak to law enforcement without a lawyer present, or waive your 5th amendment rights:
YOUR CRIMINAL DEFENSE LAWYER
With over 35 years of experience defending clients
Who is confident and proficient in trial
Who speaks your language and the language of prosecutors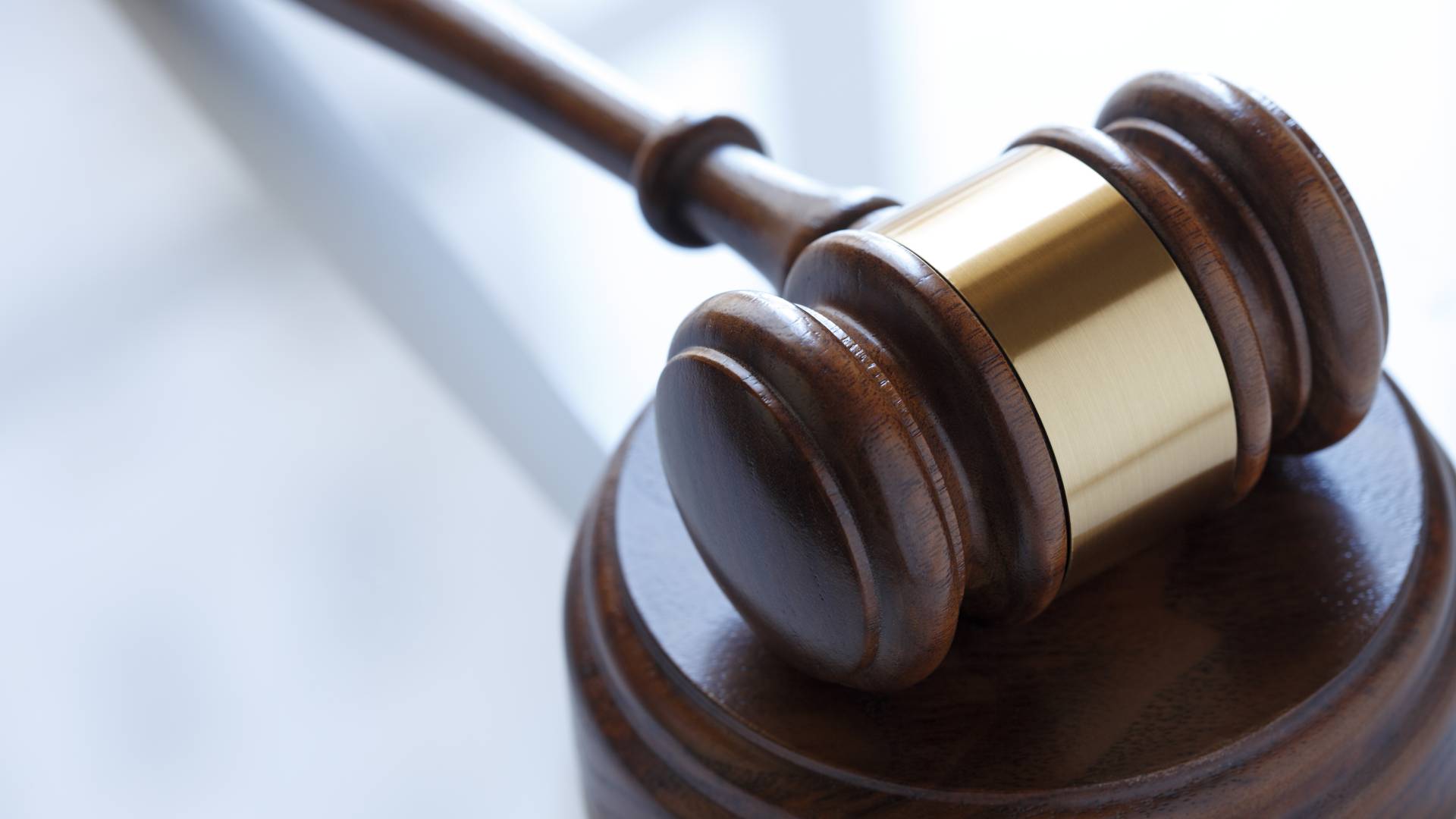 Hear From Our Happy Clients
"Deserves More than 5 Stars!"

I would highly recommend William Butler over any lawyer I've known or dealt with. His and Karen's dedication and results deserve more than these 5 stars! He got my charge dismissed and my worries were over!

- John D.