Grand Jury Investigations You Deserve the Best Defense
Grand Jury Investigations Charges Defense in Kentucky
A grand jury is a powerful tool that federal prosecutors can use to investigate and gather information about white collar crimes. The grand jury has the power to subpoena witnesses to testify and produce documents for review in an effort to gain information about an individual's involvement in a white-collar crime and to see if there is enough evidence to indict that person. If you have been subpoenaed to appear before a grand jury, be proactive, call William M. Butler Jr. at (502) 237-0871 today, or contact him via email to schedule a free initial confidential consultation. For over 35 years, he has skillfully defended thousands of clients, compiling an impressive record of positive results.
For more information, please see his Case Results and Testimonials and start your grand jury investigations defense today!
Grand Jury Procedures
In addition to traditional police investigations, federal prosecutors often employ the powers of a grand jury to investigate white-collar crimes. The federal prosecutor, generally an Assistant United States Attorney (AUSA), can use the grand jury to gather documents and obtain testimony regarding the crime.
The federal prosecutor acts as the main legal advisor to the grand jury, decides which witnesses will be called (the grand jury can also issue additional subpoenas), questions the witnesses (grand jurors can also ask questions), and exercises control over whether immunity will be granted in a particular situation.
There are three categories of people the prosecutor and grand jury are interested in: witness, subject, and target. A witness has information related to the investigation but is not under any suspicion. A target is someone who will probably be charged. A subject lies between a target and a witness. It is someone who has engaged in suspicious conduct, but the prosecutor is not sure if the commission of a crime can be established so he or she is looking for more information. A witness does not have a constitutional right to have counsel present during the grand jury proceedings.
Subpoenas
Federal grand jury subpoenas are issued pursuant to Rule 17 of the Federal Rules of Criminal Procedure. The subpoena will generally command the witness to attend and give testimony before the grand jury at a particular time set by the prosecutor. The subpoena can also demand that the witness produce certain categories of documents.
Generally, if you receive a subpoena to testify before the grand jury, it is because the prosecutor believes that you have information or documents that could be relevant to the ongoing investigation. In many cases, the subpoena requests documents kept in the ordinary course of business, and there is really no reason to believe that you are under investigation. If you receive a grand jury subpoena, it is important to have a lawyer experienced in white-collar matters review it and explain it to you. Depending on the circumstances, you may be able to assert one or more privileges, such as the attorney-client privilege, regarding documents that have been subpoenaed.
"Excellent Outcomes"

Mr. Butler is a commensurate professional with excellent outcomes. He tells you the options for possible outcomes in the case. We are 100% satisfied!

- Deborah S.

"Worth Every Penny!"

If you need a dependable, professional defense attorney with successful results, you need Mr Butler! He is worth every penny! 

- Former Client

"Outstanding and Caring"

Mr. Butler is an outstanding and caring attorney. I know he has my best interest at heart I would not have another attorney defend me.

- Sara L.

"He Works Tirelessly to Help"

Our case that took several court appearances. He was there each and every date, and never gave up. The case was eventually dismissed due to his tireless efforts.

- Julian S.

"A Great Human Being"

William Butler Jr. is awesome. He always answered my questions and never promised or said something if he wasn't sure that it was going to happen.

- Lorena H.

"Your Ace in the Hole!"

When you hire William Butler Jr., you can rest easy knowing he takes each case as if it were his family he's representing. His knowledge and expertise is astounding!

- Former Client

"Kind and Knowledgable"

Mr. Butler was very kind and knowledgeable. He also went above and beyond what I expected him to do. I do recommend his services to anyone who would need them.

- Nancy B.

"Would Use Him for Any Case!"

William Butler is definitely a great lawyer. He actually cares about his clients. I'm a very happy client.

- Keisha B.
Advantages of the Grand Jury for the Prosecution
The grand jury has several advantages over normal police investigations, including:
The power to subpoena individuals to appear before it or produce documents
Lay participation
Closed proceedings
Grants of immunity to witnesses
Secrecy
The federal prosecutor's role in leading the investigation
Secure Legal Counsel
Being called before the grand jury as a witness, subject or target is a serious matter. It is important to speak to William M. Butler, Jr., a white-collar criminal defense attorney if you receive a subpoena, especially if you suspect you may be the target of a criminal investigation. Having the assistance of a good attorney early on may allow you to avoid indictment. Don't delay, begin your grand jury investigations defense today.
For immediate assistance, call William Butler at (502) 237-0871 today, or contact him via email to schedule a free initial confidential consultation. William Butler Jr. has skillfully defended thousands of clients, for over 35 years, compiling an impressive record of positive results, and he can defend you too.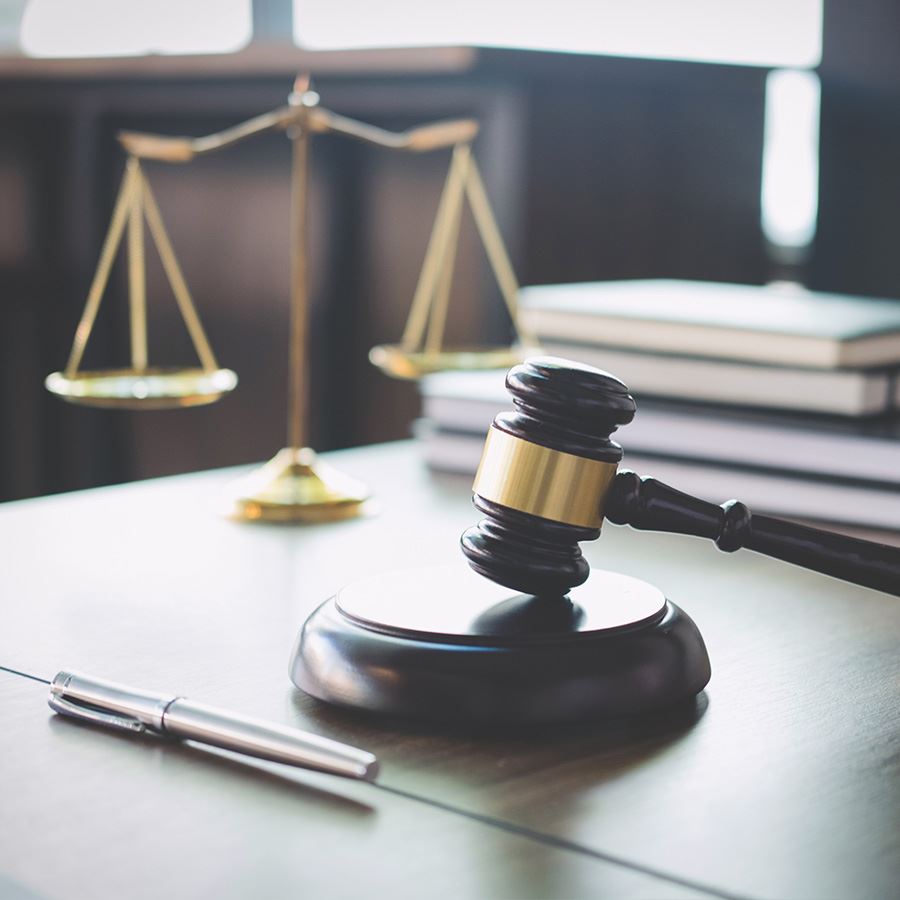 YOUR CRIMINAL DEFENSE LAWYER
With over 35 years of experience defending clients
Who is confident and proficient in trial
Who speaks your language and the language of prosecutors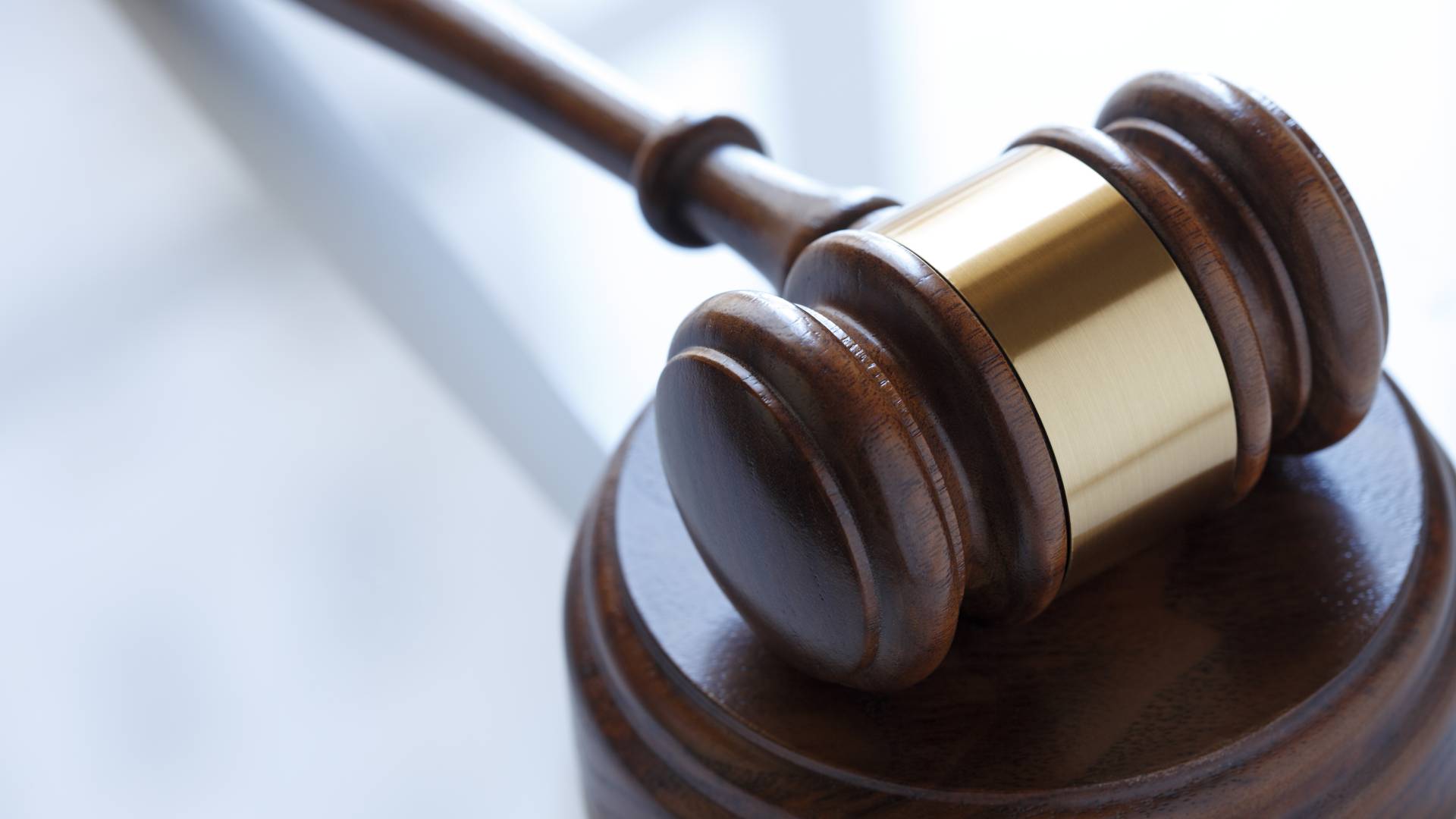 Hear From Our Happy Clients
"Top-Notch Negotiator"

His negotiation skills are top notch and he is kind and understanding. I couldn't have asked for a better outcome to my case.

- Heather D.