Methamphetamine Charges You Deserve the Best Defense
Methamphetamine Charges Defense Attorney in Kentucky
William Butler has successfully defended persons charged with trafficking and possession of methamphetamine in Kentucky and in Federal Court throughout the nation. Knowledgeable, seasoned defense is important in meth cases, especially in Federal Court because of the harsh penalties, that is why you need Methamphetamine Charges Defense Lawyer William Butler. According to the Controlled Substances Act, Methamphetamine is a Schedule II drug, therefore the penalties are serious. Representation is crucial because in Federal Court, which does not have probation or parole, 500 grams of meth call for a mandatory minimum 10 year sentence. Methamphetamine also goes by the street names: meth, speed, crank, ice, chaulk, trash, wash, dunk, and gas.
If you are facing a methamphetamine charge, call (502) 237-0871 immediately to schedule an initial consultation with methamphetamine charges defense attorney William M. Butler Jr., or contact him via email or text to discuss your legal options. For over 35 years, he has skillfully defended thousands of clients compiling an impressive record of positive results, and he can defend you too.
Secure Legal Counsel
Methamphetamine charges can have serious consequences, including forfeiture of property and incarceration. Discuss your situation with criminal defense lawyer William M. Butler, Jr., with 35 years of legal experience, he has the knowledge to help you navigate through your particular situation. Call (502) 237-0871 to speak with William Butler, he is an aggressive methamphetamine charges defense lawyer, or contact him via email or text to schedule an initial confidential consultation. He has helped thousands of clients, and he can help you too. For more information, please see his Case Results and Testimonials.
Get started today with our dedicated team. Call us today at (502) 237-0871 or contact us online. For more information, please see Case Results and Testimonials.
YOUR CRIMINAL DEFENSE LAWYER
With over 35 years of experience defending clients
Who is confident and proficient in trial
Who speaks your language and the language of prosecutors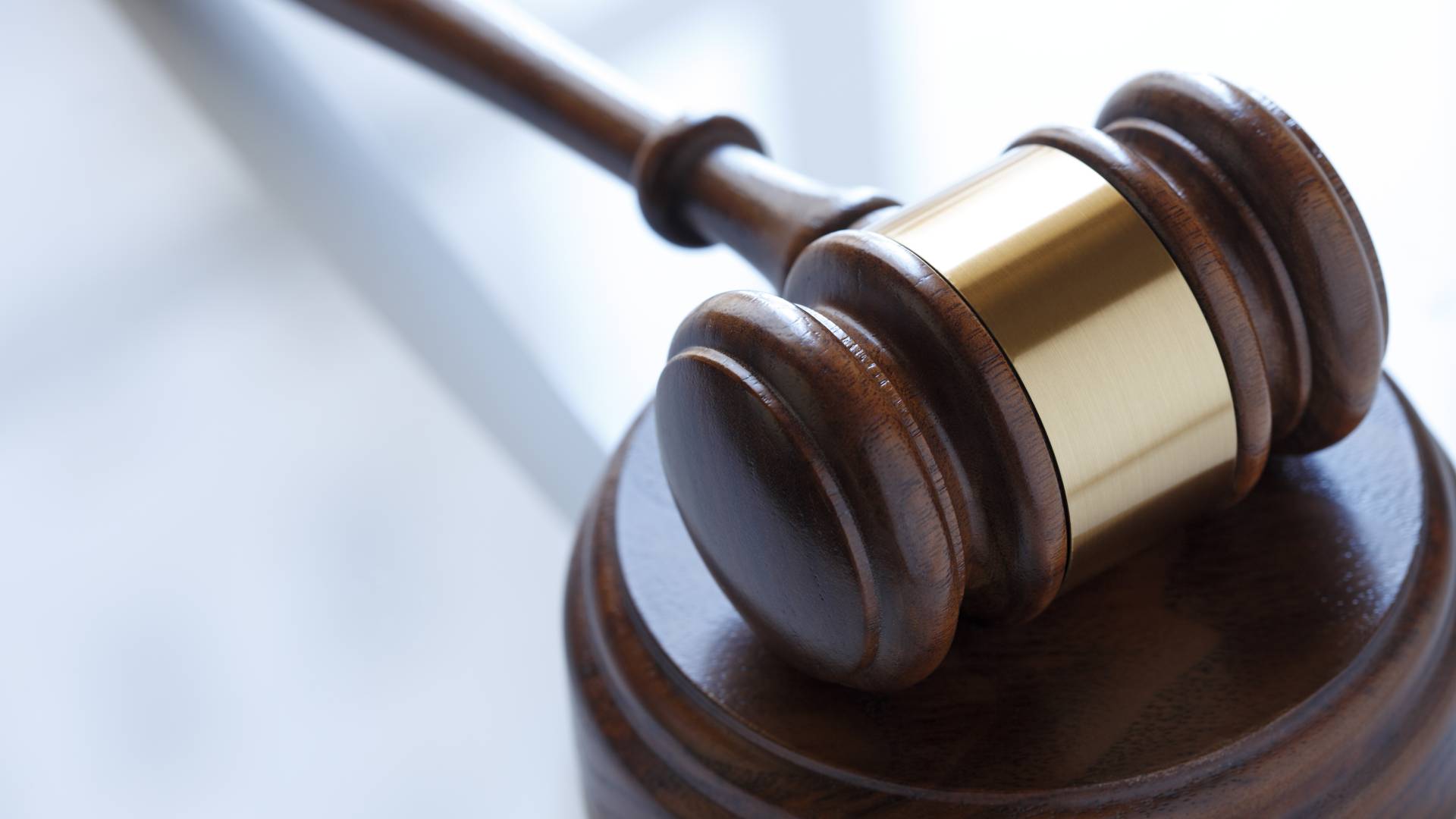 Hear From Our Happy Clients
"Top-Notch Negotiator"

His negotiation skills are top notch and he is kind and understanding. I couldn't have asked for a better outcome to my case.

- Heather D.