Lawyer Referrals You Deserve the Best Defense
Lawyer Referrals in Kentucky
If you have a case with Kentucky connections, or you simply need a highly respected and accomplished attorney to handle one of your cases, consider referring the case to trial attorney William M. Butler, Jr. He accepts lawyer referrals from attorneys throughout the nation, and pays referral fees in accordance with local bar rules, codes of professional responsibility and applicable canons of ethics.
With over 35 years experience, Kentucky trial lawyer William Butler has defended people accused of crimes and represented people injured through the actions of others. He is both a skilled negotiator and a seasoned litigator who is passionate about protecting the rights of his clients.
He is a Life Member of the NACDL. He is also a member of The National Trial Lawyers – Top 100 Trial Lawyers, the KACDL, the KBA, and AVVO.
For More Information, Please See:
Secure Legal Counsel for your Client
For immediate attention, please call William M. Butler, Jr. at (502) 237-0871, or contact him via email to discuss your case. Criminal Defense Attorney William M. Butler Jr. has skillfully defended thousands of clients for over 35 years, compiling an impressive record of positive results, he can defend your client too. For more information, please see his Case Results and Testimonials.
YOUR CRIMINAL DEFENSE LAWYER
With over 35 years of experience defending clients
Who is confident and proficient in trial
Who speaks your language and the language of prosecutors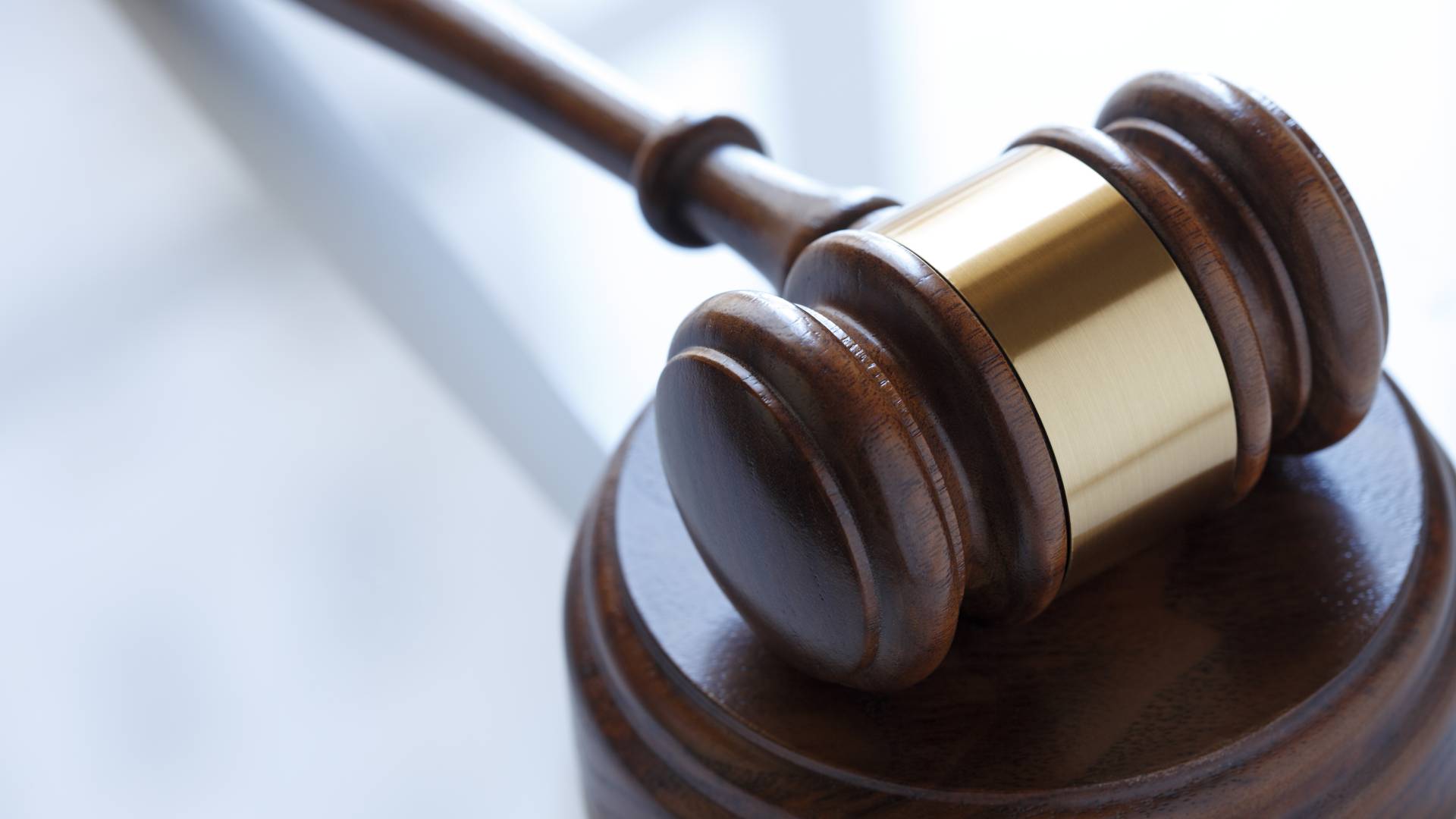 Hear From Our Happy Clients
"A Great Human Being"

William Butler Jr. is awesome. He always answered my questions and never promised or said something if he wasn't sure that it was going to happen.

- Lorena H.