Constitutional Protections For The Criminal Defendant You Deserve the Best Defense
Constitutional Protections for the Criminal Defendant in Kentucky
The United States Constitution and its subsequent amendments define the scope of governmental power and reserve certain individual rights to the people. The first 10 amendments, also called the Bill of Rights, contain basic, fundamental rights of individuals on which the government may not impinge. Many of these constitutional rights provide protection to criminal defendants in the criminal justice system. The 14th Amendment extends substantive due process rights beyond the federal system to criminal defendants in state courts, where the vast majority of criminal trials occur.
The basic constitutional rights of the criminal defendant permeate almost every aspect of the criminal justice process. If you have been accused of a crime, whether federal, state, tribal or local, criminal defense attorney William Butler can explain these rights to you and help fight for them at every step of the way.
For immediate assistance, call (502) 237-0871, or contact him via email for your initial confidential consultation. For over 35 years, he has skillfully defended thousands of clients, compiling an impressive record of positive results, and he can help you too. For more information, please see Case Results and Testimonials.
Fundamental rights
Here are the main federal constitutional rights guaranteed to criminal defendants in the United States to promote fair trials. Remember that these rights have been refined and interpreted by the courts, and a lawyer can advise you about each right's role in and application to your particular case.
The right to due process of law
The right to equal protection under the law
The right to be free from unreasonable search and seizure
The right against self-incrimination or being forced to testify against oneself
The right against double jeopardy or being tried more than once for the same offense
The right to legal counsel
The right to a speedy, public trial
The right to an impartial jury trial
The right to confront witnesses against you
The right to call supporting witnesses
The right to be free from cruel and unusual punishment
The prohibition against ex post facto laws or laws that retroactively criminalize certain acts or retroactively increase criminal sanctions
The right to be free from excessive fines or excessive bail
The right to clear notice of criminal charges
The right to a grand jury in federal felony proceedings
Secure Legal Counsel
Our criminal justice system is designed with constitutional protections that provide a criminal defendant with a fair trial. If you have been accused of a crime, consult with William M. Butler Jr. as early as possible in the process. He is a highly skilled attorney and an important ally who will help protect your legal and constitutional rights.
DISCLAIMER: This site and any information contained herein are intended for informational purposes only and should not be construed as legal advice. Seek competent legal counsel for advice on any legal matter.
For immediate assistance, call the law office of William Butler at (502) 237-0871, or contact him for your initial confidential consultation.
"Skilled and Ethical"

Mr. Butler has done excellent work for me & I recommend him to anyone who will listen! He is, dare I say, ethical, and that is an important quality to me!

- Craig M.

"He's Never Let Me Down"

I would recommend Bill Butler to anyone needing help. He has been my lawyer for over 15 years and has never let me down once. He is an amazing lawyer!!!!

- Jenifer R.

"A Man of His Word"

Mr. Butler is a man of his word. I can call him and within 24 hours Bill will call me back. I will never be in trouble again, but if I was, the first person I would call would be Mr. Butler. 

- David C.

"Above and Beyond"

Great lawyer, he went above and beyond for my case, always kept the positive in perspective, and got me a favorable result. I would recommend him to anybody.

- Darius O.

"Kind and Knowledgable"

Mr. Butler was very kind and knowledgeable. He also went above and beyond what I expected him to do. I do recommend his services to anyone who would need them.

- Nancy B.

"HIGHLY Recommend!"

My daughter was facing several felony charges... she would have faced jail time had he not taken her case. He is a very kind and knowledgeable man.

- Liz Y.

"Easy to Work With"

Superior service - if I could rate 10 stars I would. Down to earth and easy to work with and will fight tooth and nail to do what it takes to achieve the goal.

- Russ R.

"A Brilliant Lawyer"

He is amazing; the best attorney I ever met. He is a brilliant Criminal Defense Lawyer...In person, he is so kind but in court, he is a shark!

- Dayany W.
YOUR CRIMINAL DEFENSE LAWYER
With over 35 years of experience defending clients
Who is confident and proficient in trial
Who speaks your language and the language of prosecutors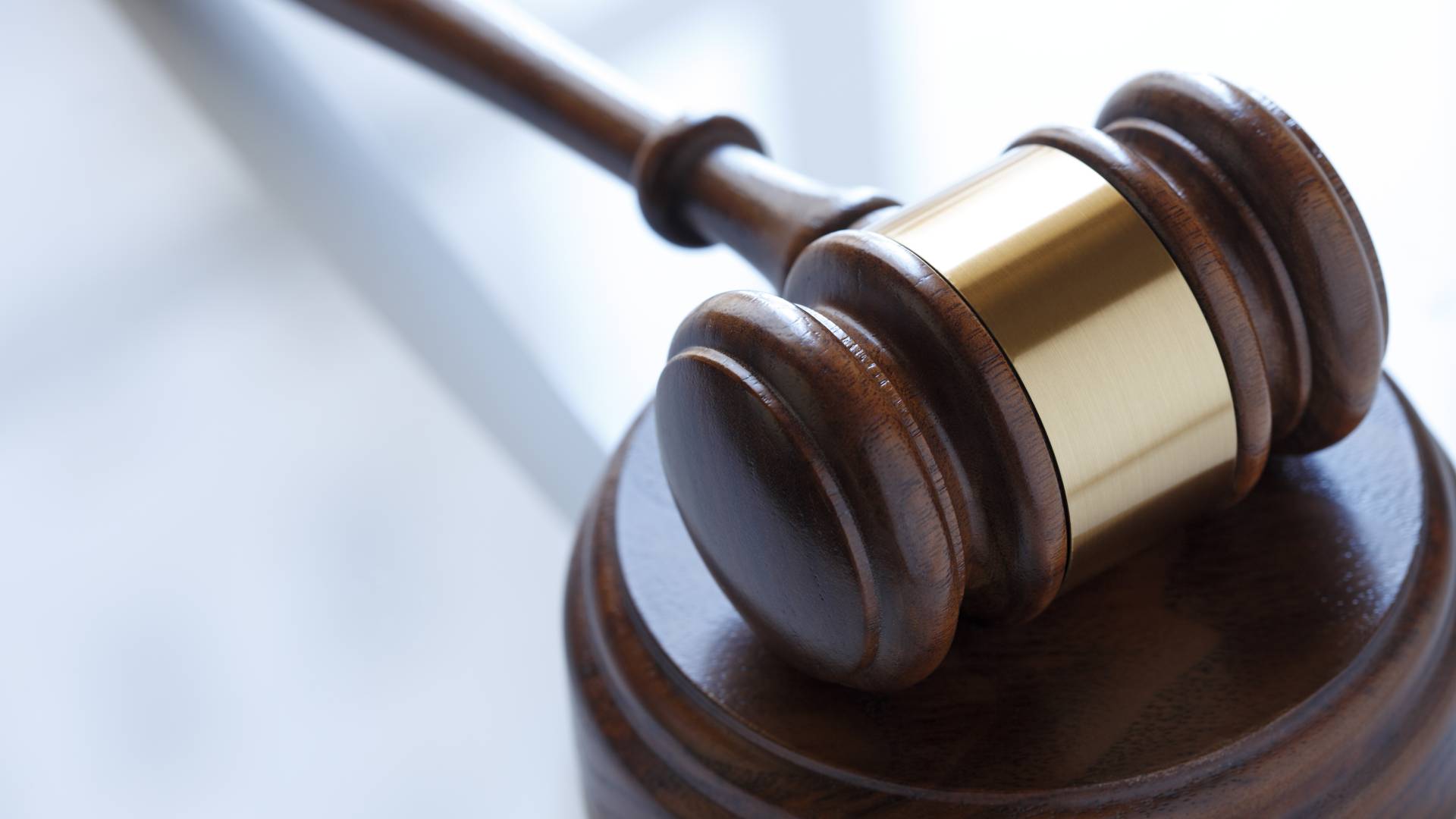 Hear From Our Happy Clients
"He'll Do Anything For You"

Excellent lawyer; got my money's worth. Very cooperative, kind, and polite. Knew exactly what I wanted and knew how to handle it. Will do absolutely anything he can on his part to help you.

- Ally J.