Internet And Cybercrime Defense You Deserve the Best Defense
Kentucky Internet & Cybercrime Lawyers
Defending Clients in State & Federal Charges
The Internet has changed everyday life for Americans across the nation; instantaneous communication with people all over the world has become commonplace. New and ever-expanding digital technology has also created new legal issues, particularly in criminal law.
It is vital to be proactive if you are being investigated for internet crimes, whether state or federal allegations. Sometimes, it may be possible to stop an investigation before it begins or to avoid formal charges with the help of an experienced criminal defense lawyer. You will also need skilled defense in cases where an arrest or charges have occurred.
For over 35 years, the Louisville law firm of Butler & Associates has defended clients accused of cybercrimes and other types of state and federal offenses. Cybercrime is an exceptionally complex area of criminal law due to ever-evolving technology and the need to understand technical and forensic issues.
Our firm stays current with the latest information and strategies required to defend you in all types of accusations of wrongdoing involving the internet. We defend clients in Louisville, Lexington, Jefferson County, Fayette County, Franklin County, Daviess County, and across Kentucky. We also defend clients nationwide in federal cybercrime charges.
Request a confidential case evaluation with a Louisville internet and cybercrime attorney. You can reach us via our Contact Page or at (502) 237-0871. For more information, please see his Case Results and Testimonials.
Cybercrime Representation in Kentucky
Butler & Associates defends clients in all types of internet crime, including but not limited to the following:
Child Pornography
State and federal law enforcement agencies have made the investigation of Internet crimes against children one of their top priorities. Local police and federal agencies like the FBI apply techniques to detect these crimes, including "sting" operations, in which law enforcement officers pose as people interested in buying or swapping child pornography.
The information gained in the transaction is used to find and prosecute the sellers, buyers, and people who possess pornographic materials.
Criminal penalties for child pornography are often severe. Sometimes, jail and prison sentences are mandatory, along with lifetime registration as a sexual offender. Defenses are available to individuals facing these alleged crimes.
"Awesome Job"

I would highly recommend Bill Butler! Anytime I needed him, he always came through and did a wonderful job!

- Former Client

"He Keeps You Calm"

Mr. Butler faced my charge with pure confidence...he keeps you very calm about proceedings as they can be nerve-racking. It was almost like I didn't even go to court half the time!!

- Former Client

"He Made Me Feel Comfortable"

Mr. Butler was extremely helpful, professional, and very understanding to my situation. He made me feel very comfortable and helped ease a lot of stress I was experiencing.

- Coy M.

"Your Ace in the Hole!"

When you hire William Butler Jr., you can rest easy knowing he takes each case as if it were his family he's representing. His knowledge and expertise is astounding!

- Former Client

"Worth Every Penny!"

If you need a dependable, professional defense attorney with successful results, you need Mr Butler! He is worth every penny! 

- Former Client

"HIGHLY Recommend!"

My daughter was facing several felony charges... she would have faced jail time had he not taken her case. He is a very kind and knowledgeable man.

- Liz Y.

"Kind and Knowledgable"

Mr. Butler was very kind and knowledgeable. He also went above and beyond what I expected him to do. I do recommend his services to anyone who would need them.

- Nancy B.

"Outstanding and Caring"

Mr. Butler is an outstanding and caring attorney. I know he has my best interest at heart I would not have another attorney defend me.

- Sara L.
Solicitation of Minors
Law enforcement officers frequently pretend to be underage individuals in Internet chat rooms — even on adults-only, sexually oriented websites. Some law enforcement are experts at identifying people who are lonely or unaware to get them "to solicit or entice" some kind of meeting or sexual activity, after which felony charges are brought. These crimes are generally punishable by prison time and lifetime registration as a sexual predator.
Cases can often be brought against people who did not intend to engage in sexual activity with an underage person; they thought they were fantasizing anonymously on the Internet.
Identity Theft
Identity theft occurs when an individual unlawfully obtains and uses another person's personal data in some way, typically for financial gain. This personal data can include the victim's Social Security number, bank account details, credit card numbers, or other personal identifying information. It can also include medical identity theft to obtain medical services or drugs.
4-1-9 Scams & Advance Fee Fraud
These are crimes in which scammers ask for a victim's bank account information and cash payments to move a large amount of money out of the country. Victims are promised a significant share of a large sum of money or a valuable good in return.
The name "4-1-9" originates from the section of the Nigerian criminal code that deals with fraud, as many of these scams have historically been associated with Nigeria.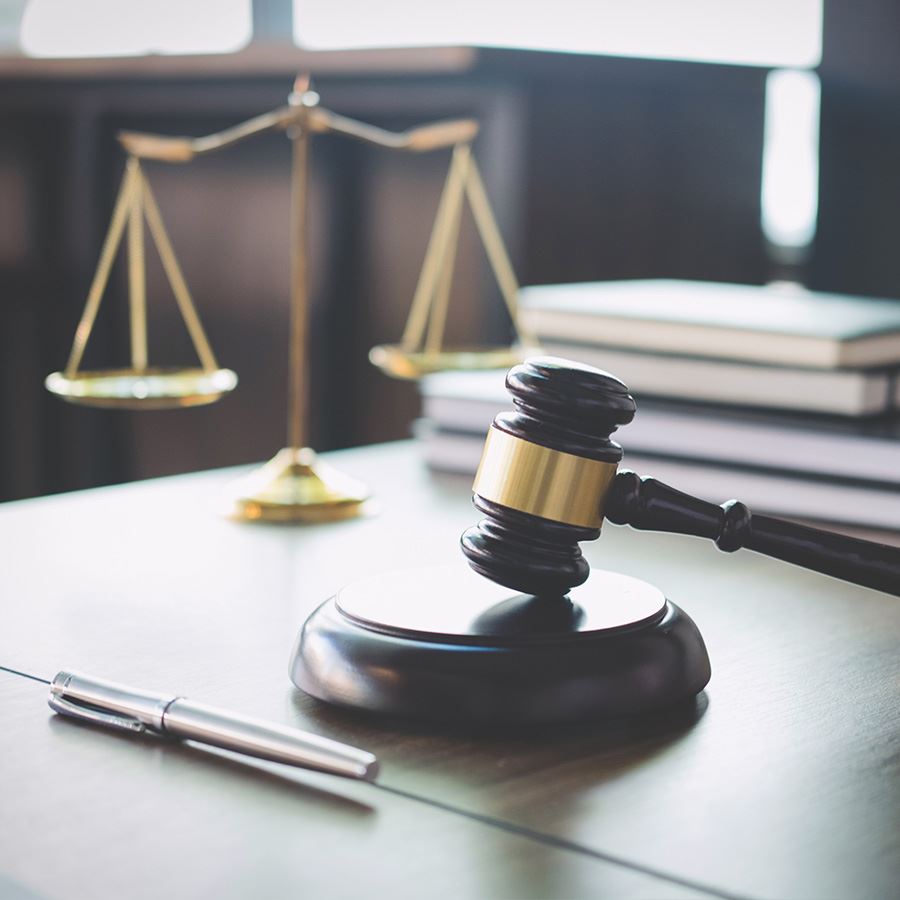 YOUR CRIMINAL DEFENSE LAWYER
With over 35 years of experience defending clients
Who is confident and proficient in trial
Who speaks your language and the language of prosecutors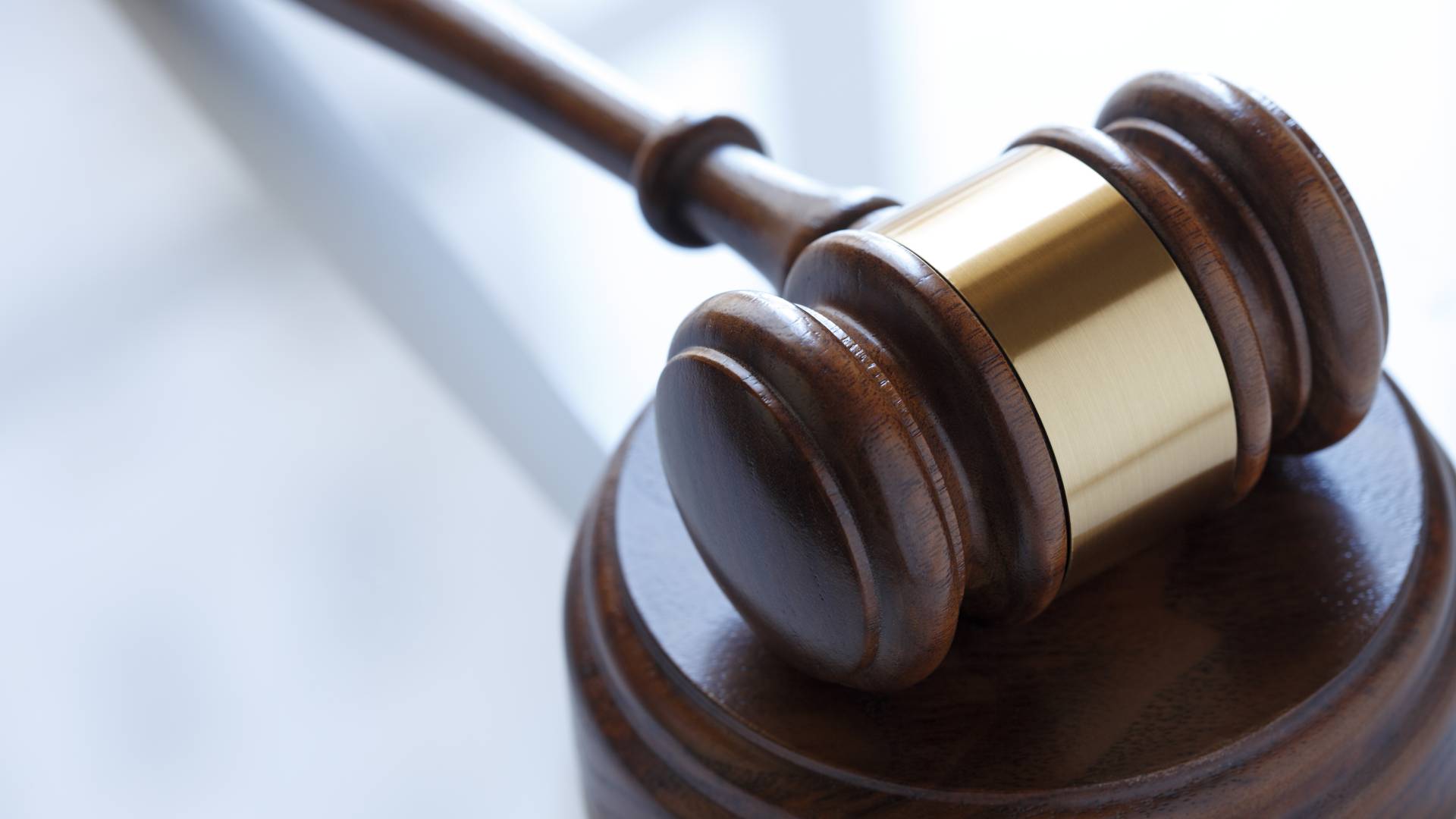 Hear From Our Happy Clients
"Easy to Work With"

Superior service - if I could rate 10 stars I would. Down to earth and easy to work with and will fight tooth and nail to do what it takes to achieve the goal.

- Russ R.