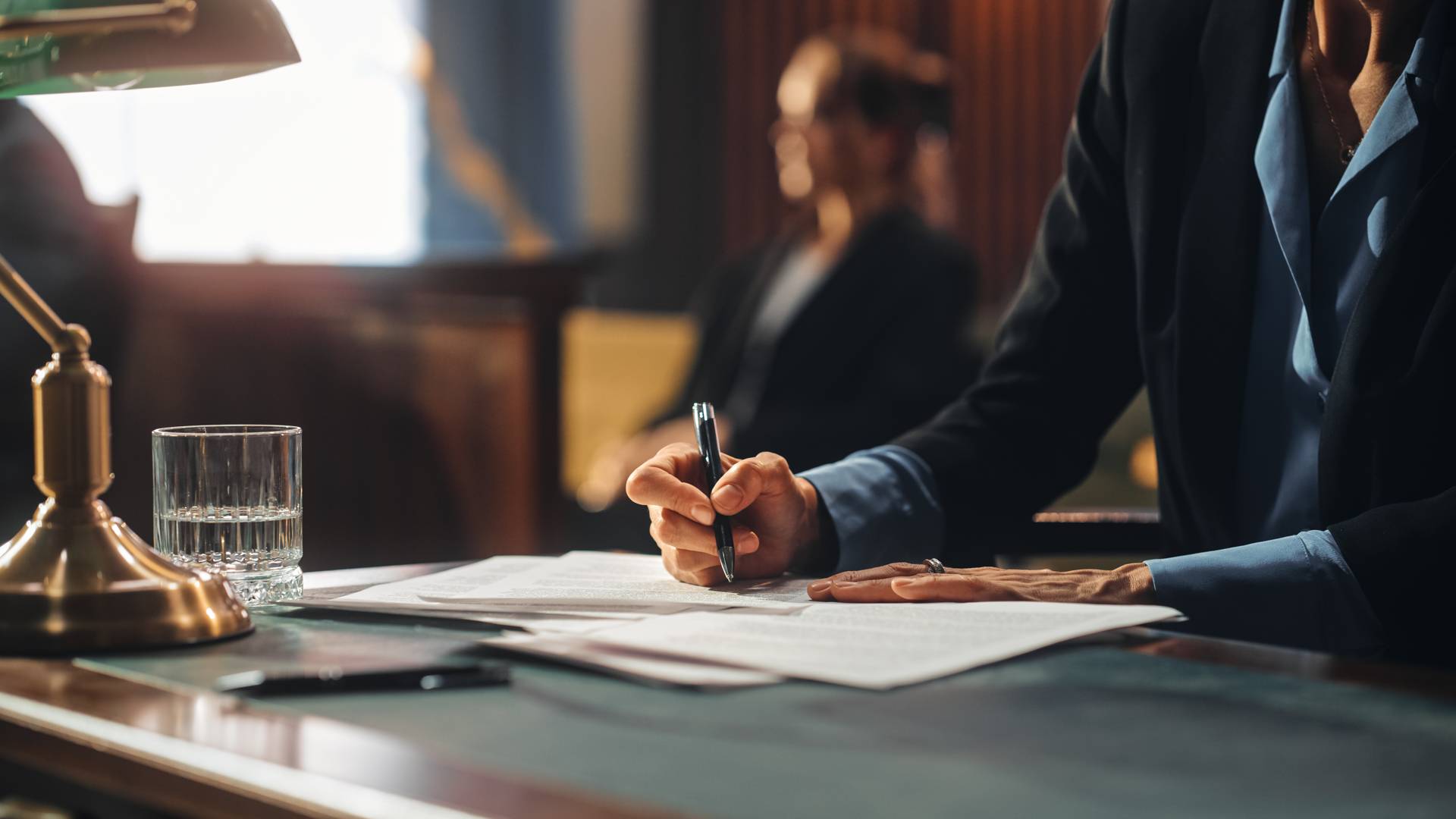 Karen Bell You Deserve the Best Defense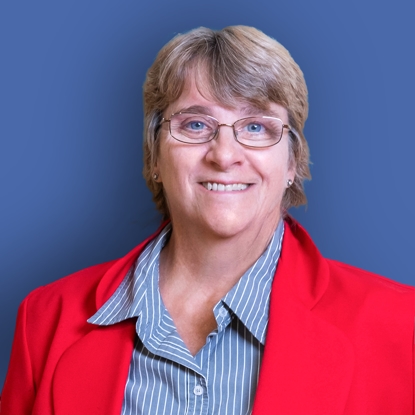 Karen Bell Paralegal
Bio
Karen Bell, Paralegal has worked with William M. Butler, Jr since 1988, which is unheard of in a high turnover profession. Read more about this highly competent professional.
Education
U of L Associates in Arts. 1993
Ivy Tech South-Central 24 hours of Basic Language Programming. 1987
Mercy Academy. 1984
Professional Memberships
Notary Public State At Large. 1984 to the present
Continuing Education
Completed 24 hours "Creating Web Pages" with Jefferson County Public Schools Adult Education Program. 2014
Completed ECF training with U.S. District Court – facilitates e-file pleadings and researching of cases. 2004
Legal Work History
Paralegal to Mr. Butler. 1988 to the present
Secure Legal Counsel
Please call Karen Bell or William M. Butler, Jr. at (502) 237-0871 or contact them via email to schedule your initial confidential consultation. Karen Bell has worked for William Butler for over 35 years and has extensive experience as a paralegal.  Criminal Defense Attorney William M. Butler Jr. has skillfully defended thousands of clients for over 35 years, compiling an impressive record of positive results, he can help you too.