Sex Offense Charge Defense You Deserve the Best Defense
Kentucky Sex Crime Lawyers
Defending Against All Kentucky Sex Crime Charges & Federal Sex Crimes Nationwide
Being accused of a sex crime is a frightening, embarrassing, and potentially devastating experience. Even the mere accusation of such a crime, without ever having a chance to defend yourself, can lead to reputational loss, family distress, isolation, and public humiliation.
In such cases, you need the services of a proven criminal defense lawyer who understands the high stakes and what it takes to fight back to preserve your reputation, future, and freedom.
At Butler & Associates, you can turn to an experienced team dedicated to defending clients in the state and federal criminal justice systems. Attorney William Butler is a respected trial lawyer with 35+ years of practice fighting on behalf of clients, whether through negotiations with prosecutors or before a judge and jury.
His trial experience gives you an advantage with prosecutors; they know Mr. Butler has the skills to fight them in court, which can lead to more favorable negotiations. If you have been accused of, arrested for, or charged with any sexually related offense, we strongly urge you to seek competent legal advice and guidance in a confidential consultation at our firm.
Our firm defends individuals against sex crimes in Louisville, Lexington, Jefferson County, Fayette County, Franklin County, Daviess County, and across Kentucky. We also defend clients nationwide in federal sex crime charges.
Book an appointment with a Kentucky sex crime attorney by calling us at (502) 237-0871 or emailing a team member via our contact form. For more information, please see his Case Results and Testimonials.
Sex Crime Cases in Kentucky
Kentucky sex offenses include a myriad of criminal sexual behaviors, including the following:
Indecent exposure
Voyeurism
Pornography
Child pornography
Human trafficking
Incest
Prostitution and solicitation
Rape in Kentucky is defined under the Kentucky Revised Statutes. According to Section 510.040, rape in the first degree occurs when a person engages in sexual intercourse with another person by forcible compulsion; or when the other person is incapable of consent because they are physically helpless or less than 12 years old.
"Date rape," while not a legal term, describes situations where a person is sexually assaulted by someone they know, often during a social event. Consent must be freely given; being in a dating relationship or previous sexual activity does not imply consent.
Statutory rape refers to sexual activities involving someone below the age of consent. In Kentucky, the age of consent is 16. If an adult (someone 18 or older) has sex with a minor who is under 16, they can be charged with statutory rape.
Sexual abuse and sexual misconduct in Kentucky cover a broad range of non-consensual sexual activities. According to Kentucky law, sexual abuse in the first degree, as defined in section 510.110, occurs when a person subjects another person to sexual contact by forcible compulsion or when the other person is incapable of consent because they are physically helpless.
Sexual misconduct, as per section 510.120, involves having sexual intercourse or engaging in deviant sexual intercourse without the other person's consent.
"Your Ace in the Hole!"

When you hire William Butler Jr., you can rest easy knowing he takes each case as if it were his family he's representing. His knowledge and expertise is astounding!

- Former Client

"A Man of His Word"

Mr. Butler is a man of his word. I can call him and within 24 hours Bill will call me back. I will never be in trouble again, but if I was, the first person I would call would be Mr. Butler. 

- David C.

"Awesome Job"

I would highly recommend Bill Butler! Anytime I needed him, he always came through and did a wonderful job!

- Former Client

"He Made Me Feel Comfortable"

Mr. Butler was extremely helpful, professional, and very understanding to my situation. He made me feel very comfortable and helped ease a lot of stress I was experiencing.

- Coy M.

"Kind and Knowledgable"

Mr. Butler was very kind and knowledgeable. He also went above and beyond what I expected him to do. I do recommend his services to anyone who would need them.

- Nancy B.

"He Keeps You Calm"

Mr. Butler faced my charge with pure confidence...he keeps you very calm about proceedings as they can be nerve-racking. It was almost like I didn't even go to court half the time!!

- Former Client

"A Great Human Being"

William Butler Jr. is awesome. He always answered my questions and never promised or said something if he wasn't sure that it was going to happen.

- Lorena H.

"He Works Tirelessly to Help"

Our case that took several court appearances. He was there each and every date, and never gave up. The case was eventually dismissed due to his tireless efforts.

- Julian S.
The sex offender registry in Kentucky is a public database maintained by the Kentucky State Police. Many sex crime convictions require mandatory registration. The intention of this registry is to provide the public with information about registered sex offenders in the state.
The length of time you may be required to remain on the registry depends on the nature of your offense and its specific circumstances. Some registrants must register for a lifetime, while others may be required to register for 20 years.
When ordered to register as a sex offender in Kentucky, individuals must provide accurate and complete information. Providing false, misleading, or incomplete information can lead to a Class D felony.
False allegations of sex crimes can profoundly impact both the accused and the legal proceedings. Once an allegation is made, your reputation can be severely damaged, even if false. This can lead to loss of employment, strained relationships, and societal ostracism. It can also result in wrongful convictions.
In accusations of child sex abuse, the stigma attached to such accusations can be devastating and long-lasting. In addition, child testimonies can sometimes be unreliable due to their vulnerability to suggestion, misunderstanding of events, or manipulation by adults.
While all sexual misconduct allegations are grave, if you have been accused of those involving minors, it is even more essential to engage the services of an experienced sex crime defender.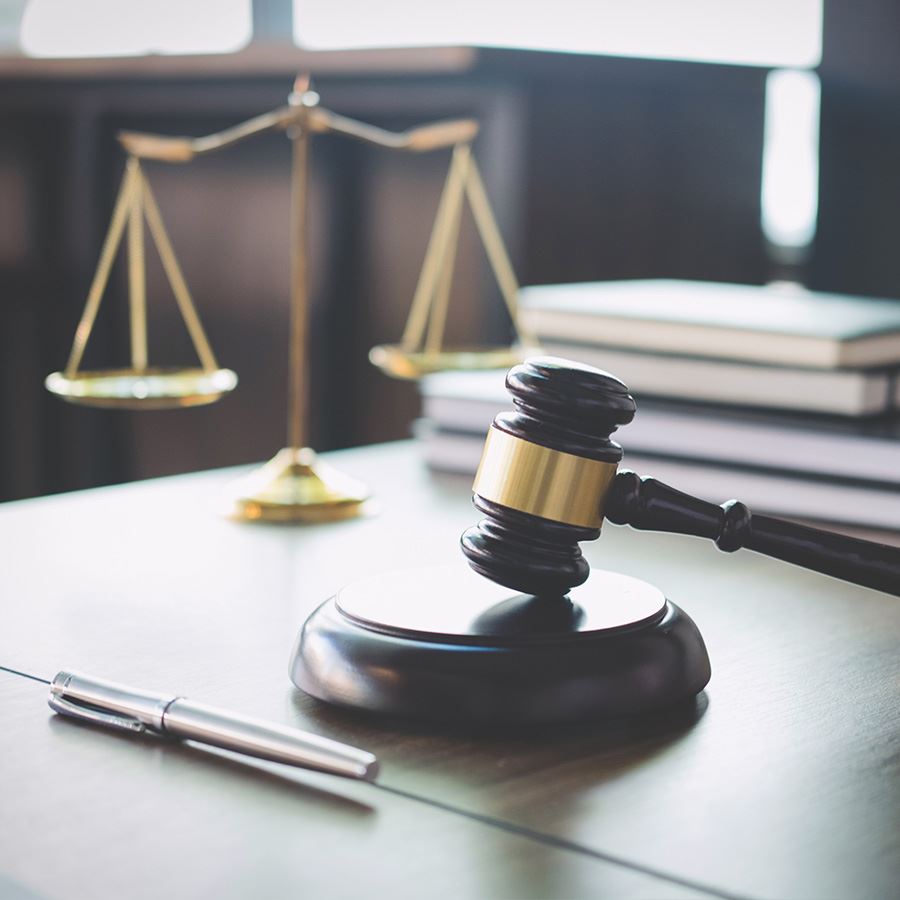 YOUR CRIMINAL DEFENSE LAWYER
With over 35 years of experience defending clients
Who is confident and proficient in trial
Who speaks your language and the language of prosecutors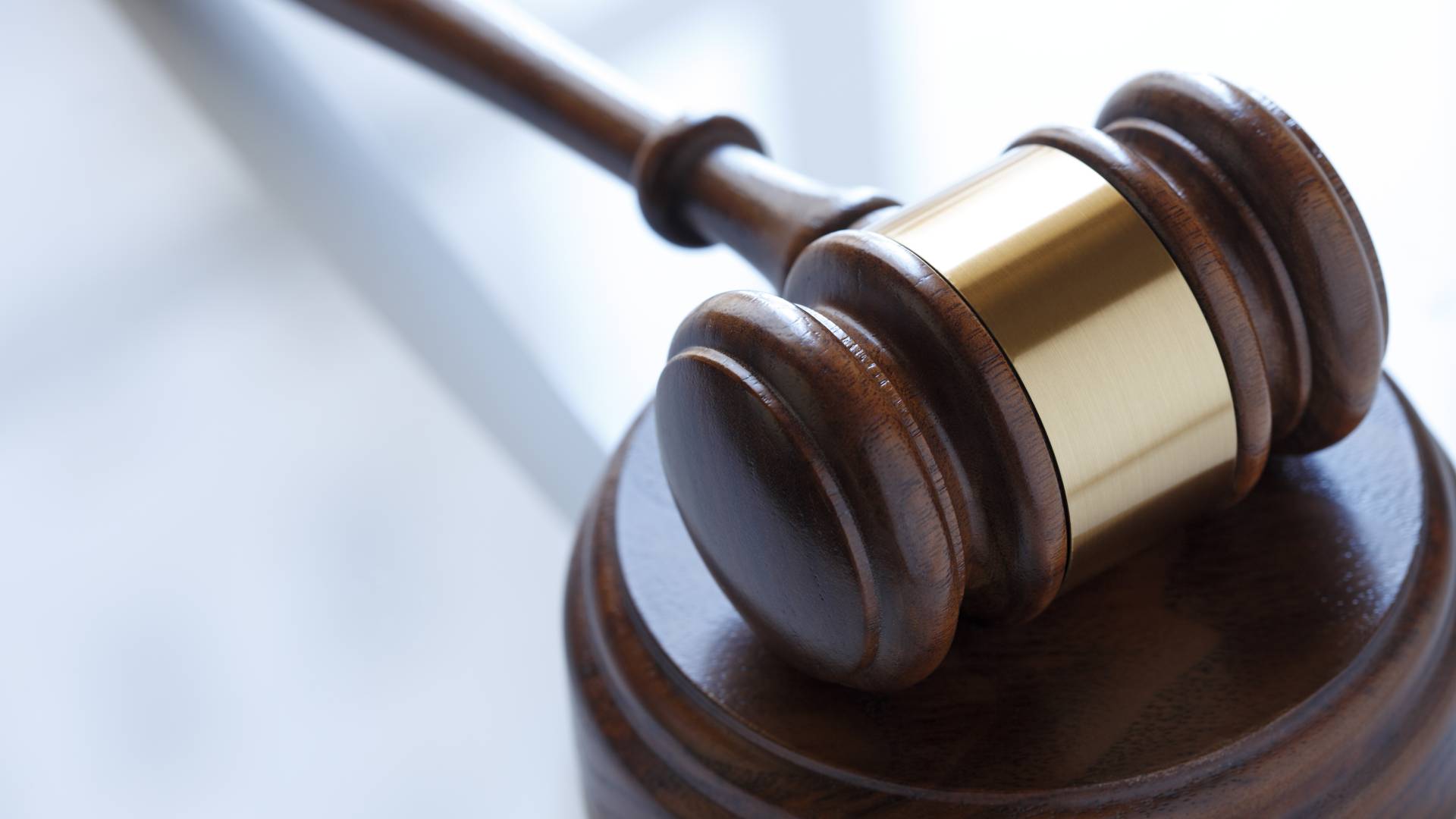 Hear From Our Happy Clients
"Easy to Work With"

Superior service - if I could rate 10 stars I would. Down to earth and easy to work with and will fight tooth and nail to do what it takes to achieve the goal.

- Russ R.