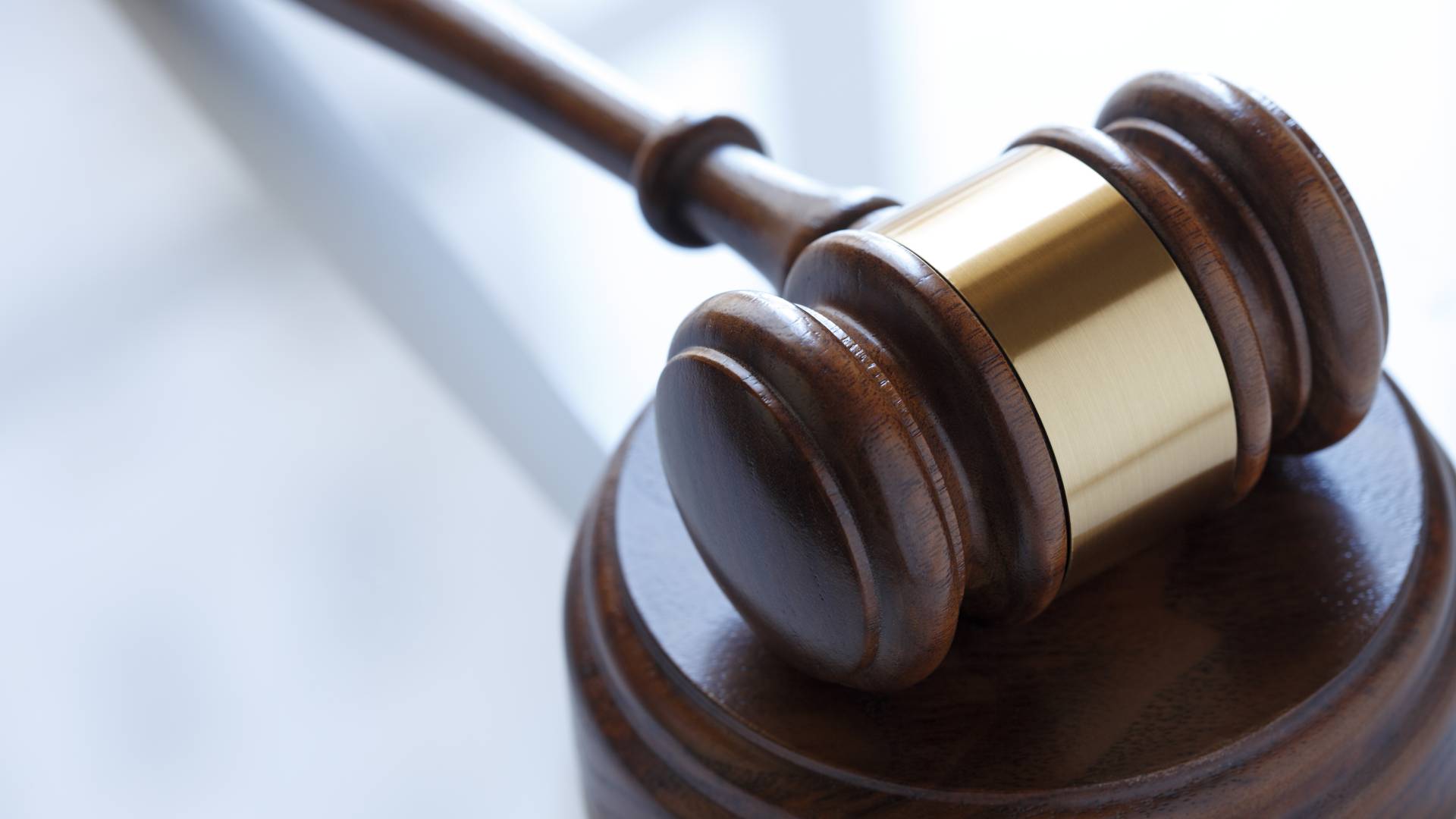 Internet Crimes FAQs You Deserve the Best Defense
Frequently Asked Questions
our FAQs
Have questions? We are here to help. Still have questions or can't find the answer you need? Give us a call at 502-237-0871 today!
If a law enforcement official poses as a minor on a chat site, isn't that entrapment?

Probably not. Most of the time, this tactic holds up in court. The outcome of each case, however, depends on its unique circumstances. If you have been accused of an Internet crime, contact a criminal defense attorney as soon as possible.

Where do I report an Internet crime?

The Federal Bureau of Investigation (FBI) and the National White Collar Crime Center (NW3C) have teamed up to create the Internet Crime Complaint Center (IC3). IC3 processes complaints and refers them to the appropriate agencies. You can also contact the FBI directly concerning child pornography or child exploitation; the FBI or U.S. Secret Service concerning financial or banking crimes (such as "4-1-9 scams"); and the FBI, U.S. Secret Service or Federal Trade Commission (FTC) concerning fraud crimes.

Who makes the laws that govern the Internet?

There is no single authority that governs the entire Internet because the Internet's reach extends across the world. In the United States, federal and state governments have enacted laws applicable to certain transactions and interactions that take place over the Internet. If something is illegal in the real world, it is likely to be illegal on the Internet.

I took some pictures of my toddler in the bathtub. Am I guilty of distributing child pornography if I send these to family?

It is unlikely. While there are stories about people being investigated or prosecuted on child pornography charges for taking innocent snapshots of their children, these cases do not result in the conviction of the parents who took the pictures. A picture like this, which does not include "lascivious exhibition of the genitals or pubic area" (sexual conduct according to federal law), does not fall within the federal definition of child pornography.

If I put a disclaimer on my website, will that be a defense to a copyright infringement prosecution?

No. Such disclaimers may even help to prove that the website operator knew his or her conduct was unlawful, thus helping the prosecution to make its case that the infringement was done knowingly.

I accidentally forwarded an email that had a virus attached to it. Can I be prosecuted for distributing a virus?

Current legislation addressing cyber-crime makes knowingly sending out a virus a crime. If you did not know that the virus was being sent out, and you had no part in the creation of the virus, you are not criminally liable.

If I install filtering software on our home computer, is that enough to protect my children?

While protective software is a start, it is only a first step. Your children can access computers from locations outside the home, and filtering software is not 100 percent effective. Speak with your children about the dangers of the Internet and make sure they know what to do in difficult or dangerous situations.
YOUR CRIMINAL DEFENSE LAWYER
With over 35 years of experience defending clients
Who is confident and proficient in trial
Who speaks your language and the language of prosecutors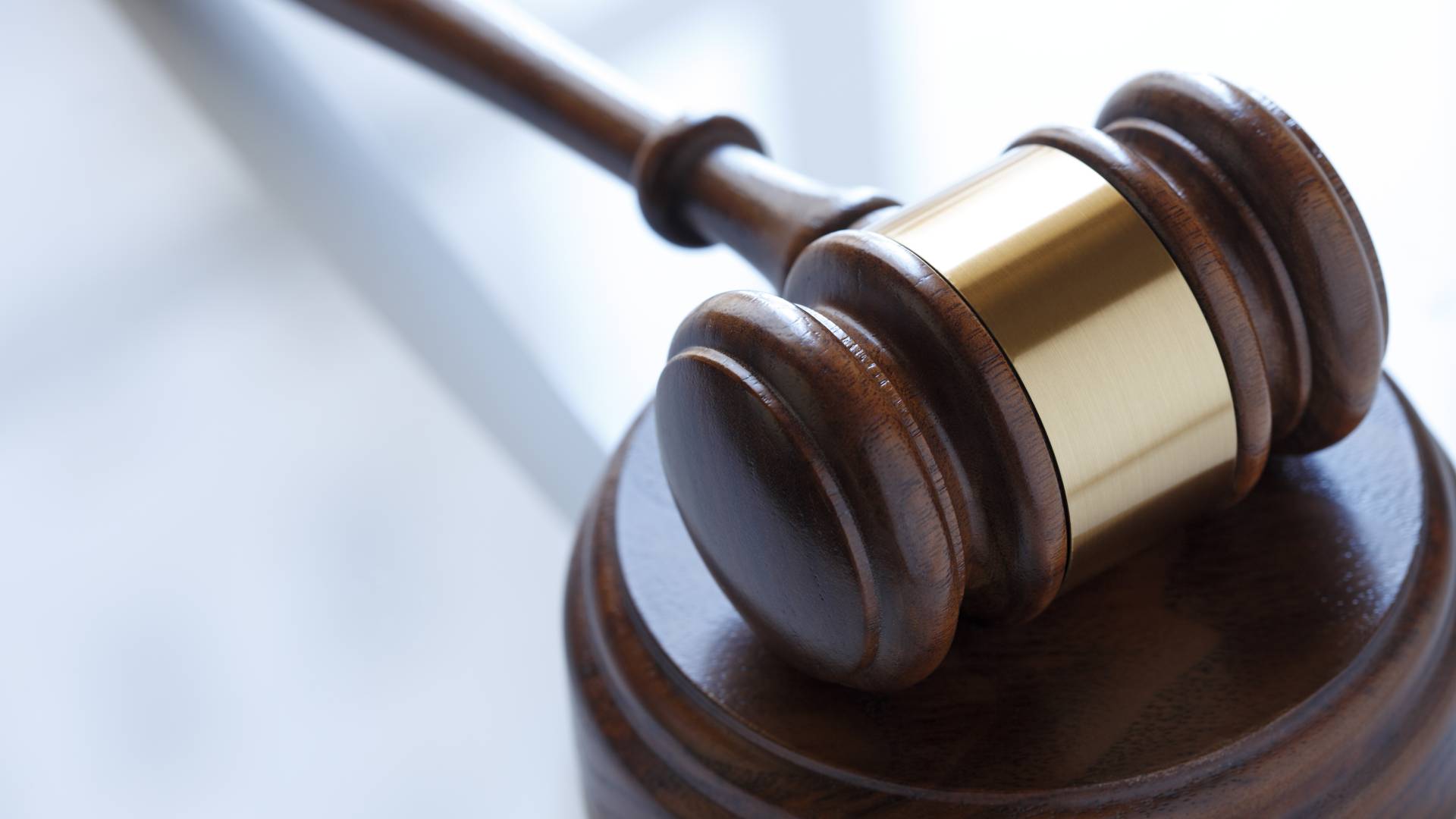 Hear From Our Happy Clients
"Top-Notch Negotiator"

His negotiation skills are top notch and he is kind and understanding. I couldn't have asked for a better outcome to my case.

- Heather D.