Internet Crime Resource Links You Deserve the Best Defense
Internet Crime Resource Links
Internet Crime Complaint Center (IC3)
A partnership between the Federal Bureau of Investigation (FBI) and the National White Collar Crime Center
(NW3C), the IC3 processes complaints of Internet crime and refers them to the appropriate law enforcement agencies.
NetSmartz Workshop
A program of the National Center for Missing and Exploited Children offering interactive resources for parents, teens and kids about recognizing potential Internet risks.
Innocent Images
Information on Internet safety and links to parental guides and sex offender registries, provided by Innocent Images, an investigative arm of the FBI targeting exploitation of children on the Internet.
How to Avoid Phishing Scams
Advice on how to protect your personal information from online scams, provided by the Anti-Phishing Working Group.
Reporting Computer, Internet-Related or Intellectual Property Crime
Links to the agencies that pursue reports of Internet crime, provided by Computer Crime and Intellectual Property Section of the U.S. Department of Justice.
Spam
Information about reducing and reporting spam, provided by OnGuardOnline.gov, the federal government's website to help you be safe, secure and responsible online.
Computer Crime and Intellectual Property Section of the U.S. Department of Justice
Provides the latest news on DOJ investigations and indictments of people accused of computer and Internet crimes.
Secure Legal Counsel
If you have been accused of an Internet Crime, or for more information to these, or other legal questions, call William M. Butler, Jr., today at (502) 237-0871. Or contact him via email or text to discuss your case and schedule your initial confidential consultation. For over 35 years, he has successfully defended thousands of clients, and he can help you too. Please see his Case Results and Testimonials.
YOUR CRIMINAL DEFENSE LAWYER
With over 35 years of experience defending clients
Who is confident and proficient in trial
Who speaks your language and the language of prosecutors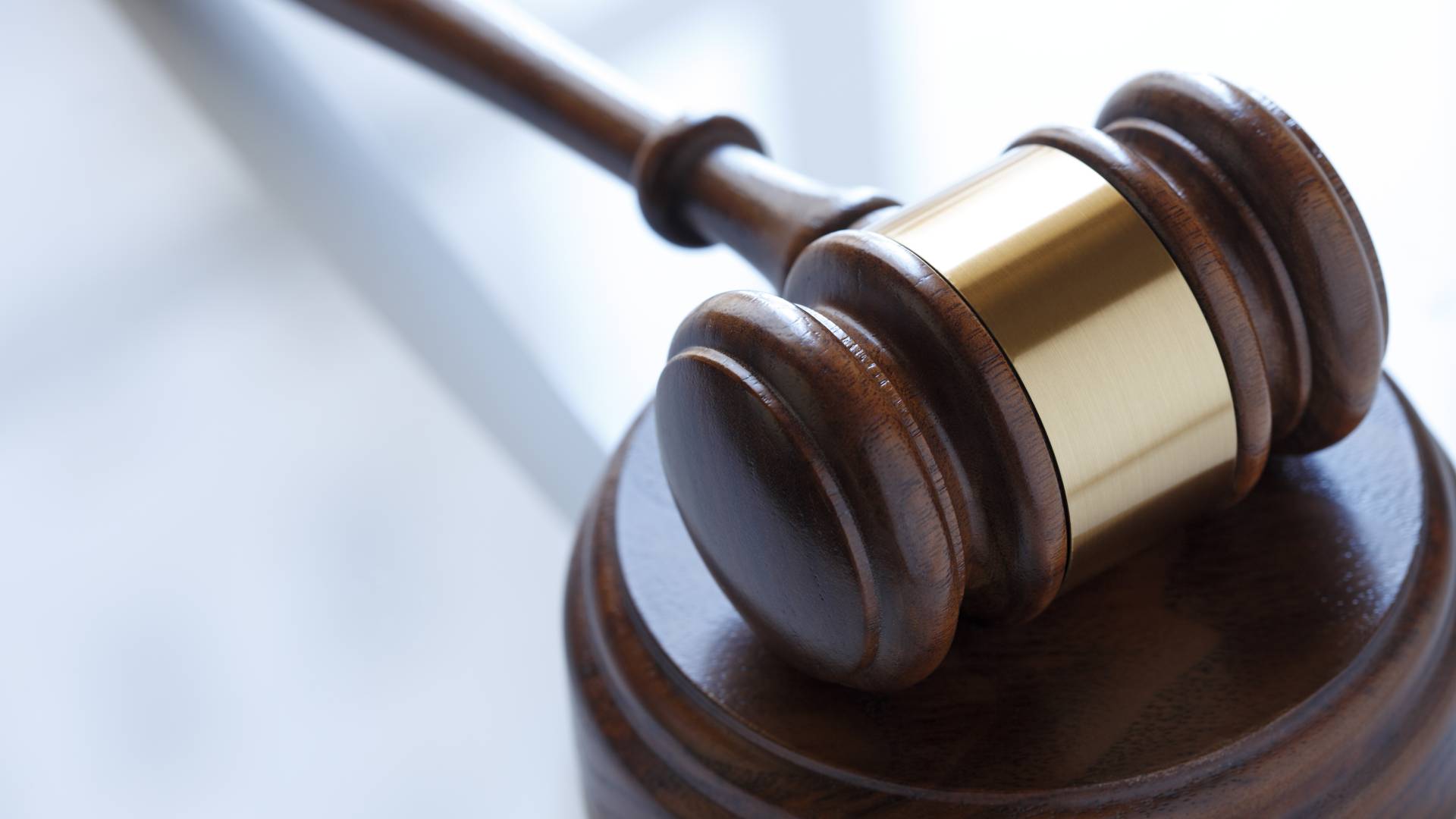 Hear From Our Happy Clients
"Kind and Knowledgable"

Mr. Butler was very kind and knowledgeable. He also went above and beyond what I expected him to do. I do recommend his services to anyone who would need them.

- Nancy B.