Continuing Legal Education You Deserve the Best Defense
Continuing Legal Education
A select list of the Continuing Legal Education Classes of William M. Butler, Jr.:
U.S. Sentencing Guideline Training
Litigating Constitutional Rights
Defending the Drug Case V
Defense of Federal Child Pornography Indictments
Plea Bargain
Firearm Offenses I
Sexual & Child Pornography
Advanced Guideline Application Issues
Bureau of Prisons Issues
Grouping of Multiple Counts
Issues under the Adam Walsh Act
Defense of Federal Child Pornography Indictments
Modern Evidence, Modern Defenses: What it Takes to Win Trials
Defending Difficult Cases: False Confessions & Women and Children Alleged Victims
Succeeding with Juries: Selection & Persuasion
Protecting Freedom: Strategies for Preserving Individual Rights
In Their Defense: Representing the Client Everyone Loves to Hate
Conducting Effective Cross Examination
Prescription/Success Defend Drug Relation Offenses
The Media in Criminal Cases
Alternative Sentencing – Theory and Practice
Arbitration, Mediation, Negotiation and Settlement Techniques
Justice Dan Jack Combs – The Constitution
Winning When They Cheat – Governmental Misconduct
For more information, please see:
Secure Legal Counsel
For over 35 years, Attorney William M. Butler, Jr. has represented thousands of people accused of serious crimes, and he can help you too. For immediate assistance, call (502) 237-0871 to speak to William M. Butler Jr, or contact him via email to schedule your initial confidential consultation.
"Awesome Job"

I would highly recommend Bill Butler! Anytime I needed him, he always came through and did a wonderful job!

- Former Client

"Kind and Knowledgable"

Mr. Butler was very kind and knowledgeable. He also went above and beyond what I expected him to do. I do recommend his services to anyone who would need them.

- Nancy B.

"He Made Me Feel Comfortable"

Mr. Butler was extremely helpful, professional, and very understanding to my situation. He made me feel very comfortable and helped ease a lot of stress I was experiencing.

- Coy M.

"My Lifesaver!!"

Mr. Butler is my lifesaver! He really saved my life by resolving my case for me. He is a true professional and really experienced... Mr. Butler is the real deal.

- Szuching W.

"Skilled and Ethical"

Mr. Butler has done excellent work for me & I recommend him to anyone who will listen! He is, dare I say, ethical, and that is an important quality to me!

- Craig M.

"HIGHLY Recommend!"

My daughter was facing several felony charges... she would have faced jail time had he not taken her case. He is a very kind and knowledgeable man.

- Liz Y.

"Worth Every Penny!"

If you need a dependable, professional defense attorney with successful results, you need Mr Butler! He is worth every penny! 

- Former Client

"A Great Human Being"

William Butler Jr. is awesome. He always answered my questions and never promised or said something if he wasn't sure that it was going to happen.

- Lorena H.
YOUR CRIMINAL DEFENSE LAWYER
With over 35 years of experience defending clients
Who is confident and proficient in trial
Who speaks your language and the language of prosecutors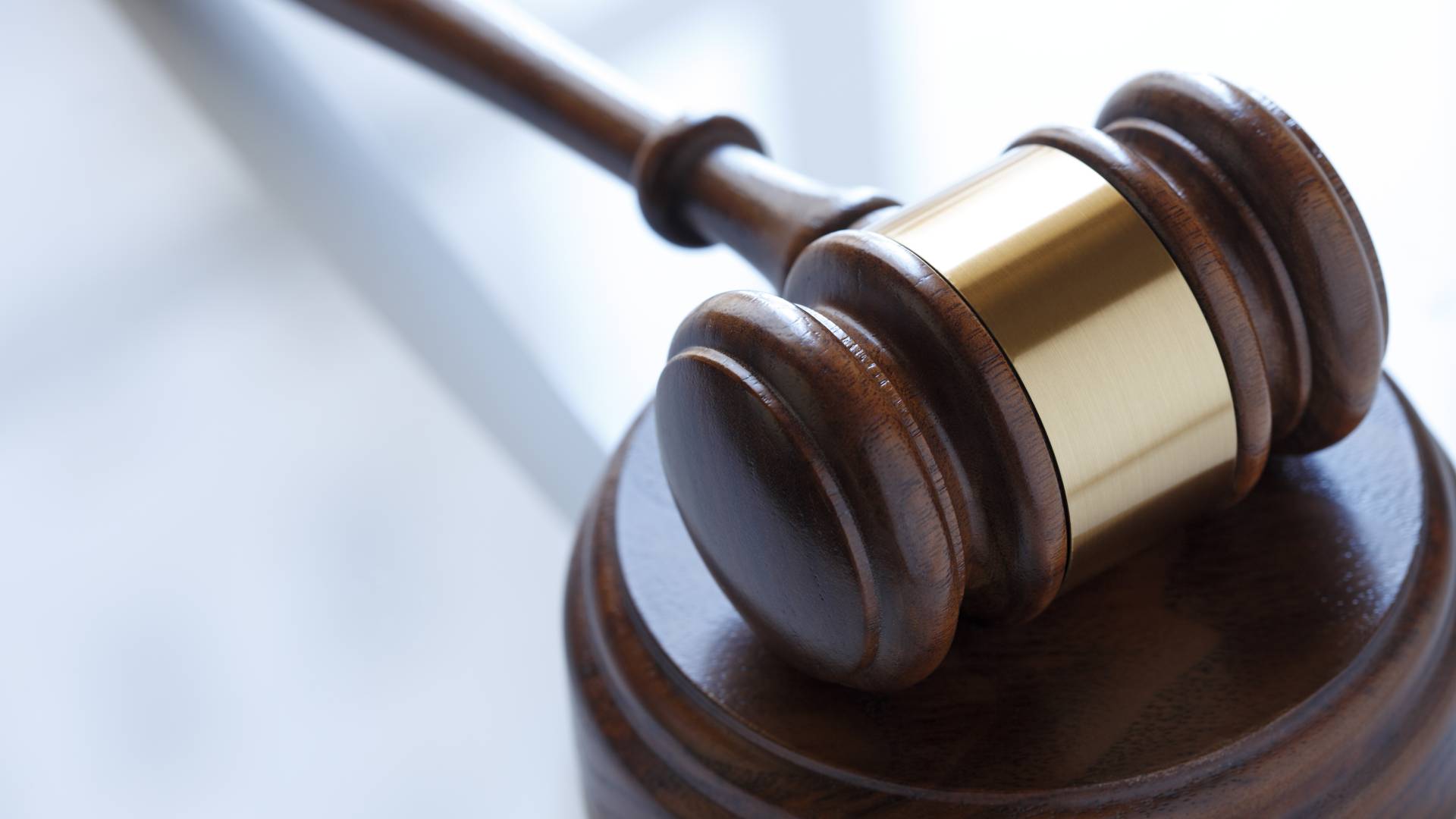 Hear From Our Happy Clients
"He Keeps His Promises"

Mr. Butler is honest, responsive and will not make promises he cannot keep. He provided excellent legal representation for my family member.

- Former Client