Continuing Legal Education You Deserve the Best Defense
Continuing Legal Education
A select list of the Continuing Legal Education Classes of William M. Butler, Jr.:
U.S. Sentencing Guideline Training
Litigating Constitutional Rights
Defending the Drug Case V
Defense of Federal Child Pornography Indictments
Plea Bargain
Firearm Offenses I
Sexual & Child Pornography
Advanced Guideline Application Issues
Bureau of Prisons Issues
Grouping of Multiple Counts
Issues under the Adam Walsh Act
Defense of Federal Child Pornography Indictments
Modern Evidence, Modern Defenses: What it Takes to Win Trials
Defending Difficult Cases: False Confessions & Women and Children Alleged Victims
Succeeding with Juries: Selection & Persuasion
Protecting Freedom: Strategies for Preserving Individual Rights
In Their Defense: Representing the Client Everyone Loves to Hate
Conducting Effective Cross Examination
Prescription/Success Defend Drug Relation Offenses
The Media in Criminal Cases
Alternative Sentencing – Theory and Practice
Arbitration, Mediation, Negotiation and Settlement Techniques
Justice Dan Jack Combs – The Constitution
Winning When They Cheat – Governmental Misconduct
For more information, please see:
Secure Legal Counsel
For over 35 years, Attorney William M. Butler, Jr. has represented thousands of people accused of serious crimes, and he can help you too. For immediate assistance, call (502) 237-0871 to speak to William M. Butler Jr, or contact him via email to schedule your initial confidential consultation.
"He Never Refused a Phone Call"

When the case could not be resolved without a jail sentence, he went to trial. I was not convicted. As a result, I did not miss the first 10 years of my infant daughter's life.

- Former Client

"He's Never Let Me Down"

I would recommend Bill Butler to anyone needing help. He has been my lawyer for over 15 years and has never let me down once. He is an amazing lawyer!!!!

- Jenifer R.

"He Keeps His Promises"

Mr. Butler is honest, responsive and will not make promises he cannot keep. He provided excellent legal representation for my family member.

- Former Client

"Top-Notch Negotiator"

His negotiation skills are top notch and he is kind and understanding. I couldn't have asked for a better outcome to my case.

- Heather D.

"Deserves More than 5 Stars!"

I would highly recommend William Butler over any lawyer I've known or dealt with. His and Karen's dedication and results deserve more than these 5 stars! He got my charge dismissed and my worries were over!

- John D.

"He Works Tirelessly to Help"

Our case that took several court appearances. He was there each and every date, and never gave up. The case was eventually dismissed due to his tireless efforts.

- Julian S.

"A Brilliant Lawyer"

He is amazing; the best attorney I ever met. He is a brilliant Criminal Defense Lawyer...In person, he is so kind but in court, he is a shark!

- Dayany W.

"My Lifesaver!!"

Mr. Butler is my lifesaver! He really saved my life by resolving my case for me. He is a true professional and really experienced... Mr. Butler is the real deal.

- Szuching W.
YOUR CRIMINAL DEFENSE LAWYER
With over 35 years of experience defending clients
Who is confident and proficient in trial
Who speaks your language and the language of prosecutors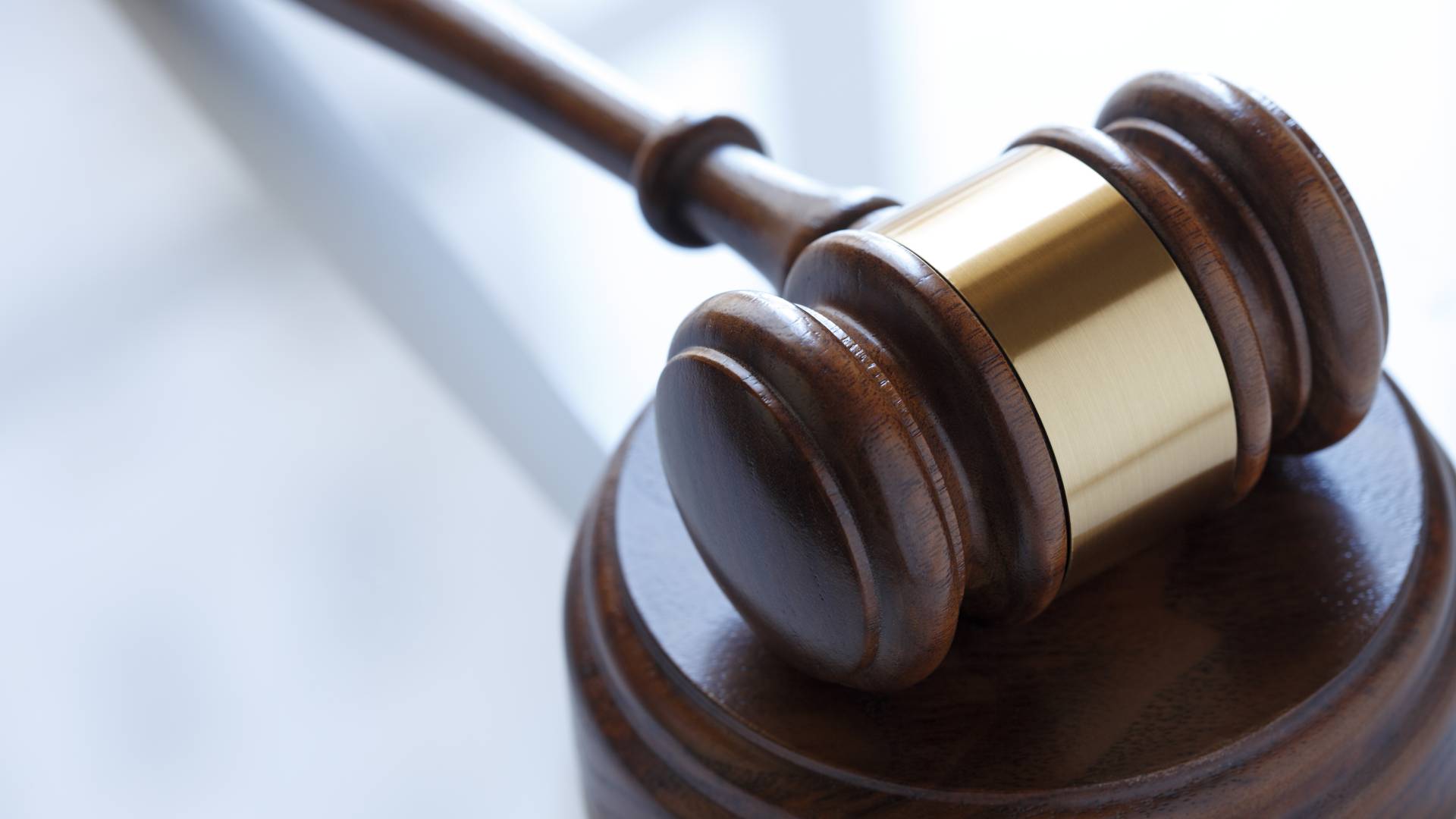 Hear From Our Happy Clients
"A Man of His Word"

Mr. Butler is a man of his word. I can call him and within 24 hours Bill will call me back. I will never be in trouble again, but if I was, the first person I would call would be Mr. Butler. 

- David C.