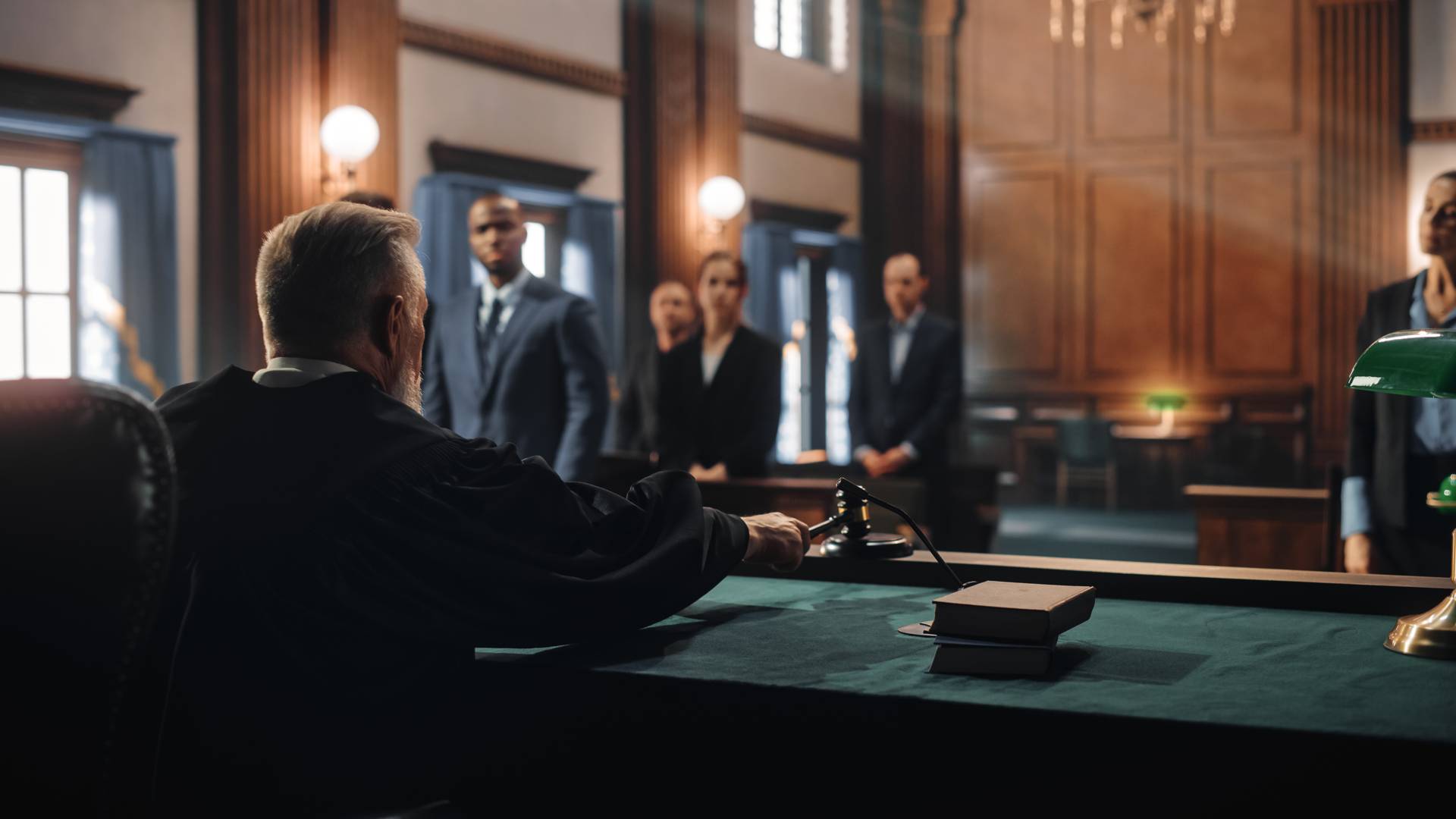 Federal Crimes You Deserve the Best Defense
Kentucky Federal Crimes Lawyers
Serving Clients throughout the Commonwealth and Nationwide
Federal crimes are offenses that violate U.S. federal laws. They are often committed against federal agencies or officers, against federal property, or involve activities that cross state li nes or national borders. Therefore, they have a broad impact on the overall well-being and security of the nation, and so are taken very seriously.
Federal crimes are investigated by powerful federal law enforcement agencies such as the Federal Bureau of Investigation (FBI), the Drug Enforcement Administration (DEA), and the Bureau of Alcohol, Tobacco, Firearms and Explosives (ATF). These investigations can be conducted for months or even years due to the complexity of federal laws and the often extensive nature of the criminal activity. They are prosecuted by tough federal prosecutors who have the complete resources of the federal government.
Because of the severe nature of federal crime allegations, it is essential to turn to a criminal defense lawyer experienced in the federal criminal justice system. At Butler & Associates, founding attorney William Butler is a seasoned trial lawyer who has devoted his career to defending clients and has represented thousands of individuals, including those facing federal charges.
Book a consultation with a Kentucky federal crimes attorney via our online contact form or by phone at (502) 237-0871. For more information, please see his Case Results and Testimonials.
Overview of Federal Crimes
Federal offenses differ from state-level offenses, even though the conduct in question might be the same.
Examples of federal crimes can include but are not limited to:
Cybercrimes: Activities that involve using computers or networks to commit illegal acts such as hacking, phishing, and cyberstalking.
Medicare Fraud: False claims made by doctors or other health care providers to obtain payments from the Medicare program to which they are not entitled.
Welfare Fraud: Misrepresenting one's financial or family situation to receive welfare benefits.
Prescription Fraud: Forging or altering prescriptions or using someone else's prescription to obtain drugs.
Drug Crimes:

Drug trafficking: Manufacturing, distributing, or possessing with the intent to distribute illicit drugs.
Manufacturing: Operating places for manufacturing, distributing, or using illicit drugs or endangering human life while so doing.
Continuing criminal enterprise crimes: Trafficking in illicit drugs by a person in concert with five or more other persons.
Protected location offenses: Distributing illicit drugs to persons under age 21 or within a school or playground zone; employing persons under age 18 in drug operations.
Secure Legal Counsel
Drug crimes can be charged and prosecuted under federal law, state law or both. Because federal drug crimes can carry significantly harsher penalties, it is important to contact William M. Butler, Jr. as soon as possible. He is a criminal defense lawyer with over 35 years experience helping people just like you.
DISCLAIMER: This site and any information contained herein are intended for informational purposes only and should not be construed as legal advice. Seek competent legal counsel for advice on any legal matter.
For immediate assistance, call (502) 237-0871 today to speak with criminal defense attorney William Butler, or contact him via email to schedule your initial confidential consultation. He can explain the intricacies of both systems and vigorously represent your interests.
"He's Never Let Me Down"

I would recommend Bill Butler to anyone needing help. He has been my lawyer for over 15 years and has never let me down once. He is an amazing lawyer!!!!

- Jenifer R.

"Outstanding and Caring"

Mr. Butler is an outstanding and caring attorney. I know he has my best interest at heart I would not have another attorney defend me.

- Sara L.

"Awesome Job"

I would highly recommend Bill Butler! Anytime I needed him, he always came through and did a wonderful job!

- Former Client

"Above and Beyond"

Great lawyer, he went above and beyond for my case, always kept the positive in perspective, and got me a favorable result. I would recommend him to anybody.

- Darius O.

"Skilled and Ethical"

Mr. Butler has done excellent work for me & I recommend him to anyone who will listen! He is, dare I say, ethical, and that is an important quality to me!

- Craig M.

"He Keeps You Calm"

Mr. Butler faced my charge with pure confidence...he keeps you very calm about proceedings as they can be nerve-racking. It was almost like I didn't even go to court half the time!!

- Former Client

"My Lifesaver!!"

Mr. Butler is my lifesaver! He really saved my life by resolving my case for me. He is a true professional and really experienced... Mr. Butler is the real deal.

- Szuching W.

"The Best Referral I've Ever Gotten"

A police officer gave me Bill's number and said if he ever got into trouble this is who he would use. The best referral that I have ever gotten. Don't risk your life on a cheap lawyer, you get what you pay for.

- Former Client
YOUR CRIMINAL DEFENSE LAWYER
With over 35 years of experience defending clients
Who is confident and proficient in trial
Who speaks your language and the language of prosecutors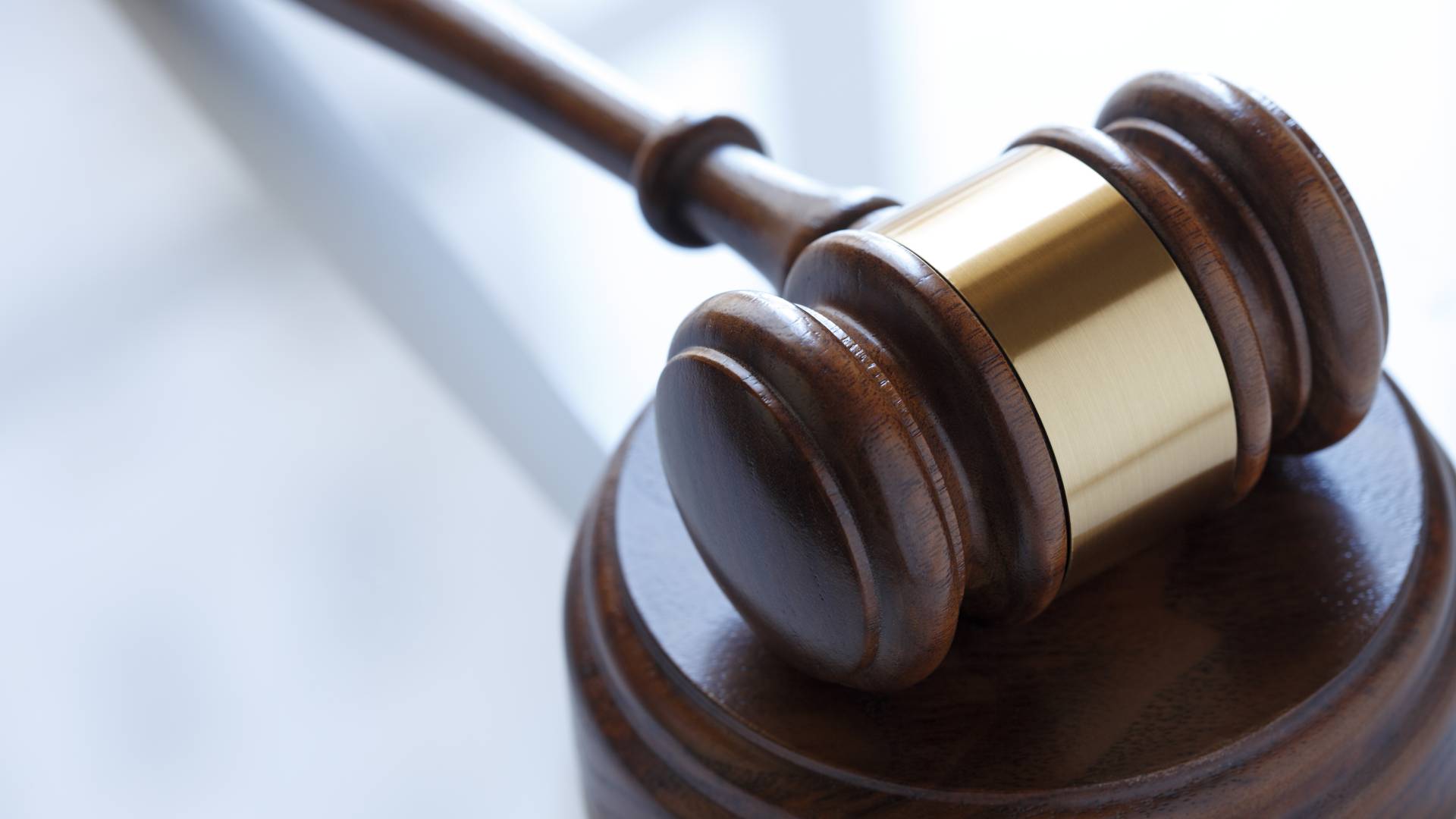 Hear From Our Happy Clients
"He'll Do Anything For You"

Excellent lawyer; got my money's worth. Very cooperative, kind, and polite. Knew exactly what I wanted and knew how to handle it. Will do absolutely anything he can on his part to help you.

- Ally J.