The Right To Counsel You Deserve the Best Defense
The Right to Counsel in Kentucky and Nationwide
The right to legal counsel is a fundamental right of criminal defendants under the U.S. Constitution. Many state constitutions also include this right, and some states provide broader rights to counsel than the federal constitution does. However, state defendants are still entitled to lawyers in certain scenarios, even if their state constitutions do not provide such rights, under the 14th Amendment of the Federal Constitution.
If you are suspected of, investigated for, or accused of a crime, it is important that you retain the services of experienced Criminal Defense Lawyer William Butler to fight for you, throughout the criminal justice process.
For immediate assistance, call (502) 237-0871 today, or contact William M. Butler, Jr. via email or text to schedule your initial confidential consultation. For over 35 years, he has successfully defended thousands of clients, compiling an impressive record of positive results, and he can help you too. For more information, please see his Case Results and Testimonials.
The Sixth Amendment's explicit right to counsel
The Sixth Amendment says that someone accused of a crime has the right to counsel to defend him or her in criminal prosecutions. Court decisions have established that the assistance of counsel must also be effective.
The Sixth Amendment guarantee applies to anyone facing federal criminal charges. The 14th Amendment and some state constitutions also afford this right to anyone facing state felony charges or misdemeanor charges eligible for incarceration.
Broadly, the Sixth Amendment means that at the point when the government takes an official adversarial position against someone in "judicial proceedings," the defendant may not be questioned or face adversarial proceedings without his or her attorney present unless the defendant has legally waived that right.
Normally once a crime has been charged the defendant's lawyer must be there for "critical confrontations" and "critical stages," including interrogation, lineup, probable cause hearing, arraignment, plea hearing, felony trial, misdemeanor trial where jail time could be imposed, sentencing, and appeal if by right. The Sixth Amendment right also gives a juvenile defendant has the right to a lawyer at a delinquency hearing.
The right does not attach if the individual is merely suspected of committing a crime. It does not usually attach during the investigative stage prior to the filing of charges — even if the individual is the only suspect. An arrest, without formal charges, also does not trigger the Sixth Amendment right. This does not mean, however, that an individual being investigated for a crime cannot or should not have a lawyer.
Once the right to counsel has attached, the state cannot interfere with the defendant's right to seek counsel and must honor the right.
The Fifth Amendment's implied right to counsel
The famous U.S. Supreme Court case of Miranda v. Arizona found an implied right to counsel in the Fifth Amendment to protect a defendant's right not to incriminate him or herself during custodial interrogation. In other words, you have a right to an attorney when you are in police custody facing questioning, whether or not an actual crime has been charged. The police must inform you of this right and if you assert it, questioning must stop until your lawyer is present.
Appointed counsel
Those who are indigent and cannot afford attorneys have the right to have lawyers appointed for their defenses at no cost. Defendants receiving free attorneys do not have the right to lawyers of their choosing. Rather, the court will assign a public defender. Normally the right to appointed counsel only extends to the trial and the first appeal.
"A Man of His Word"

Mr. Butler is a man of his word. I can call him and within 24 hours Bill will call me back. I will never be in trouble again, but if I was, the first person I would call would be Mr. Butler. 

- David C.

"A Brilliant Lawyer"

He is amazing; the best attorney I ever met. He is a brilliant Criminal Defense Lawyer...In person, he is so kind but in court, he is a shark!

- Dayany W.

"Worth Every Penny!"

If you need a dependable, professional defense attorney with successful results, you need Mr Butler! He is worth every penny! 

- Former Client

"He Made Me Feel Comfortable"

Mr. Butler was extremely helpful, professional, and very understanding to my situation. He made me feel very comfortable and helped ease a lot of stress I was experiencing.

- Coy M.

"Excellent Outcomes"

Mr. Butler is a commensurate professional with excellent outcomes. He tells you the options for possible outcomes in the case. We are 100% satisfied!

- Deborah S.

"He Works Tirelessly to Help"

Our case that took several court appearances. He was there each and every date, and never gave up. The case was eventually dismissed due to his tireless efforts.

- Julian S.

"A Great Human Being"

William Butler Jr. is awesome. He always answered my questions and never promised or said something if he wasn't sure that it was going to happen.

- Lorena H.

"EXCEPTIONAL Lawyer"

Bill Butler was referred by a trusted family member. He was all they claimed and then some. EXCEPTIONAL lawyer!!

- Stacey M.
Waiver of right to counsel
Just as a criminal defendant has the right to an attorney, he or she also has the right to self-representation. To do so, a defendant must be able to prove to the judge that he or she is competent, i.e., has the mental capacity, to waive the right to counsel knowingly, intelligently, and voluntarily.
Defendants should carefully consider the consequences of representing themselves. Given the complexities of criminal procedure and the severe consequences convictions carry, criminal defense attorneys are skilled at protecting defendants' legal rights and can help them achieve positive outcomes.
Secure Legal Counsel
It is important to begin working with Attorney William Butler as soon as possible in the criminal process, even if you have not been formally charged with a crime, sometimes it is possible to prevent charges from being filed.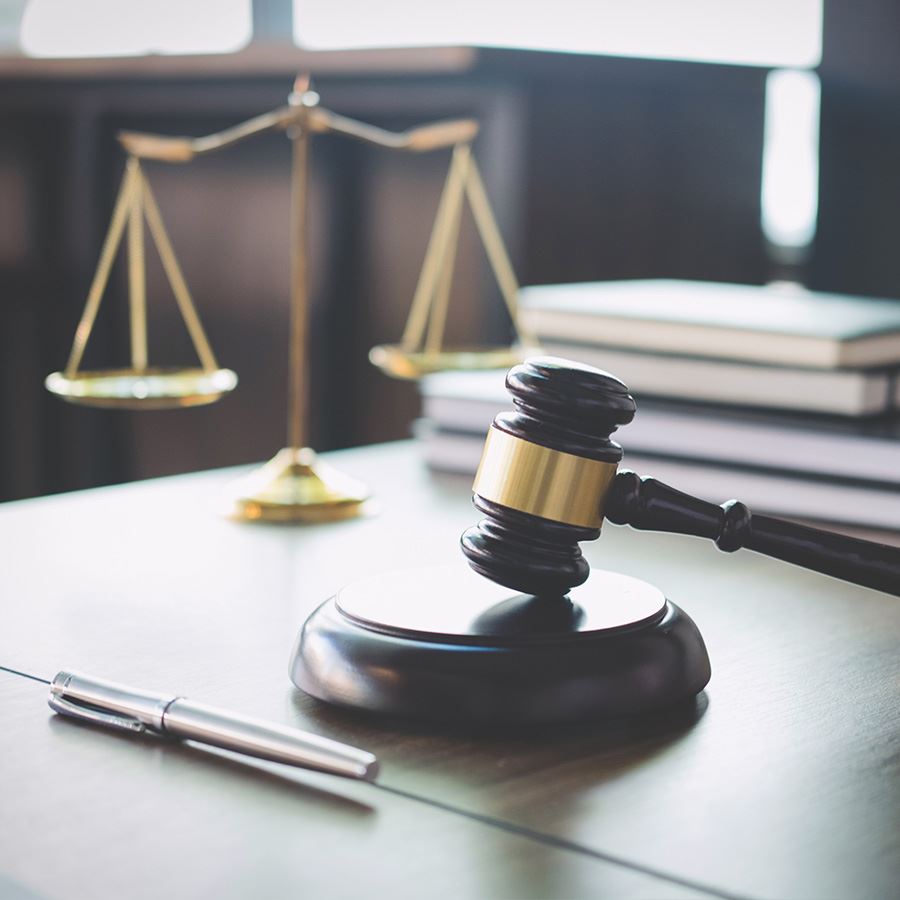 YOUR CRIMINAL DEFENSE LAWYER
With over 35 years of experience defending clients
Who is confident and proficient in trial
Who speaks your language and the language of prosecutors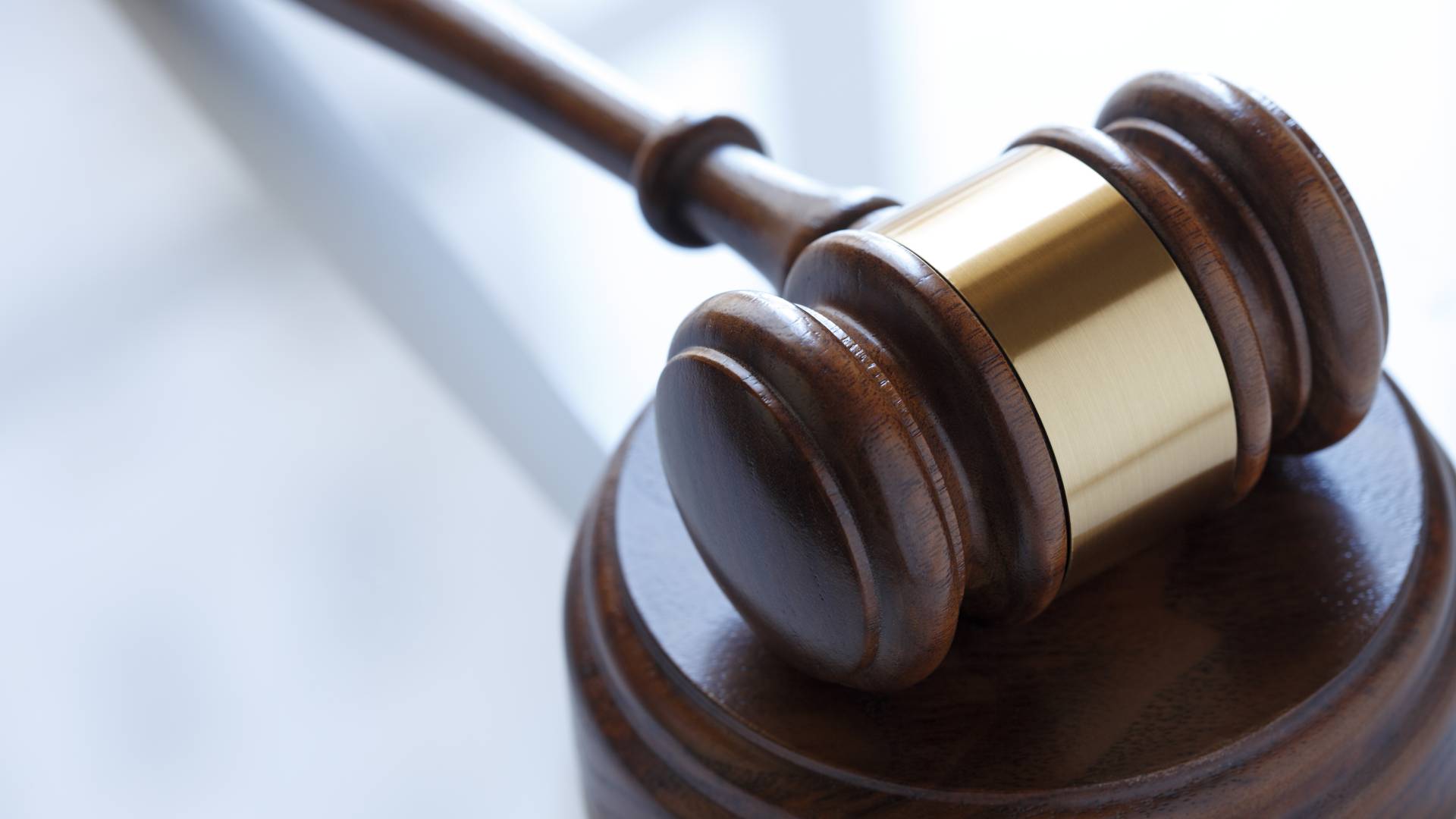 Hear From Our Happy Clients
"He Works Tirelessly to Help"

Our case that took several court appearances. He was there each and every date, and never gave up. The case was eventually dismissed due to his tireless efforts.

- Julian S.