Why Choose Us?
#1. Our Lawyer Has Trial Experience
Why is this important? This is important because the majority of cases never reach trial; rather, there is a settlement offer. Your settlement offer will be better if the prosecution believes that we have the skill and determination to go to trial if they are not fair to you. If the offer is not acceptable, we have tried many cases to verdict. Our attorney has the experience and resourcefulness to fight for your constitutional rights.
#2. We Have a Proven Record of Success
Our case results speak for themselves. Our attorney is both a skilled negotiator and a seasoned litigator.
#3. We Are Client Focused
We limit the number of cases we take so each client is treated as an individual, during what is, understandably, a stressful time. Watching out for your interests is what guides our work. Please see the testimonials of former clients.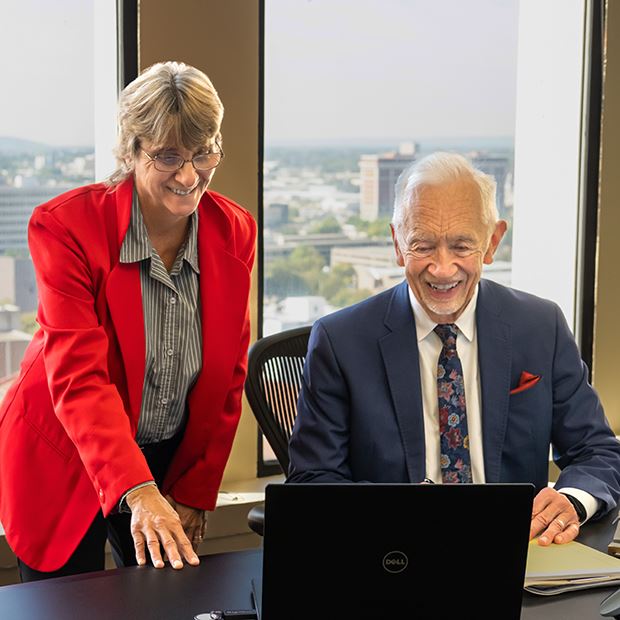 Meet Our Dedicated LEgal team
Secure Legal Counsel Today
For over 35 years, Attorney William M. Butler, Jr. has represented thousands of people accused of serious crimes, compiling an impressive record of positive results, and he can help you too.
For immediate help, call us at (502) 237-0871 to speak to trial lawyer William M. Butler Jr, or contact us online or text to schedule your initial confidential consultation.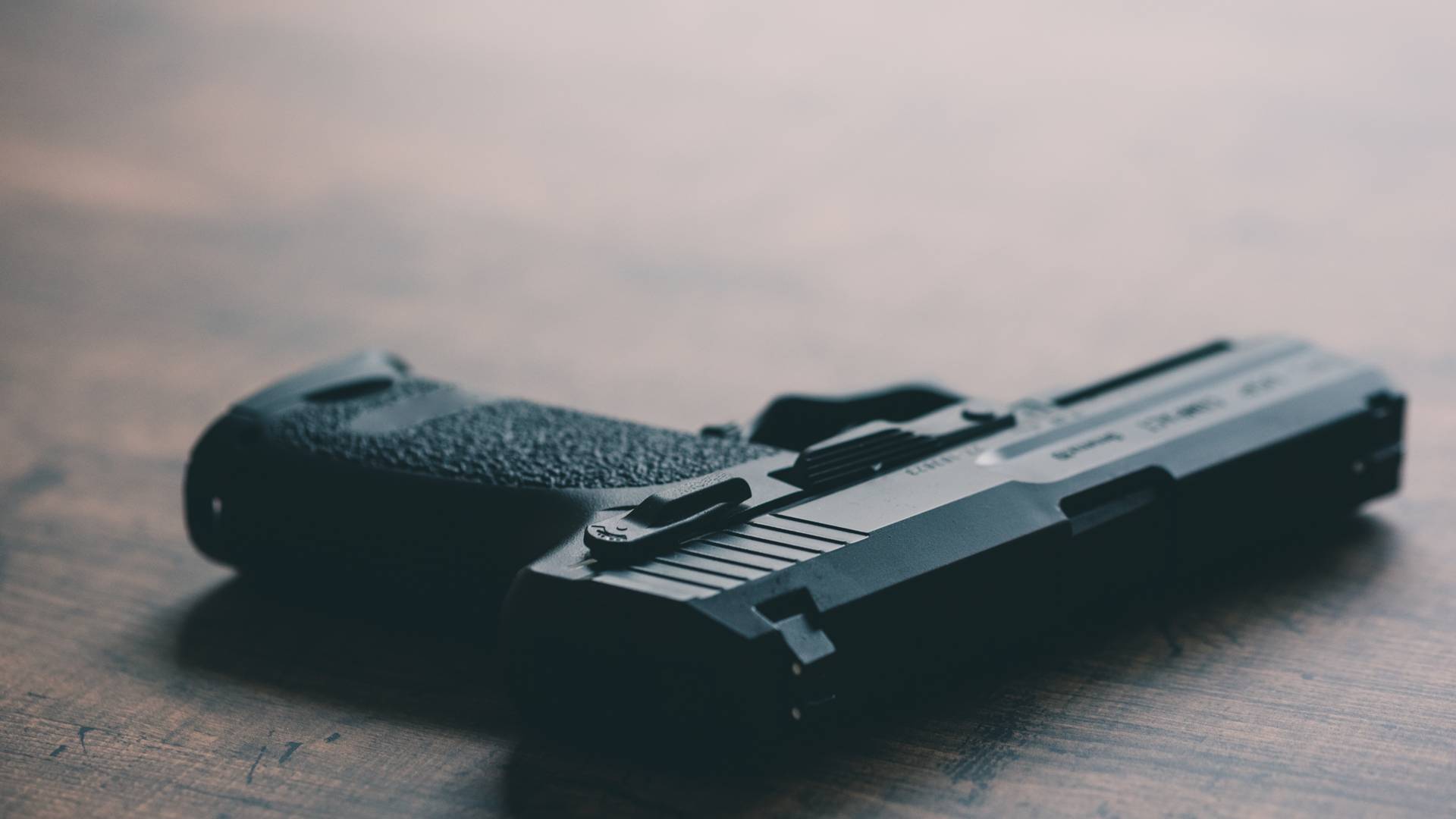 A Proven Track record of Results

SETTLEMENTS & VERDICTS
Our top priority is to devise customized legal strategies that are tailored to the unique legal needs of our clients, no matter how simple or complicated your situation might be.
Charges Dropped Sexual Assault

Client charged with sexual assault. Result: State decided to drop prosecution after it was provided several medical journal articles by the defense which offered an alternative explanation for Prosecuting Witness injuries.

Sex Offenses

Charges Amended Rape - First Degree

Client charged with first degree rape. Result: Case was amended to sexual misconduct, a misdemeanor with probation.

Sex Offenses

Charges Amended Evading Police & Persistent Offender

Client was charged with multiple counts of wanton endangerment, evading the police and being a persistent felony offender. The Commonwealth's offer was 10 years to serve. Result: The Commonwealth amended the charge and client accepted a plea to reckless driving with a $100.00 fine.

Wanton Endangerment

Warrant Set Aside Domestic Violence Charge

Client had outstanding arrest warrant for Domestic Violence. Result: Warrant set aside and was not taken into custody, but instead released on conditions. Case is still pending.

Domestic Violence

Sentencing Reduced Food Stamp Fraud

Client was charged with Food Stamp Fraud at a grocery store and restaurant he operated. The Government put the loss at approximately $1.5 million. Result: sentencing and restitution drastically reduced.

White Collar Crime

Sentencing Reduced Stole from Employer

Client fraudulently stole $452,000 from employer, and failed to pay income tax on the money taken. Result: reduced sentencing.

Theft & Fraud