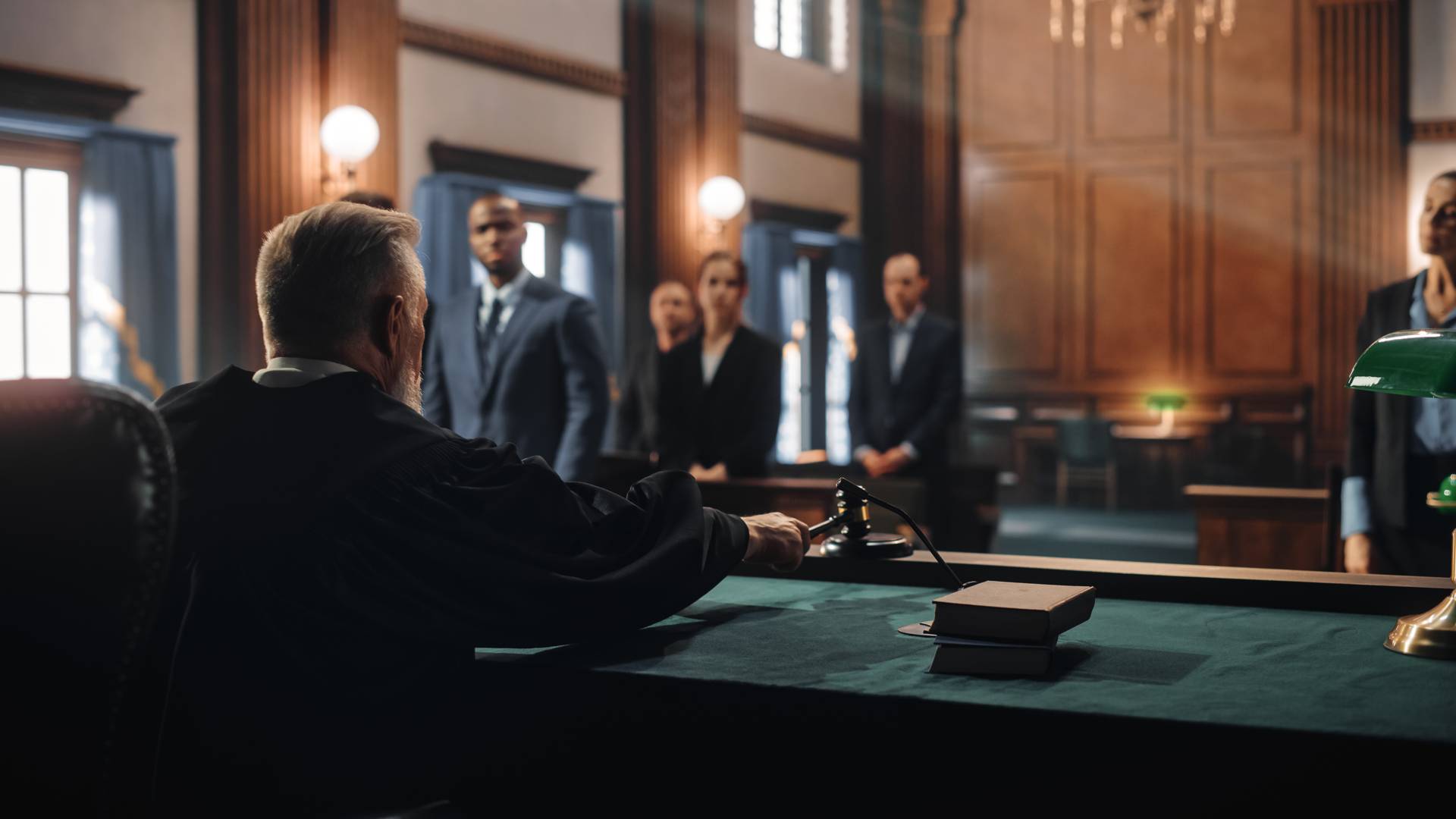 Prescription And Health Care Crimes You Deserve the Best Defense
Prescription and Health Care Crimes Defense Lawyer in Kentucky
Crimes involving the health care system range from selling prescription pads to defrauding Medicare or Medicaid. Authorities aggressively investigate doctors, hospitals, pharmacies, and patients for these kinds of crimes. Consequences of a conviction include fines, jail time, Medicare and Medicaid de-listing, even loss of your medical license. William M. Butler is a Louisville-based defense lawyer handling prescription medication fraud and other health care crime cases. He has more than 35 years of experience representing clients throughout Kentucky, and the nation. He will use every legal tool at his disposal to fight for your rights. For immediate attention call William M. Butler Jr, at (502) 237-0871, he is an experienced prescription and health care crimes attorney who can help defend you. Or contact him via email or text, to schedule an initial confidential assessment of your case. He has successfully defended thousands of clients and has compiled an impressive record of positive results, he can help you too.
For more information, please see his Case Results and Testimonials.
Defense Against a Broad Range of Charges
As an experienced Louisville attorney, William Butler defends people who are accused of prescription drug crimes and a variety of other offenses involving the nation's health care laws. Reach out to him if you are under investigation or have been charged with:
Prescription fraud, including overprescribing, selling prescription pads and selling drugs
Illegally purchasing prescription drugs online
Drug conspiracy
Prescription drug trafficking
Medicare/Medicaid fraud
Hospital fraud
Improper billing
Action and Strategy
If you are confused and frightened because you have been charged with a crime, remember that help is available. If you are a medical professional, he will do everything possible to protect your medical license, reputation, as well as your freedom. If you are someone addicted to prescription drugs, he may seek to enroll you in a treatment program rather than send you to jail. Whatever your circumstance, Louisville defense attorney William M. Butler Jr. will work for the best possible outcome for you.
If you are accused of any offense related to prescription drugs or other health care crimes in Louisville, Lexington or elsewhere in Kentucky, call defense lawyer William M. Butler at (502) 237-0871, or contact him via email or text, to schedule your initial confidential consultation. For over 35 years, he has skillfully defended thousands of clients, compiling an impressive record of positive results, and he can defend you too. Please see his Case Results and Testimonials.
YOUR CRIMINAL DEFENSE LAWYER
With over 35 years of experience defending clients
Who is confident and proficient in trial
Who speaks your language and the language of prosecutors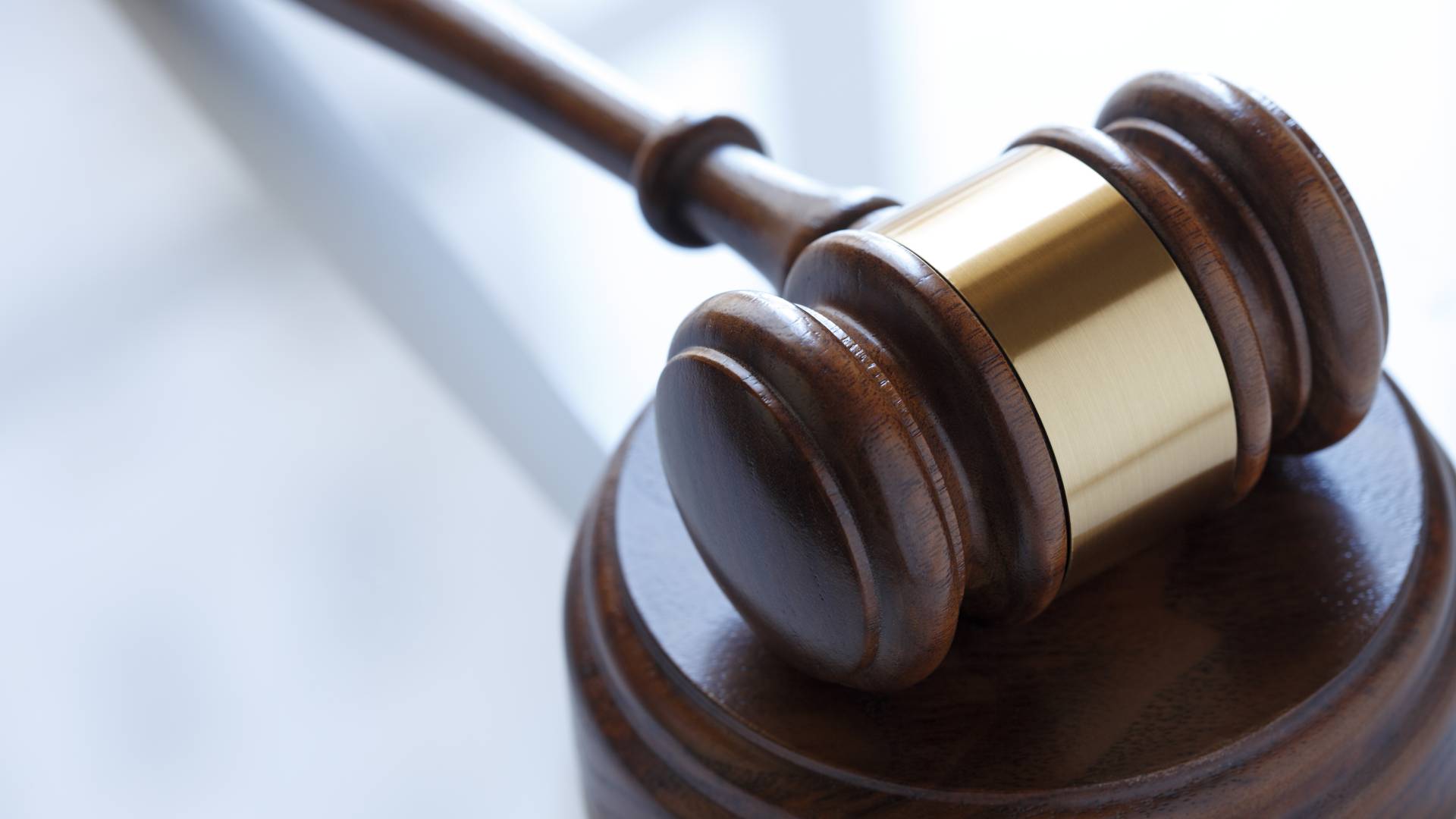 Hear From Our Happy Clients
"Your Ace in the Hole!"

When you hire William Butler Jr., you can rest easy knowing he takes each case as if it were his family he's representing. His knowledge and expertise is astounding!

- Former Client