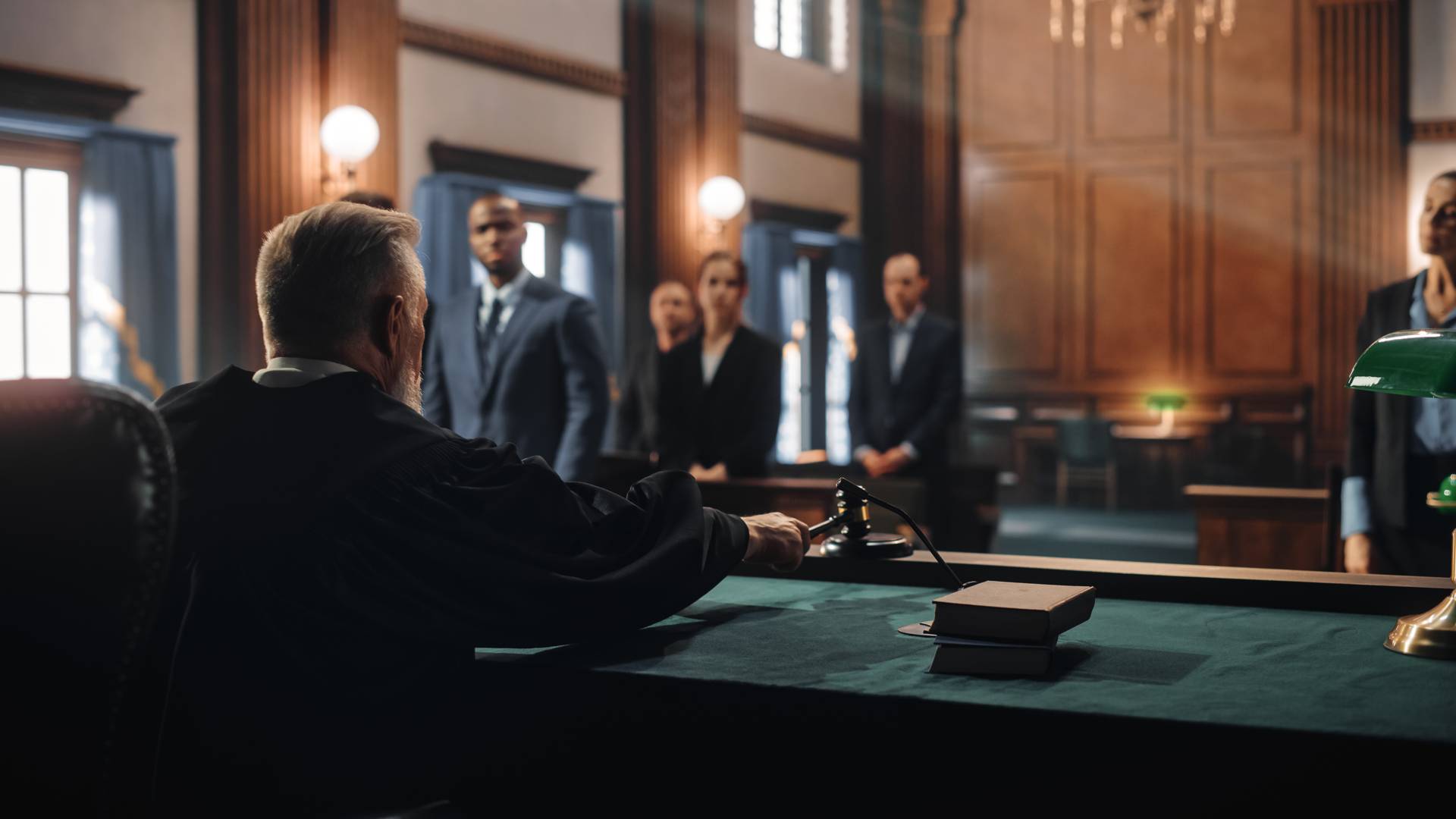 Police And Justice Department Investigations You Deserve the Best Defense
Police and Justice Department Investigations Defense in Kentucky
The Justice department and police, or local law enforcement personnel, are highly skilled at putting together cases against suspects. Part of their work, especially in federal cases, is to do a very thorough investigation before bringing any formal charges. If you believe you are under investigation, you should immediately consult with William M. Butler, Jr. He has a proven record of success defending clients in Kentucky and throughout the United States, and he knows how police investigations proceed and the difference between being a witness, a subject, a person of interest, or a target. He understands that the stigma of a criminal charge can destroy a person's reputation, career, and relationships. His goal is not only to prevail in court, but to help you avoid criminal charges altogether.
To reach police and justice department investigations defense attorney, William Butler, call (502) 237-0871 or contact his law firm via email or text, to schedule your initial confidential consultation. For over 35 years, he has successfully defended thousands of clients and he can help you too. For more information, please see his Case Results and Testimonials.
Take a Proactive Approach
Whether you are a witness, subject, or the target of an investigation, in connection with a State or Federal crime, talk to police and justice department investigations defense attorney William Butler first, before speaking with authorities. With his advice, you will be able to protect yourself. It is well known that trained investigators have techniques for asking questions, many of which are designed to have you incriminate yourself, he can help you safely handle questions from law enforcement. Once you begin working with William Butler, he will aggressively work to protect your rights and guard against threats to your freedom. Take charge of your situation by reaching out for help now. Attorney William Butler understands that you may be hesitant to enlist legal help, but time is of the essence, a delay can only hurt you. He has helped people from all walks of life and he can help you too; everyone deserves to have their constitutional rights protected.
Cases Where a Criminal Charge Was Prevented
Please see cases where criminal charges were prevented. If the police wish to question you in connection with a crime, you need to speak to an attorney first.
Call (502) 237-0871 or contact William M. Butler's law firm via email or text, to schedule your initial confidential consultation. He has skillfully defended thousands of clients, for over 35 years, compiling an impressive record of positive results, and he can defend you too.
YOUR CRIMINAL DEFENSE LAWYER
With over 35 years of experience defending clients
Who is confident and proficient in trial
Who speaks your language and the language of prosecutors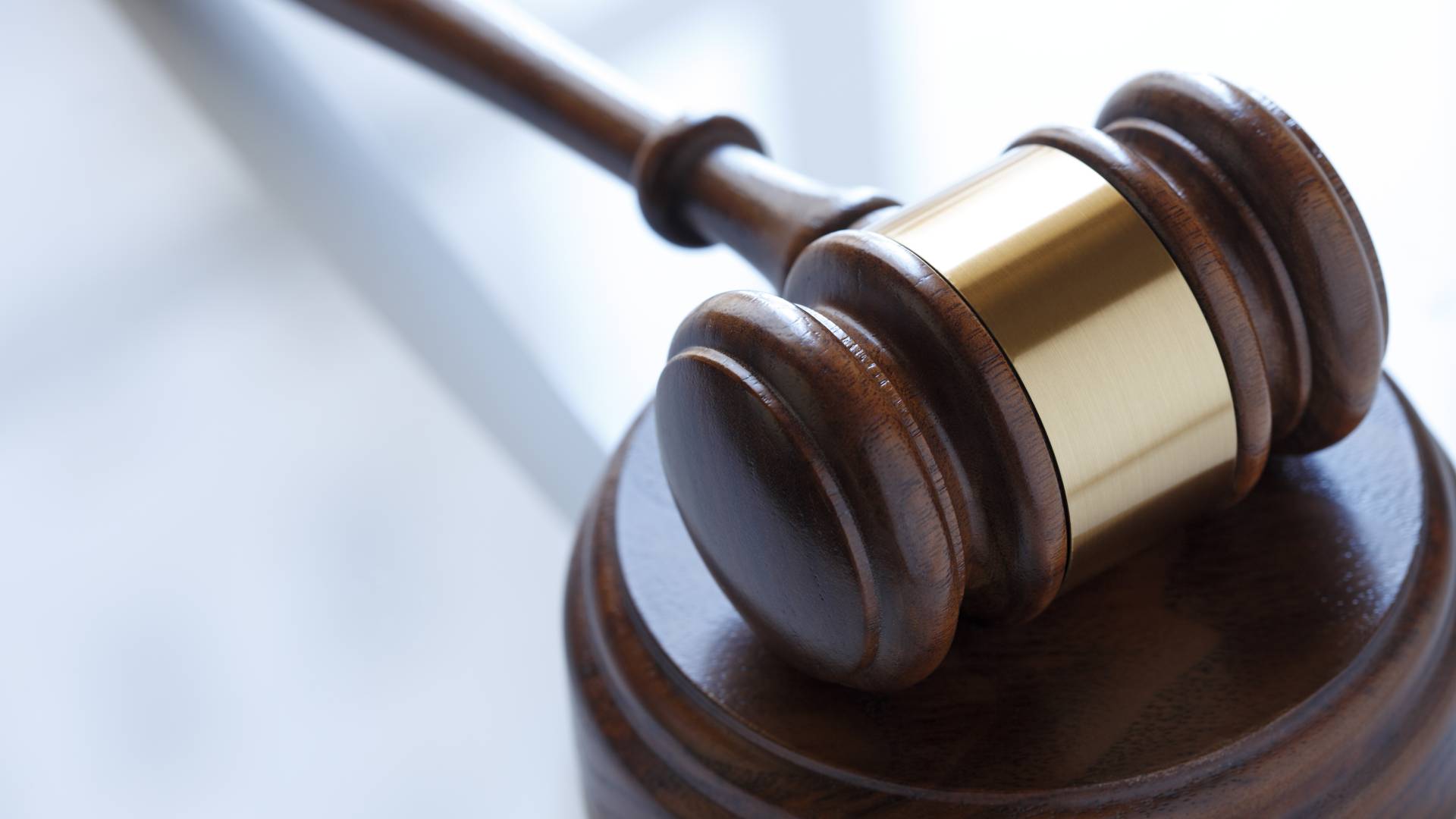 Hear From Our Happy Clients
"Top-Notch Negotiator"

His negotiation skills are top notch and he is kind and understanding. I couldn't have asked for a better outcome to my case.

- Heather D.