Drug Charges Defense You Deserve the Best Defense
Kentucky Drug Crime Lawyers
Drug crimes are among the most common criminal charges prosecuted in Kentucky courts and the federal criminal justice system. They cover various offenses involving controlled substances, from possession and sale to manufacture and distribution. These crimes involve violations of federal or state laws or both.
Depending on the particular circumstances of a case, these offenses can result in a broad range of potential criminal and administrative consequences, including probation, prison, property forfeiture, and participation in a court-ordered drug treatment program. The charges and penalties you face will depend on the type of drugs involved, their quantity, your prior criminal history, if any, and other factors that can aggravate or lessen the consequences.
More severe charges typically result in harsher penalties. However, even less serious charges, such as possessing a small amount of a controlled substance, may have harsh consequences. This especially applies if you have prior convictions, used a firearm in the commission of the crime, engaged in criminal activity near a protected zone (such as a school or park), or involved minors in the crime.
Consulting with a criminal defense lawyer is essential if you are being investigated for a state or federal drug crime. At Butler & Associates, we can advise you on where you stand, how to proceed, your potential options, and likely outcomes. Mr. Butler is a 35-year veteran in this field who has handled thousands of cases and brings invaluable trial experience to your defense.
We defend clients in Louisville, Lexington, Jefferson County, Fayette County, Franklin County, Daviess County, and across Kentucky. We also defend clients nationwide in federal drug charges.
Combat state and federal drug charges with help from a Louisville drug crime attorney at Butler & Associates. Contact us at (502) 237-0871. For more information, please see his Case Results and Testimonials.
Federal Drug Crime Laws
Under the Controlled Substances Act, drugs have been grouped into five categories, called "schedules,' based on their abuse and addiction potential compared to their therapeutic value. These schedules range from the most dangerous at Schedule I and II down to the least at Schedule V. They include street drugs and prescription drugs and their precursors.
This law established regulatory requirements, enforcement mechanisms, and penalties for the unauthorized manufacture, distribution, or possession of controlled substances.
Schedule I through V Controlled Substances
The most severe penalties involve drugs listed in Schedule I, which have a high potential for abuse and no accepted medical use. Schedule I drugs include heroin, LSD, and marijuana. Schedule II drugs have a high potential for abuse and severe dependence but have a currently accepted medical use.
Schedule II drugs include hydrocodone (Vicodin, Lortab), PCP, cocaine, fentanyl, methamphetamine, morphine, and oxycodone (OxyContin, Percocet).
Schedule III drugs have less potential for abuse than Schedule II drugs, a potential for moderate dependency, and an accepted medical use. Anabolic steroids and codeine fall into this category.
Schedule IV drugs have less potential for abuse than Schedule III drugs, limited potential for dependency, and are accepted in medical treatment. Schedule IV drugs include valium, Xanax, and other tranquilizers and sedatives.
Finally, Schedule V drugs have a low potential for abuse, limited risk for dependency, and accepted medical uses. These include drugs like cough medicines with codeine.
Contact us today online or call (502) 237-0871 to get started. For more information, please see his Case Results and Testimonials.
"A Brilliant Lawyer"

He is amazing; the best attorney I ever met. He is a brilliant Criminal Defense Lawyer...In person, he is so kind but in court, he is a shark!

- Dayany W.

"Easy to Work With"

Superior service - if I could rate 10 stars I would. Down to earth and easy to work with and will fight tooth and nail to do what it takes to achieve the goal.

- Russ R.

"Skilled and Ethical"

Mr. Butler has done excellent work for me & I recommend him to anyone who will listen! He is, dare I say, ethical, and that is an important quality to me!

- Craig M.

"He's Never Let Me Down"

I would recommend Bill Butler to anyone needing help. He has been my lawyer for over 15 years and has never let me down once. He is an amazing lawyer!!!!

- Jenifer R.

"He Works Tirelessly to Help"

Our case that took several court appearances. He was there each and every date, and never gave up. The case was eventually dismissed due to his tireless efforts.

- Julian S.

"Kind and Knowledgable"

Mr. Butler was very kind and knowledgeable. He also went above and beyond what I expected him to do. I do recommend his services to anyone who would need them.

- Nancy B.

"Deserves More than 5 Stars!"

I would highly recommend William Butler over any lawyer I've known or dealt with. His and Karen's dedication and results deserve more than these 5 stars! He got my charge dismissed and my worries were over!

- John D.

"The Best Referral I've Ever Gotten"

A police officer gave me Bill's number and said if he ever got into trouble this is who he would use. The best referral that I have ever gotten. Don't risk your life on a cheap lawyer, you get what you pay for.

- Former Client
State Drug Crime Laws
Kentucky has enacted drug laws that mirror the Controlled Substances Act. Penalties may be less harsh and more flexible under state sentencing schemes than federal sentencing guidelines.
In state court, a conviction of simple possession may result in court-ordered drug treatment rather than jail, and probation may be available to first-time offenders, even for more serious crimes. However, lesser offenses can result in severe criminal consequences depending on the particular facts of a case or your prior criminal record.
Search & Seizure in Drug Crimes
Search and seizure law in Kentucky, similar to federal law, requires that law enforcement officials have probable cause before conducting a search or seizure. This falls under the Fourth Amendment of the Constitution. It means they must have reasonable grounds to believe a crime has been committed and that evidence of the crime is present in the location to be searched.
Consulting with a legal professional in drug cases is thus essential when search and seizure is a factor. Assessing the legality of the search and seizure requires a detailed analysis of numerous elements. In a drug-related case, effectively contesting the evidence could decide between case dismissal and conviction. If it's determined that the search or seizure was conducted illegally, any evidence obtained as a result may be deemed inadmissible in court.
At Butler & Associates, we can investigate the details of your arrest and charges regarding this issue to ensure you have the defense you need against violations of your constitutional rights.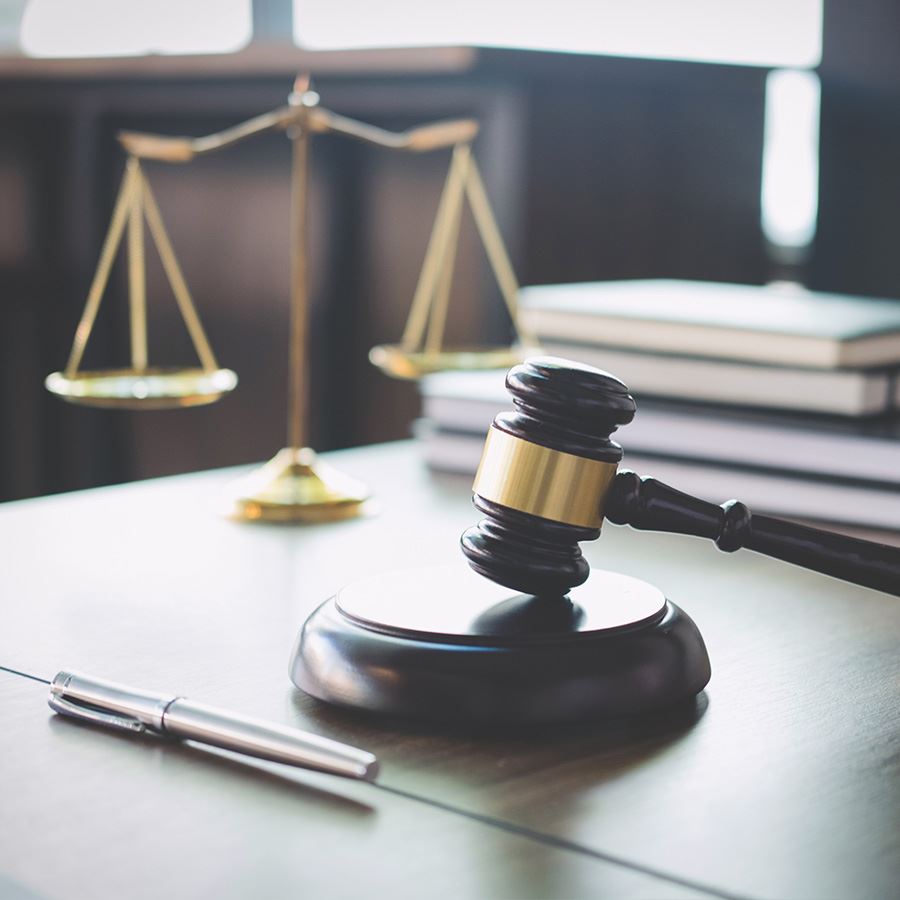 YOUR CRIMINAL DEFENSE LAWYER
With over 35 years of experience defending clients
Who is confident and proficient in trial
Who speaks your language and the language of prosecutors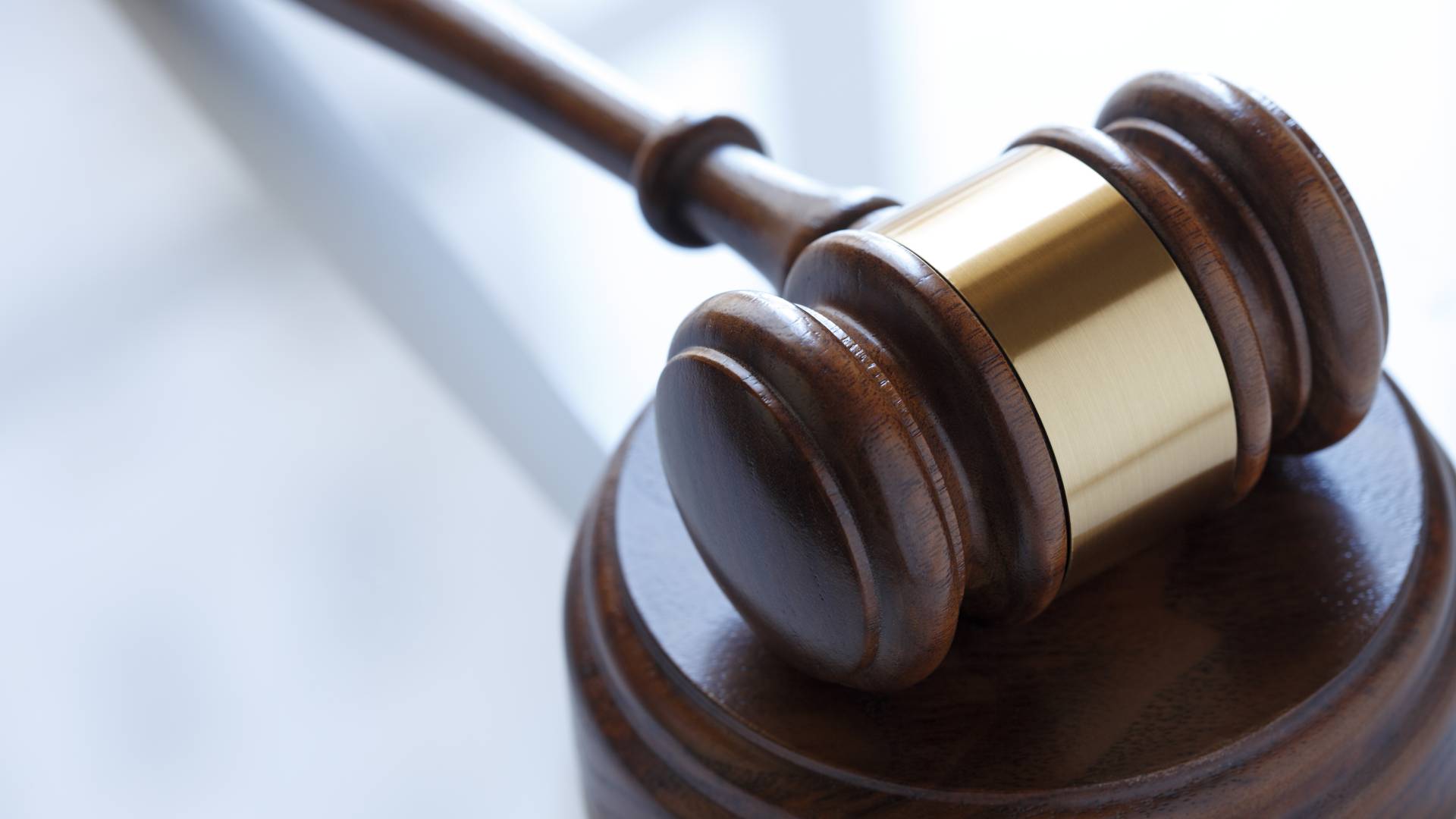 Hear From Our Happy Clients
"HIGHLY Recommend!"

My daughter was facing several felony charges... she would have faced jail time had he not taken her case. He is a very kind and knowledgeable man.

- Liz Y.