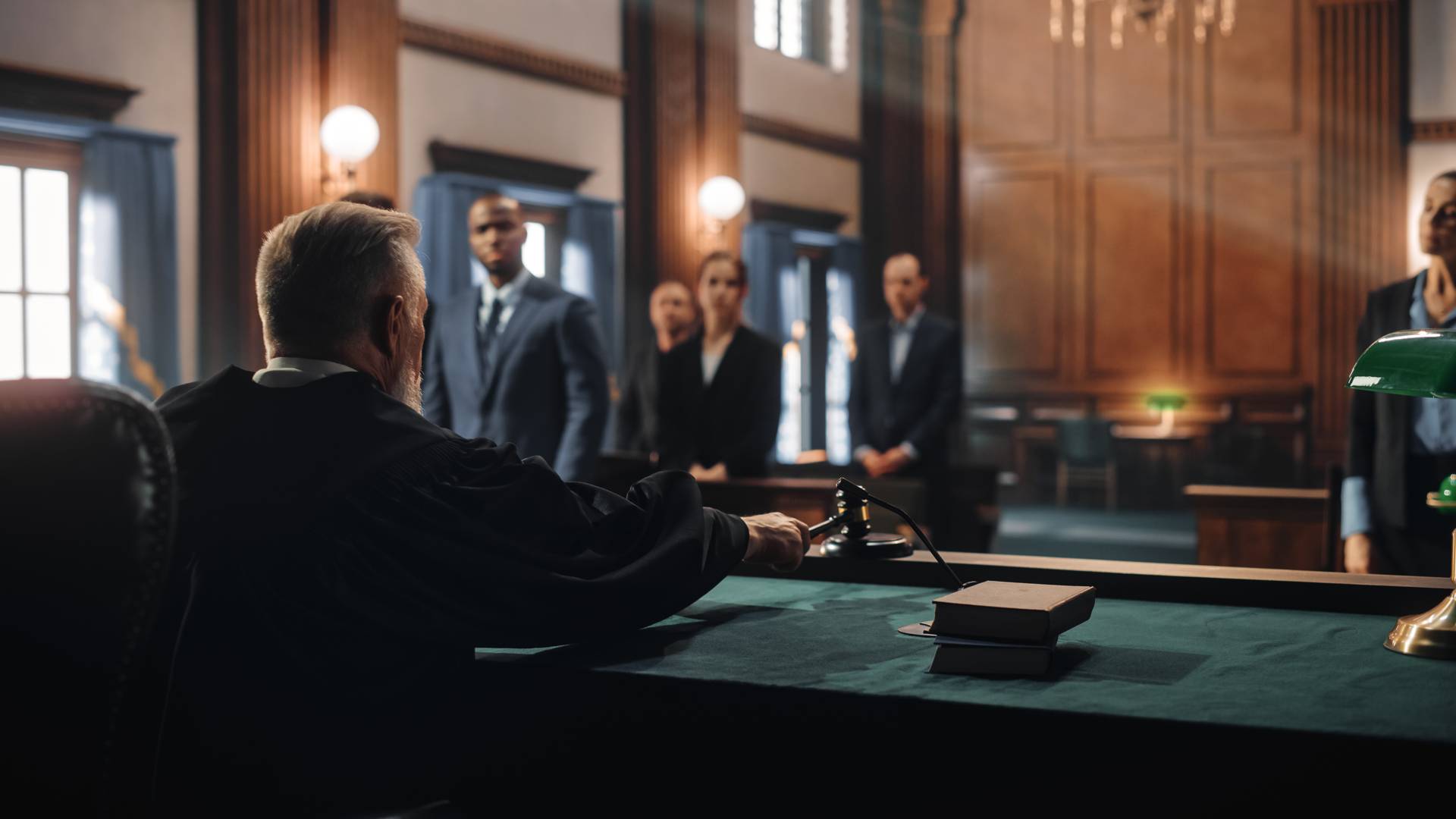 Embezzlement You Deserve the Best Defense
Embezzelment Lawyer in Kentucky
William M. Butler, Jr., is a Kentucky embezzlement charges defense lawyer with more than 35 years of legal experience. Much of his practice involves defending people charged with financial crimes in Kentucky state court and federal courts throughout the nation. He works tirelessly to beat charges whenever possible and to minimize penalties in cases where convictions or guilty pleas occur.
Defending Clients From All Walks of Life
Embezzlement charges are often leveled against employees who were in positions of trust and who had access to company funds. Over the course of his career, Mr. Butler has represented people from many different industries and professions, including:
Accountants
Treasurers
Bookkeepers
Corporate executives
Employee who had access to write checks on a company account or make deposits and withdrawals on such accounts
Take Action Early
As is typical of most white-collar crimes, embezzlement is usually charged only after a thorough investigation by law enforcement. If you know you are being investigated, you have the right to retain a lawyer, and the earlier the better. You do not have to wait until you are charged. Early involvement by a skilled attorney can sometimes lead to the best possible outcome, which is: no charges being filed. If the case does move forward, William Butler will have a thorough understanding of the facts because he was brought into the case from the beginning. Should your case move to trial, William Butler is a skilled trial attorney with 35 plus years experience in both state and federal court.
Secure Legal Counsel
DISCLAIMER: This site and any information contained herein are intended for informational purposes only and should not be construed as legal advice. Seek competent legal counsel for advice on any legal matter.
If you are accused of embezzlement in Louisville, Lexington or elsewhere in Kentucky, for immediate assistance, call William M. Butler Jr., at (502) 237-0871, or contact him, via email or text, to arrange your initial confidential consultation. William Butler is an embezzlement charges defense attorney. For over 35 years, he has successfully defended thousands of clients, and he can defend you too. For more information, please see his Case Results and Testimonials.
YOUR CRIMINAL DEFENSE LAWYER
With over 35 years of experience defending clients
Who is confident and proficient in trial
Who speaks your language and the language of prosecutors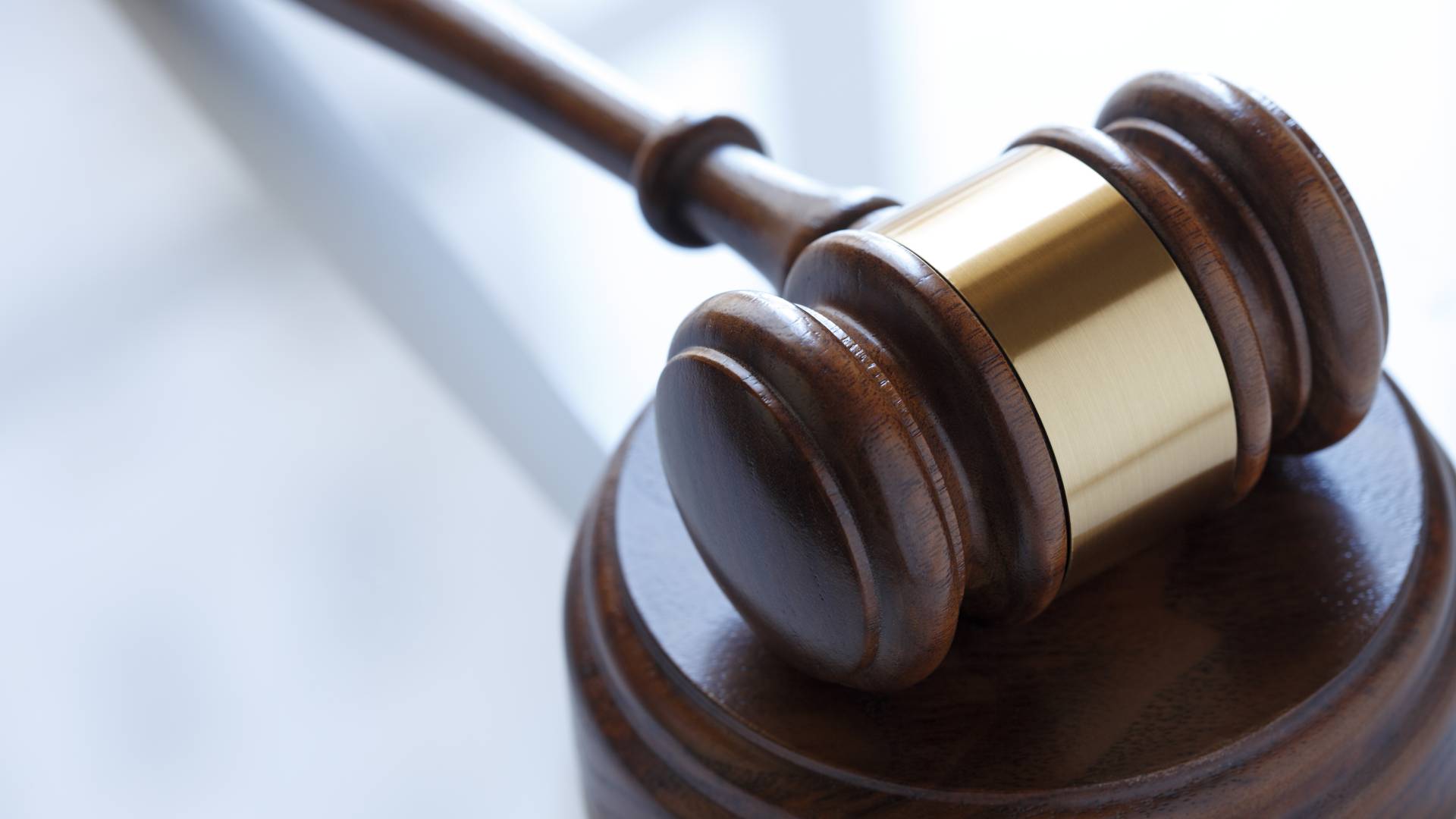 Hear From Our Happy Clients
"A Brilliant Lawyer"

He is amazing; the best attorney I ever met. He is a brilliant Criminal Defense Lawyer...In person, he is so kind but in court, he is a shark!

- Dayany W.