False Allegations You Deserve the Best Defense
False Allegations Attorney in Kentucky
What to Do Legally?
If you are innocent of sex-offense claims brought against you, you may assume that the truth will prevail. However, you must be proactive, do not wait if false accusations are raised. Even if you know that you are innocent and trust that the truth will win, or believe that the accuser will change his or her mind, it is crucial that you consult with Attorney William Butler, who can safeguard your interests and assist you in defending the charge being brought against you.
William Butler will organize a thorough investigation of all relevant facts, he will give you the opportunity to voice your questions and concerns and keep you up to date with all developments in your case. Do not admit to anything you did not do. Sometimes, admitting to a lesser charge may seem easier than defending yourself, but a sex-offense conviction has many long-lasting and far-reaching implications that can affect your future employment, friendships, and family relationships. If you are falsely accused of a sex offense, you cannot risk delaying your defense. Criminal Defense Lawyer William Butler can help you fight false allegations of sexual misconduct. Call (502) 237-0871, or contact William M. Butler Jr, via email or text to schedule your initial confidential consultation.
For more information, please see his Case Results and Testimonials.
What Else Should I Do?
If the false accusation of sexual misconduct arises in the context of a custody dispute, maintain a positive relationship with your children. They may not understand the allegations they have made against you and are not likely to be ultimately responsible for the false allegations. If the accusations involve children other than your own, remove yourself from situations where the children are present. If such situations are unavoidable, have another adult in attendance at all times that you are around children.
Even if you know the child molestation accusations are false, take them seriously and obtain legal help, but try to continue your normal life. It may be helpful to remind yourself that societal interests require that all child sexual-abuse accusations be investigated. Keep a positive attitude toward the situation and be cooperative with authorities, but firm in your position. With the strong legal support of experienced Criminal Defense Attorney William Butler, you will be in a better position to overcome the false allegations.
Secure Legal Counsel
Other than serious violent crimes, child molestation carries the greatest risk for state prison sentences, even for first-time offenders, and in many states registration as a sex offender for life. Unfortunately, child molestation also carries a great risk of false accusations, whether influenced by an adult or arising out of the child's imagination.
If you have been falsely charged with this crime, for immediate assistance, call (502) 237-0871, or contact William M. Butler Jr, via email or text to schedule your initial confidential consultation. He has skillfully defended thousands of clients, for over 35 years, compiling an impressive record of positive results and he can defend you too. Please see his Case Results and Testimonials.
YOUR CRIMINAL DEFENSE LAWYER
With over 35 years of experience defending clients
Who is confident and proficient in trial
Who speaks your language and the language of prosecutors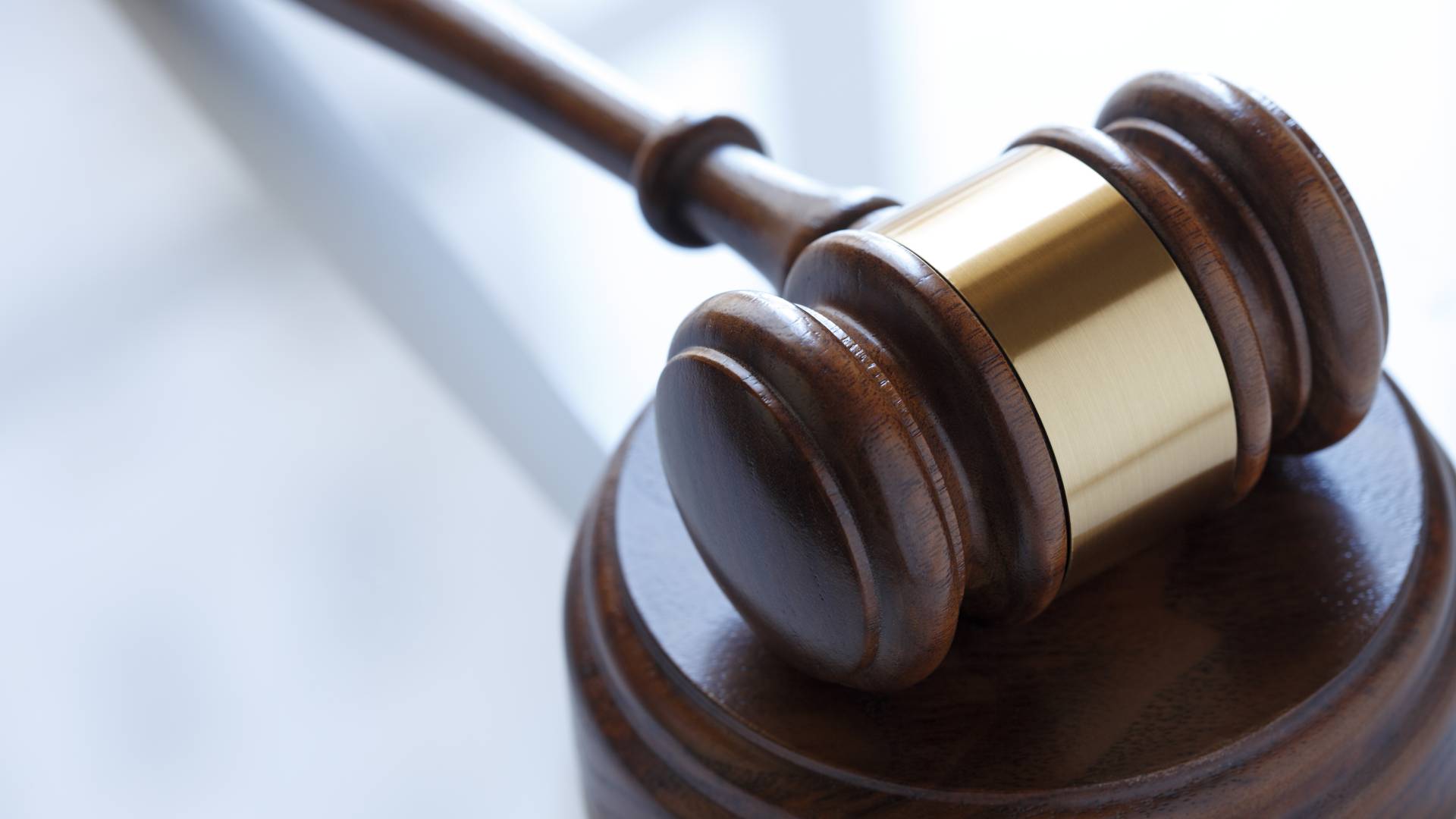 Hear From Our Happy Clients
"My Lifesaver!!"

Mr. Butler is my lifesaver! He really saved my life by resolving my case for me. He is a true professional and really experienced... Mr. Butler is the real deal.

- Szuching W.