Identity Theft You Deserve the Best Defense
Kentucky Identity Theft Lawyer
Experienced Defense Against Identity Theft Charges
In a world dominated by technology and interconnectedness, the threat of identity theft looms more significant than ever before. At Butler & Associates, we recognize the severity of identity theft charges and the potential impact on individuals' lives. Our experienced team of legal professionals is dedicated to providing relentless defense against identity theft accusations in Kentucky.
Call Butler & Associates today at (502) 237-0871 or contact us online to schedule a meeting with our identity theft attorney in Kentucky!
What is Identity Theft?
Identity theft is a pervasive and insidious crime involving the unauthorized use of another person's personal information for fraud. This can include stealing someone's Social Security number, credit card information, or other sensitive data. In the digital age, criminals employ various sophisticated methods, such as phishing, hacking, or even skimming devices, to obtain personal information unlawfully.
The consequences of identity theft extend beyond financial loss; victims often endure emotional distress, damaged credit scores, and prolonged legal battles to restore their good name. Understanding the complexities of identity theft cases, Butler & Associates is a stalwart defender for those facing these serious charges in Kentucky.
What are the Penalties for Identity Theft in Kentucky?
Whether the thief uses the victim's personal information to apply for and max out credit cards or to get a car loan that will never be paid off, the identity theft victim is left to deal with the consequences of the theft. The identity theft victim must spend countless hours closing accounts, writing letters, and restoring his or her good name.
Federal law makes identity theft a crime punishable by imprisonment for up to fifteen years, plus forfeiture of all assets obtained due to the theft; a fine may also be imposed, 18 U.S.C. § 1028. If the identity theft occurred during and about certain felonies, imprisonment for an additional two years would be added to the sentence already imposed for identity theft, 18 U.S.C. § 1028A. Identity theft may also be prosecuted under other federal laws, such as the laws against Social Security fraud and credit card fraud.
Most states have enacted criminal laws against identity theft. Some states have also enacted laws providing a civil suit by the victim against the thief. In states that do not have a specific law against identity theft, the crime may be prosecuted under other laws, such as laws against fraud and theft of personal property.
Some victims of identity theft have taken legal action against retailers and financial institutions that left their information vulnerable to thieves. If an identity theft victim is sued for nonpayment of a debt the thief ran up, the victim may involve the identity thief in the lawsuit to show who incurred the debt.
Defenses Against Identity Theft Charges
When confronted with identity theft allegations, mounting a strong defense is essential. At Butler & Associates, our skilled legal team employs various defenses tailored to each case's unique aspects. Some potential defenses against identity theft charges include:
Lack of Intent: Demonstrating that the accused did not intend to commit identity theft can be a powerful defense. This may involve proving that the use of personal information was accidental or unintentional.
Mistaken Identity: In some cases, individuals may be wrongly accused of identity theft due to mistaken identity. Establishing an alibi or providing evidence that the accused was not involved in the criminal activity can be critical.
Insufficient Evidence: Challenging the prosecution's evidence is a common defense strategy. This may involve disputing the credibility of witnesses, challenging the admissibility of specific evidence, or highlighting flaws in the investigative process.
Coerced Confessions: If a confession was obtained under duress or coercion, it may be deemed inadmissible in court. Our legal team meticulously examines the circumstances surrounding any statements made by the accused.
Violation of Rights: Ensuring that the accused's constitutional rights were not violated during the investigation and arrest is crucial. Any violations may lead to the exclusion of evidence or the dismissal of charges.
Facing identity theft charges can be overwhelming, but with Butler & Associates by your side, you can trust that a diligent and strategic defense will be mounted on your behalf.
Contact Our Kentucky IDENTITY Theft Attorney Today
In the face of identity theft allegations, securing the services of a skilled and experienced legal team is paramount. Butler & Associates is committed to safeguarding the rights of individuals facing identity theft charges in Kentucky. Our relentless pursuit of justice and unwavering dedication to our clients set us apart as advocates who stand firmly in their defense. If you or someone you know is confronting identity theft accusations, contact Butler & Associates today to ensure your rights are protected and your defense is in capable hands.
Contact Butler & Associates today to meet with our identity theft lawyer in Kentucky!
"Your Ace in the Hole!"

When you hire William Butler Jr., you can rest easy knowing he takes each case as if it were his family he's representing. His knowledge and expertise is astounding!

- Former Client

"Would Use Him for Any Case!"

William Butler is definitely a great lawyer. He actually cares about his clients. I'm a very happy client.

- Keisha B.

"Excellent Outcomes"

Mr. Butler is a commensurate professional with excellent outcomes. He tells you the options for possible outcomes in the case. We are 100% satisfied!

- Deborah S.

"A Brilliant Lawyer"

He is amazing; the best attorney I ever met. He is a brilliant Criminal Defense Lawyer...In person, he is so kind but in court, he is a shark!

- Dayany W.

"Outstanding and Caring"

Mr. Butler is an outstanding and caring attorney. I know he has my best interest at heart I would not have another attorney defend me.

- Sara L.

"Above and Beyond"

Great lawyer, he went above and beyond for my case, always kept the positive in perspective, and got me a favorable result. I would recommend him to anybody.

- Darius O.

"EXCEPTIONAL Lawyer"

Bill Butler was referred by a trusted family member. He was all they claimed and then some. EXCEPTIONAL lawyer!!

- Stacey M.

"He'll Do Anything For You"

Excellent lawyer; got my money's worth. Very cooperative, kind, and polite. Knew exactly what I wanted and knew how to handle it. Will do absolutely anything he can on his part to help you.

- Ally J.
YOUR CRIMINAL DEFENSE LAWYER
With over 35 years of experience defending clients
Who is confident and proficient in trial
Who speaks your language and the language of prosecutors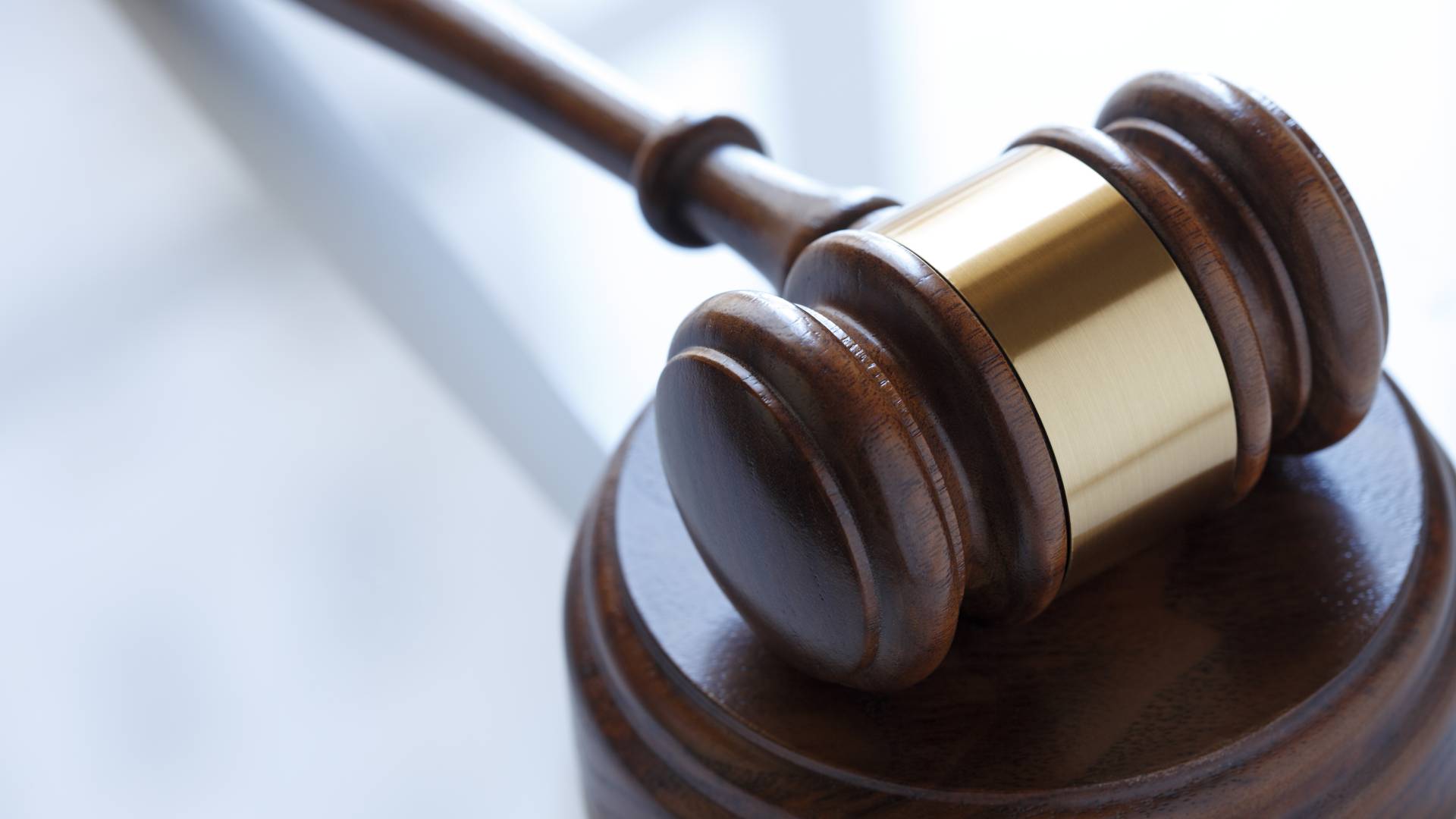 Hear From Our Happy Clients
"He Keeps You Calm"

Mr. Butler faced my charge with pure confidence...he keeps you very calm about proceedings as they can be nerve-racking. It was almost like I didn't even go to court half the time!!

- Former Client