Drug Charges Resource Links You Deserve the Best Defense
Drug Crimes Resource Links
Illegal Drugs Information
This website provides Drug Resource Links to facts, policy issues and public opinion information about illegal drugs from Public Agenda, a nonpartisan opinion research organization.
Drug Courts
Maintained by the National Criminal Justice Reference Service, this website provides information about the history, operation, organization and goals of drug courts throughout the country.
Federal Drug Trafficking Penalties
This United States Drug Enforcement Administration (DEA) site lists the penalties for federal trafficking offenses by drug, quantity and offense level.
Criminal and Civil Forfeiture
This page, maintained by the Legal Information Institute of Cornell University Law School, gives an overview of the government power to seize of property connected to illegal activity and explains the difference between criminal and civil forfeiture.
The Fourth Amendment
The Fourth Amendment to the Constitution prohibits unreasonable searches and seizures. This site provides the full text, history and scope of this amendment.
The Eighth Amendment
The Eighth Amendment to the Constitution prohibits excessive bail, fines, and cruel and unusual punishment. This site provides the full text, history and scope of this amendment.
Controlled Substances Act
The Controlled Substances Act defines the schedules of controlled substances and establishes penalties for drug offenses including possession, sale, manufacture and distribution.
Office of National Drug Control Policy
The White House Office of National Drug Control Policy (ONDCP) establishes policies and priorities for the national drug control program. This site contains information about enforcement, research, prevention and treatment activities at the federal, state and local levels.
Drug Policy Alliance
This website provides a state-by-state overview of drug sentencing policy, with updates on judicial and legislative activity.
The Sentencing Project
This is a national leader in the development of alternative sentencing programs, and research and advocacy on criminal justice policy.
National Take-Back Initiative
The National Prescription Drug Take-Back Day aims to provide a safe, convenient, and responsible means of disposing of prescription drugs, while also educating the general public about the potential for abuse of medications.
Get started with our legal team today. Contact us online or call (502) 237-0871 to get a confidential consultation. For more information, please see his Case Results and Testimonials.
YOUR CRIMINAL DEFENSE LAWYER
With over 35 years of experience defending clients
Who is confident and proficient in trial
Who speaks your language and the language of prosecutors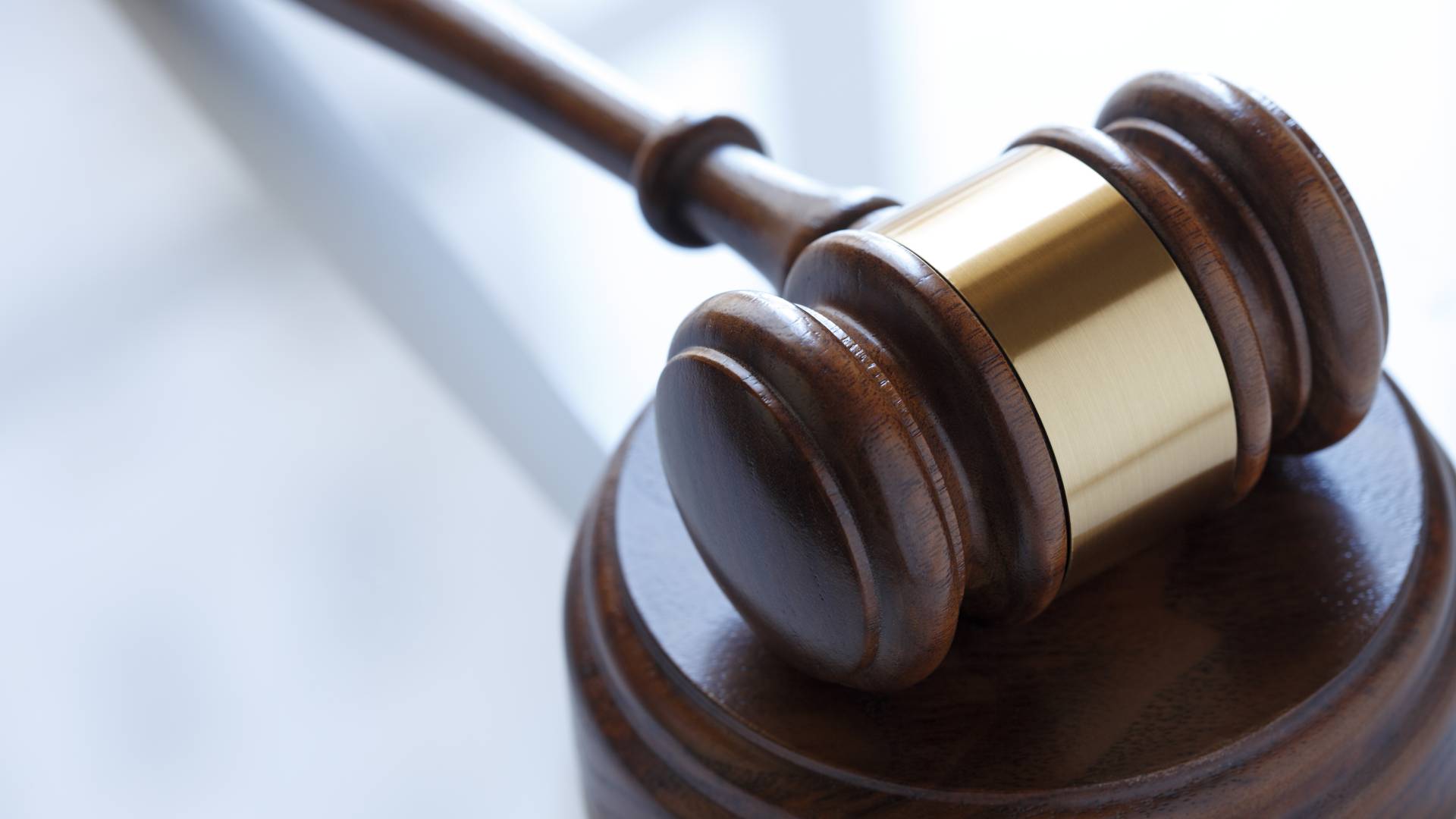 Hear From Our Happy Clients
"He Keeps His Promises"

Mr. Butler is honest, responsive and will not make promises he cannot keep. He provided excellent legal representation for my family member.

- Former Client