Drug Trafficking You Deserve the Best Defense
Louisville Drug Trafficking Attorney
Defending Against Drug Trafficking Charges in Kentucky
Drug trafficking is considered a very serious crime that can result in severe penalties. The legal landscape surrounding drug trafficking is intricate, and navigating it requires the expertise of a skilled attorney. At William M. Butler, we have the knowledge and skill to help you fight these charges and protect your rights. Our Louisville drug trafficking lawyer is dedicated to delivering aggressive and effective legal representation for individuals facing such serious charges.
---
Call William M. Butler today at (502) 237-0871 or contact us online to schedule a consultation with our drug trafficking lawyer in Louisville.
---
What is Drug Trafficking?
Drug trafficking commonly refers to the illegal transportation, distribution, sale, or possession of controlled substances. In Kentucky, as in many states, drug trafficking is a felony offense. The types of drugs involved in trafficking cases can vary widely, encompassing substances such as cocaine, heroin, methamphetamine, and prescription drugs. Law enforcement agencies take drug trafficking seriously, and the legal consequences can be severe.
The complexity of drug trafficking cases often lies in proving intent, quantity, and the involvement of the accused individual in the trafficking operation. At William M. Butler, we understand the nuances of these cases and are prepared to mount a robust defense tailored to the specific circumstances of your situation.
What are the Penalties for Drug Trafficking in Kentucky?
Kentucky imposes harsh penalties for drug trafficking convictions, reflecting the state's commitment to combatting the illicit drug trade. Penalties for drug trafficking offenses are influenced by various elements, including the type and quantity of drugs involved, any prior criminal record, and whether the offense occurred in a designated "drug-free" zone, such as a school or park.
For instance, a conviction for trafficking in a Schedule I controlled substance, such as heroin or methamphetamine, can lead to a lengthy prison sentence and substantial fines. The severity of penalties increases with the quantity of drugs involved. Additionally, trafficking near a school or within a certain proximity to minors can lead to enhanced penalties.
Defenses Against Drug Trafficking Charges
Some common defenses against drug trafficking charges may include:
Illegal Search and Seizure: Challenging the legality of the search that led to the discovery of drugs is a common defense strategy. If law enforcement had violated your Fourth Amendment rights during the search and seizure process, evidence may be deemed inadmissible.
Lack of Knowledge or Intent: Proving that you were unaware of the presence of drugs or that you did not have the intent to traffic them can be a viable defense strategy. This may involve demonstrating that you had no control over the drugs or that they were planted without your knowledge.
Chain of Custody Issues: If there are concerns about the integrity of the evidence, such as mishandling or contamination, we can challenge the prosecution's ability to establish a reliable chain of custody.
"Worth Every Penny!"

If you need a dependable, professional defense attorney with successful results, you need Mr Butler! He is worth every penny! 

- Former Client

"A Great Human Being"

William Butler Jr. is awesome. He always answered my questions and never promised or said something if he wasn't sure that it was going to happen.

- Lorena H.

"Skilled and Ethical"

Mr. Butler has done excellent work for me & I recommend him to anyone who will listen! He is, dare I say, ethical, and that is an important quality to me!

- Craig M.

"Outstanding and Caring"

Mr. Butler is an outstanding and caring attorney. I know he has my best interest at heart I would not have another attorney defend me.

- Sara L.

"Kind and Knowledgable"

Mr. Butler was very kind and knowledgeable. He also went above and beyond what I expected him to do. I do recommend his services to anyone who would need them.

- Nancy B.

"He Keeps You Calm"

Mr. Butler faced my charge with pure confidence...he keeps you very calm about proceedings as they can be nerve-racking. It was almost like I didn't even go to court half the time!!

- Former Client

"Excellent Outcomes"

Mr. Butler is a commensurate professional with excellent outcomes. He tells you the options for possible outcomes in the case. We are 100% satisfied!

- Deborah S.

"My Lifesaver!!"

Mr. Butler is my lifesaver! He really saved my life by resolving my case for me. He is a true professional and really experienced... Mr. Butler is the real deal.

- Szuching W.
Contact Our Drug Trafficking Lawyer in Louisville Today
The consequences of a drug trafficking conviction can be life-altering, affecting your freedom, reputation, and future opportunities. At William M. Butler, we are committed to providing aggressive and personalized legal defense for individuals accused of drug trafficking offenses. Contact our Louisville drug trafficking attorneys today for a consultation. We are here to help you navigate the legal complexities and work towards the best possible resolution for your case.
---
Contact William M. Butler today to get started with our Louisville drug trafficking attorney.
---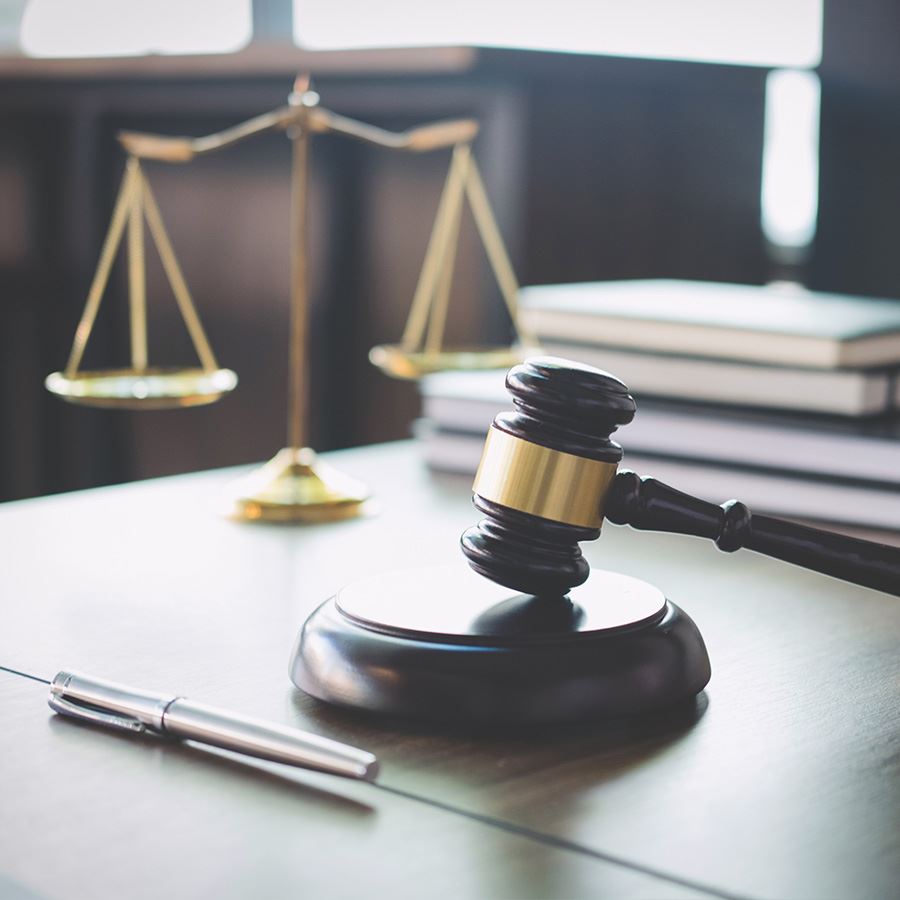 YOUR CRIMINAL DEFENSE LAWYER
With over 35 years of experience defending clients
Who is confident and proficient in trial
Who speaks your language and the language of prosecutors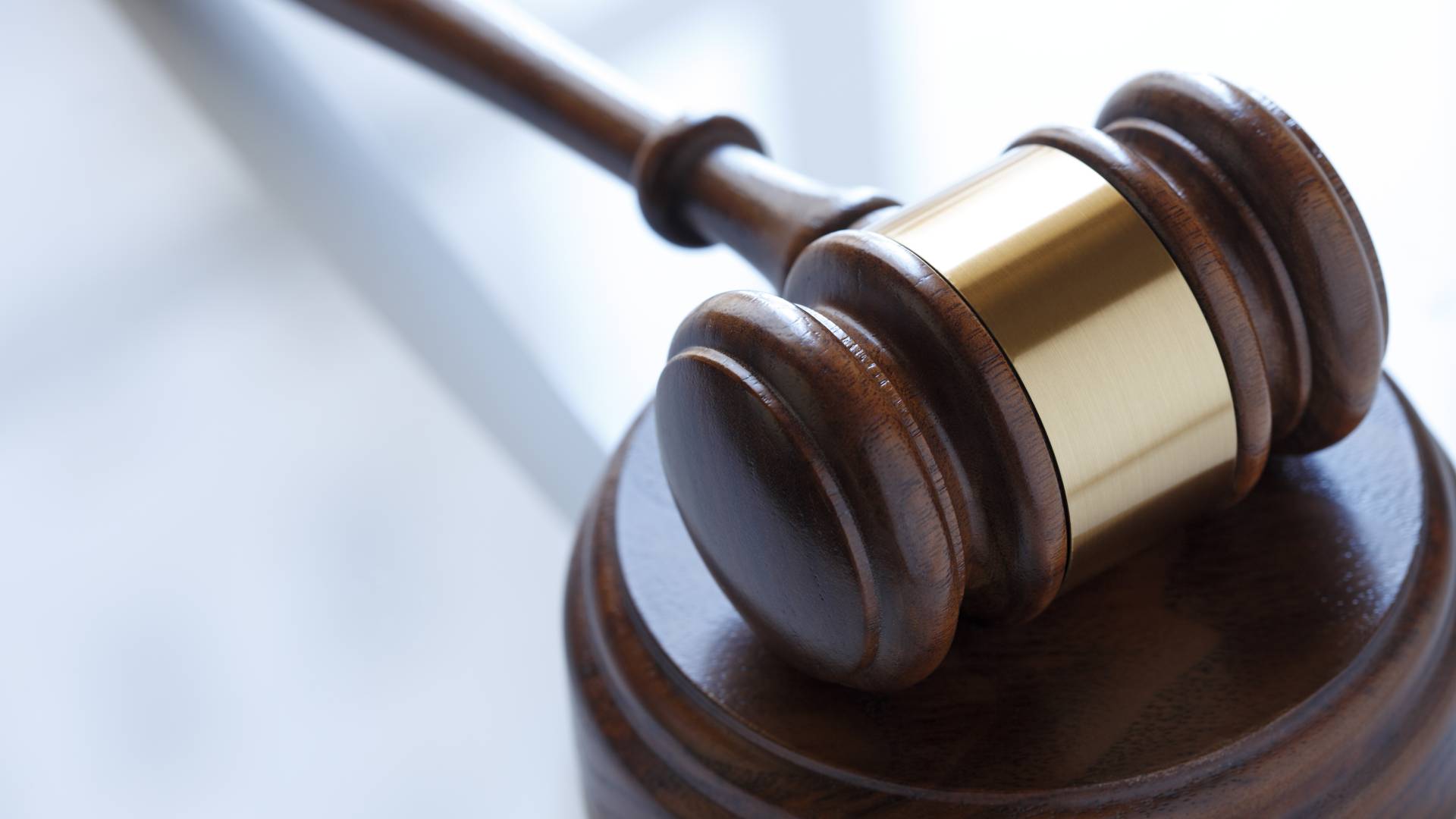 Hear From Our Happy Clients
"Worth Every Penny!"

If you need a dependable, professional defense attorney with successful results, you need Mr Butler! He is worth every penny! 

- Former Client